Sony, the well known Japanese mobile manufacturing company recently get into the news after the information about its upcoming family member leaked. The Sony's flagship model Xperia Z3 has not even touched the global market, its new successor is getting ready for its jump in the market in coming months. According to the sources, the successor in Sony Xperia flagship alias Xperia Z4 is expected to be launched in the month of march in 2015.
Earlier, Xperia Z3X was in rumors on which the company was expected to be working. But actually the leaked sources has confirmed that no such gadget is being manufactured. Rather, the company is working on Xperia Z4 which is most probably to be launched at the Mobile World Congress in Barcelona. Along with its leaked information, the company has also reported to drop its idea of bi-annual launching of its flagship smartphone, it was using since last few years. The Xperia Z2 and Z3 launch are the best example of their strategy.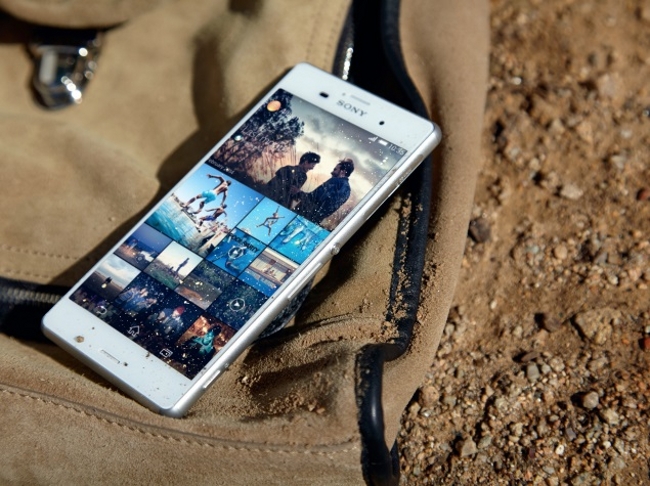 Now lets put a glimpse on the information leaked about this upcoming smartphone. The Z4 is rumored to be powered by Qualcomm Snapdragon 810 octa-core 64-bit chipset clocked at 2.8GHz along with Adreno 430 GPU. With the launch of this smartphone, the flagship of Sony Xperia will experience an in-build storage of 32GB. Apart from this, Z4 will be the first in its family to be offered with LTE Cat.6 connectivity and Bluetooth 4.1.
But in terms of display, not any joyful change is felt according to the leaked sources. The smartphone is reported to be having the same omni-balance design language with same designing as of Z3. Sources also claim this device to be 5.5-inch phone with a Quad-HD 2560 x 1440 resolution. The more internal details are yet to be revealed.
Source: AndroidOrigin