This year seems to expand the budget market bringing more technology in electronic gadgets to lure customers. A year ago, people did avoid using a budget Android device, but now time has changed. Companies are offering impressive and top-notch features on low-cost devices. So, it's no more risky to buy a budget device for all high-end specs and features. One French device maker Archos has also listed its name in this fray with two new 4G devices – a tablet and a smartphone. Archos 50 Diamond smartphone and Archos 80b Helium tablet are the two devices that have been added their names in the list of budget 4G devices.
Archos Diamond is leading the brand by making the quality features available under $200. This smartphone comes by default with 4G LTE connectivity. Offering the 1080p resolution on a 5-inch display with pixel density of 440 ppi gives the out of the blue experience on an affordable device. An octa-core Snapdragon 615 processor and 2GB RAM is fascinating. A 2700mAh battery is packed inside an 8mm sleek body.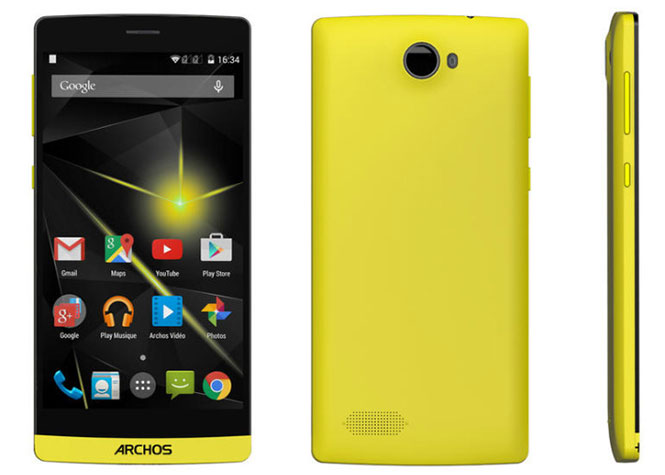 It will be selling with Android 4.4.4 KitKat platform support; later it will be upgradable to Android Lollipop as claimed by the Company. A 16MP rear camera and an 8MP front shooter are just outstanding for shutterbugs. Archos has announced that the Diamond will make the debut at CES event in Las Vegas. Company has stated about this handset, "the best 4G smartphone ever under $200."
On the other side, the Archos 80b Helium seems to follow the same league by offering such rich specs at $150. The 4G LTE enabled tablet will fall at budget price. However, not much specs details are known for this device except 1.5GHz quad-core processor. But, we will soon be able to see the device with all its functionality and features in coming days.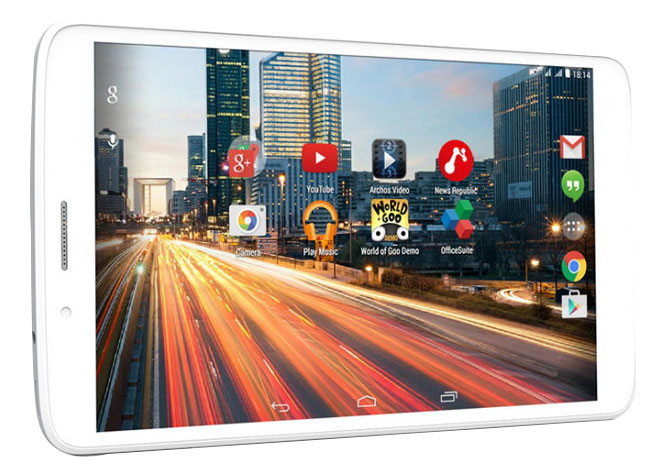 The French company has also said for introducing its 45b, 50b, 50c phones and 70 and 101 tablets at the same CES Event to show the highly-capable device at very affordable prices.