After rebutting the exaggerated hearsay about demise of Nokia by introducing a feature-rich tablet: N1, this Finland-based Multinational Corporation seems all set to bring its handsets after completing the multi-billion dollar deal with Microsoft in 2016. Apparently, Geekbench browser has surfaced a catalog over cyberspace, which is suggesting about the arrival of a smartphone with model name: Nokia 1100 and a plenty of concept images via a noted designer: Jermaine Smit have also been shared.
To make you apparent, Nokia can not label its brand name with its own handsets until December 31, 2015 due to the terms of agreement with Microsoft, but Finnish company will not be bound with any legal barriers from launching a Nokia-named phone from 2016.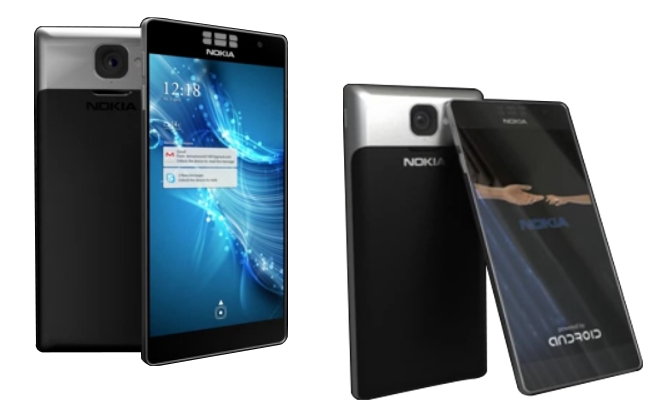 According to the leaked brochure by Benchmark, upcoming Nokia-branded mobile phone will run on Google's Android 5.0 Lollipop operating system, which is the most favored Mobile OS of young-generation. Here, comprisal of a MediaTek (MT6582) quad-core processor clocked at 1.30 GHz operating frequency has been claimed by informant.
As per Phones Review, device could be equipped with an 8-megapixel snapper with 1080p video recording capability and its display might feature a pixel resolution of 1280 x 720p. Additionally, firm's own predictive Z Launcher feature is also expected, which we had already seen in N1 tablet.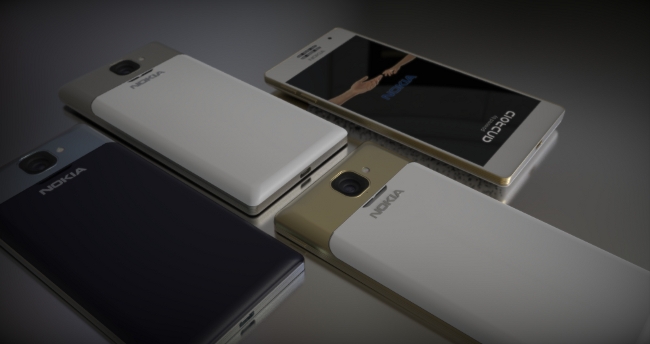 Taking a glance at conceptual pictures, handheld looks quite stylish and elegant. The images are suggesting that handset might bear a multi-layered metal frame and it will have slim screen bezels. Well, tech giant is still tight-lipped about its next-iteration, so we should keep in mind that it is not the final design of forthcoming handset.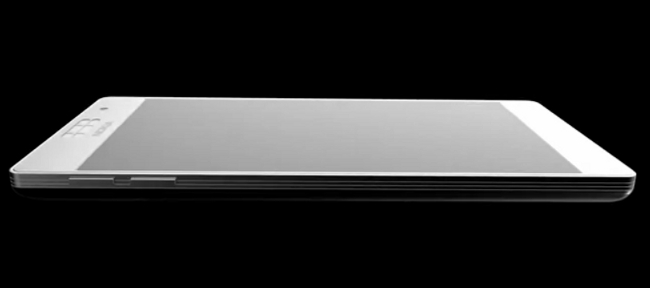 However, these rumored aspects and leaked specifications of Nokia 1100 are yet-to-be confirmed, but multiple sources are speculating that device could join the array of low or mid-range segment.
News Source: Phones Review
Image Source: Jermaine Smit (Instagram)