After television manufacturers, the smartphone world is also taking forward steps to expand the 3D craze. According to reports of a Chinese publication: Economic Daily News, Apple's unofficially dubbed iPhone 7 or iPhone 6s could feature a Glasses-Free 3D display. The Informant has claimed that corporation is endeavoring to give a 3D display to its next smartphone.
Apparently, users will not require to wear special glasses to experience a sense of depth after the invention of latest three-dimensional display technology. Here, it has been rumored that the tech giant will not adopt current in-cell touch technology to implement this new quest, which has been used in current iPhones and iPad Air.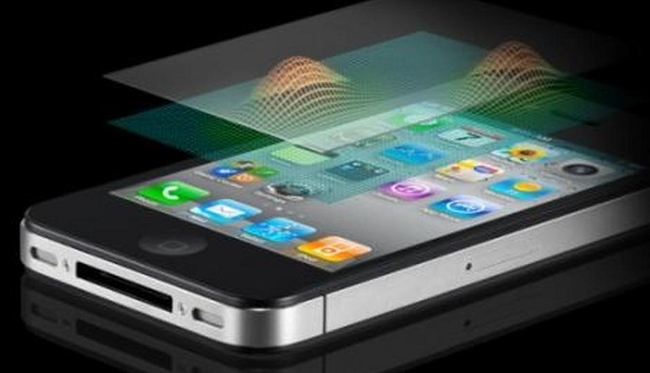 The Publication has asserted that firm will collaborate with Taiwan's TPK that is a leading touch solution provider to develop naked eye 3D screen technology. At this place, it has been hypothesized that this Cupertino based company is working on a software ecosystem along with requisite hardware for display.
Notably, Apple has bought an Israel-based 3D-sensor technology company: PrimeSense last year, which has powered Microsoft's Kinect technology. And, it is worth to say that this thing has also added fuel to fire. Moreover, the next-iteration has been said to deliver a "hyper reality" display that adjusts iPhone's home screen according to user's head movements in a possibly related move.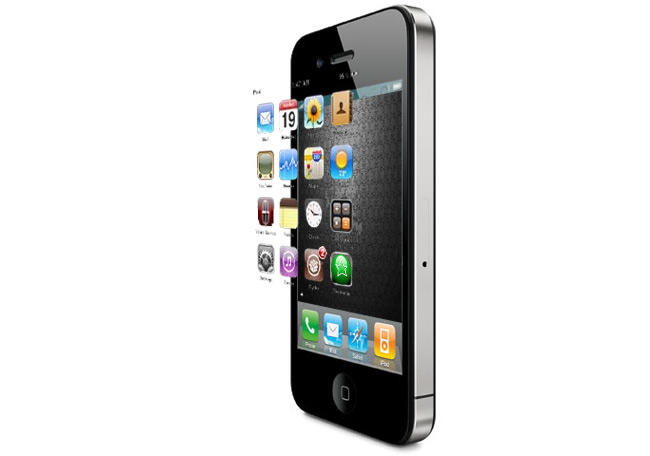 At this place, Amazon has already shown off a 3D-like technology in its overpriced Amazon Fire phone that is decked with head-tracking sensors. In this segment, there are also some smartphones such as HTC EVO 3D and LG Optimus 3D, which are the better rivals for Apple's unannounced flagship.