Just last month the WhatsApp had announced that they will no longer support older mobile operating systems like Blackberry OS 10, following the expected suite now facebook has also announced that it will also not provide support to the Blackberry OS 10. Earlier, WhatsApp had revealed that they will be withdrawing support for BlackBerry devices (BB10 included), Symbian 40, Symbian 60, Android 2.1 and 2.2 devices and Windows Phone 7.1 sometime this year. It was obvious that WhatsApp's owner Facebook would be next. The news from facebook is like a blow to both hardcore BlackBerry fans and BlackBerry.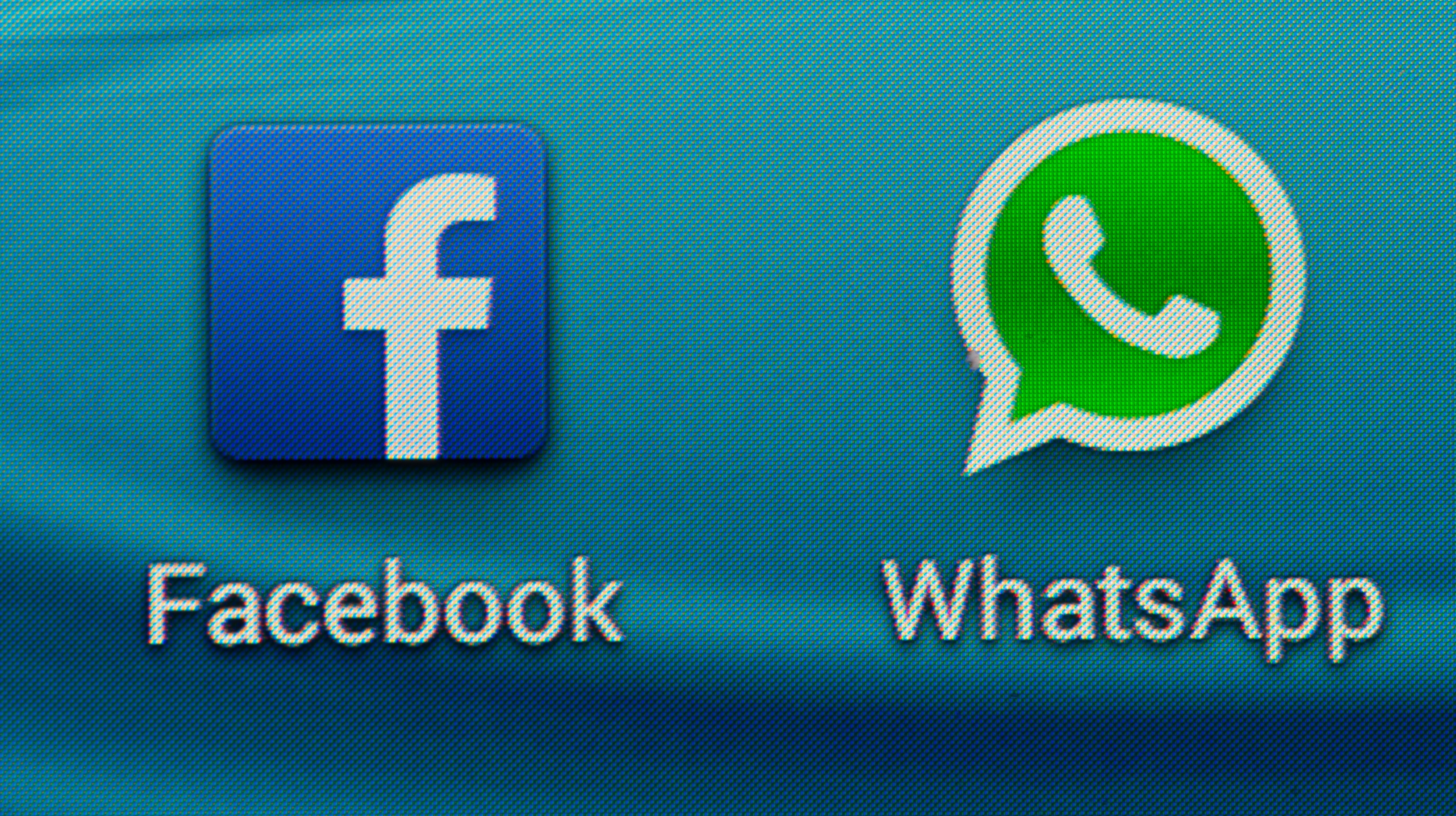 Facebook revealed that it has decided to discontinue its essential API for BlackBerry and this it plans to do by the end of this year. On the other hand, BlackBerry similar to the WhatsApp incident has put out an update with its own Facebook app for its devices. However, the app is simply a native one with a web interface. This will indeed not go down too well with BlackBerry users as the API currently helps deliver Facebook notifications, messages and comments that have been sent from smartphones. The loss of the API also means that syncing Facebook contacts with BlackBerry ones will be next to impossible.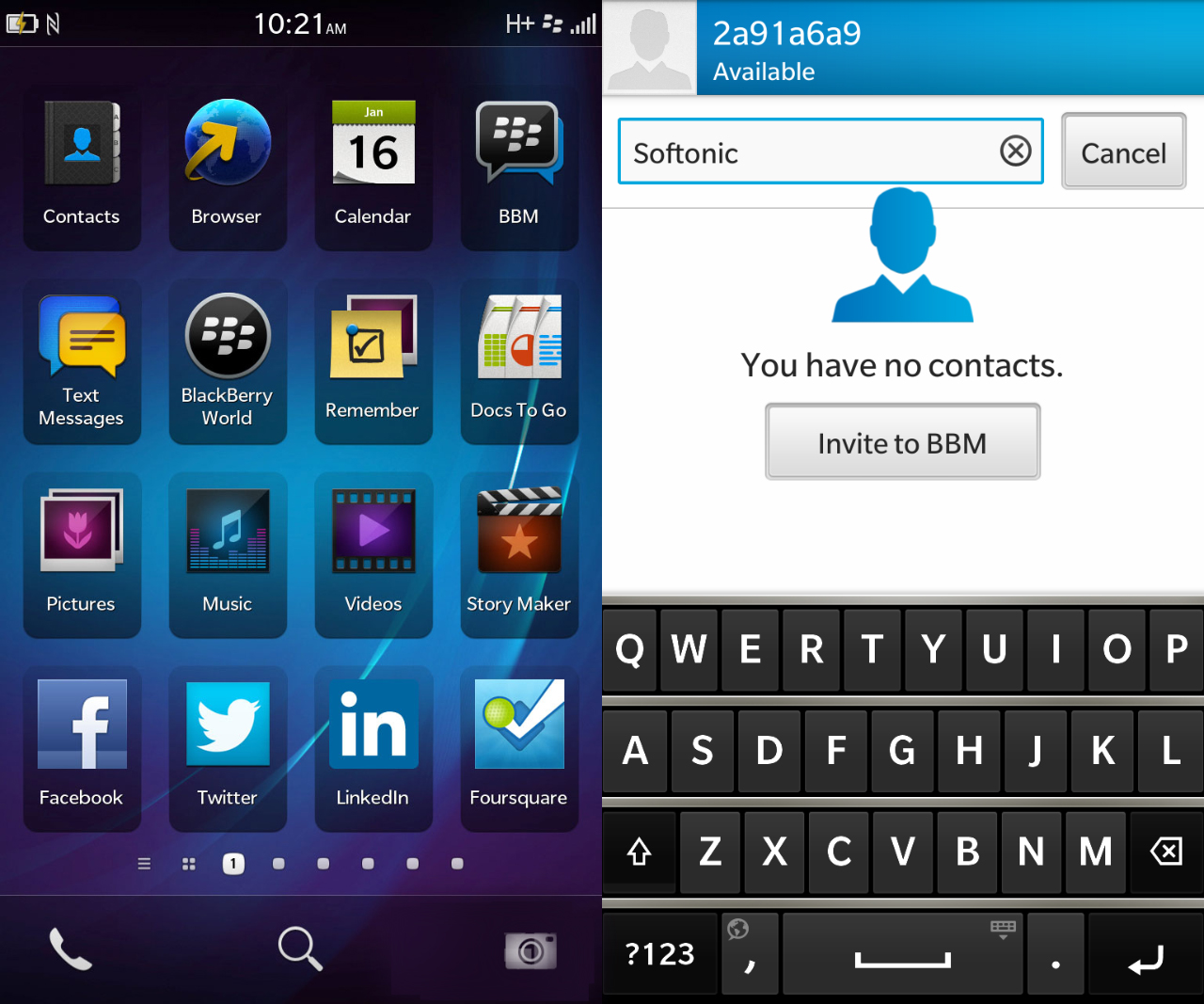 BlackBerry is not to happy about this and it claims that the company has been after both WhatsApp and its owner Facebook to renew their support for the BlackBerry platform. However, this time, Facebook seems to have made up its mind.
Must Visit Our Google+ Community Page For Latest And Updated Technology Happenings Around The Globe.