The first fitness tracker of Lenovo, Smartband SW-B100 is set to roll out in the growing market of smart wearable. After appearing at FCC, now this upcoming fitness-centered band have been spotted by Gizmobic, which has firstly disclosed about its listing on the official site. However, Lenovo is still tight-lipped about its availability, pricing and specification details. But, Ahead of an announcement, the wrist-worn has been cataloged on company's website under "Wireless – Accessories" category in two color variants: Blue and Orange.
Hashing about this forthcoming band, which has some nonpareil traits apart from smartwatch-style features due to which it looks more functional than a simple wearable device. Here, the most highlighted part of the timepiece is its auto-locking or unlocking system, whereby user can automatically log in to computer without manually entering passwords. In terms of software compatibility, it has been claimed to be congruent with Android 4.3, iOS 7.1, Windows 8 and the above versions of these OS.
Due to bracelet like design and simple wrist clasp, the gadget has been claimed as a replica of Samsung Gear Fit. Just like the currently present fitness bands of Fitbit, Withings and many more, SW-B100 has the capability to monitor and display the statistics of wear's bodily activities. It can track sleep patterns, heart rate, burned calories, steps and distance. The device manifest itself as a best offer for youth that take care of their personal health and are interested in new tech trend products.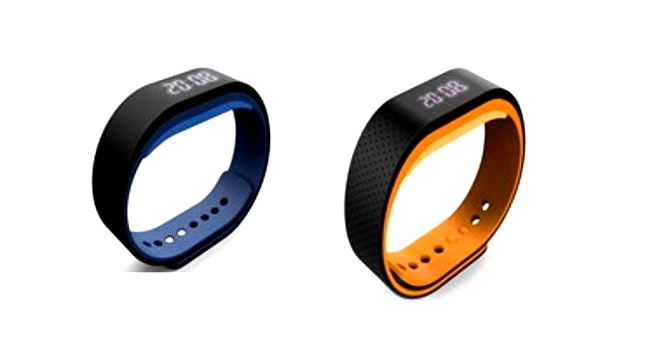 Furthermore, it will notify the user with number or name, whenever there will be new calls, SMS and reminders on the paired smartphone. It can also give notifications for exercise reminders, which will help the consumers in improving life style. If Lenovo's band will be launched with a competitive price tag, then it might be a big brickbat in the way of Xiaomi's budget Mi Band and Microsoft's Health-Oriented Band.
Source: NDTV.com