Now, the globally growing segment of wearable devices has been expanded by one more member. Recently, revealing a paragon of Google Glass, now Lenovo has rolled up its sleeves to launch a fitness-centered smartband, which has been labelled with a model number: SW-B100. After ruling in the world of smartphones and other electronic gadgets, now the company has decided to unlatch a commercial wrist-worn, whereby it can go with wearable device trend.
Here is the lowdown on Lenovo's upcoming gadget, which has been publicized through FCC. Taking a glance on the texture, then the gadget looks like a replica of Samsung Gear Fit in some aspects such as the inclusion of bracelet design and simple wrist clasp.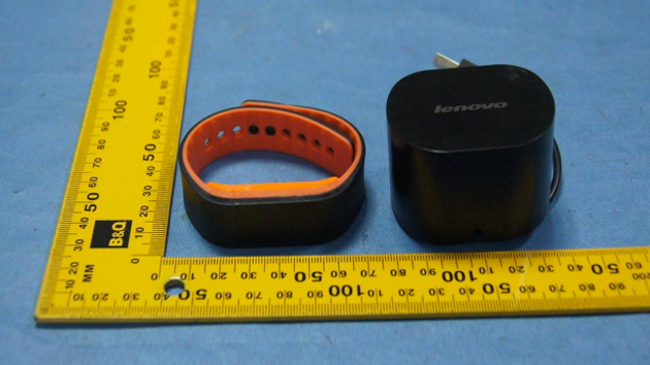 As per the reports, the device bears a small screen and decked with fitness tracking features. The watch is armed with heart rate monitor, pedometer, sleep tracker, fitness calculator along with distance and calorie trackers. Through all theses aggregation, it can monitor and display sleep patterns, heart rate and estimated burned calories just like the current fitness bands.
This timepiece has been claimed that it can synchronize data with user's phone via Bluetooth support. Just like some well know smartwatches: Apple Watch and Samsung Gear S, it can also notify and display text, whenever the wearer will have an incoming call, messages, reminders and mails on the paired phone. At this place, it will also remind to stay hydrated during the working hours.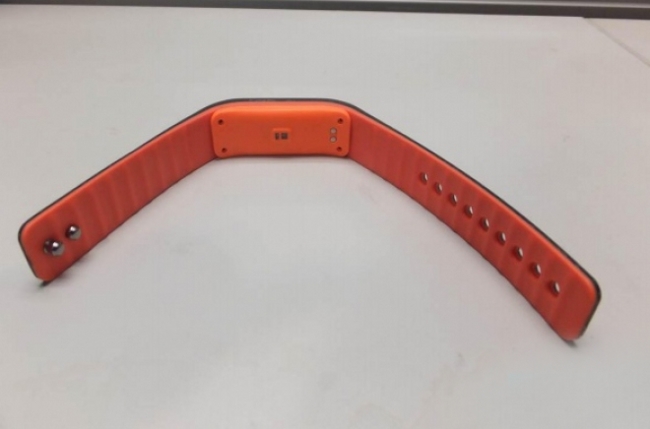 The smart band will incorporate an IP67 certification for water and dust resistance. Along with PIN contacts charging, it has been asserted to provide a 7 days of battery lifespan. On the software front, Lenovo smartband is compatible with Android 4.3 or the upgraded versions as well as iOS 7-based devices and higher one's.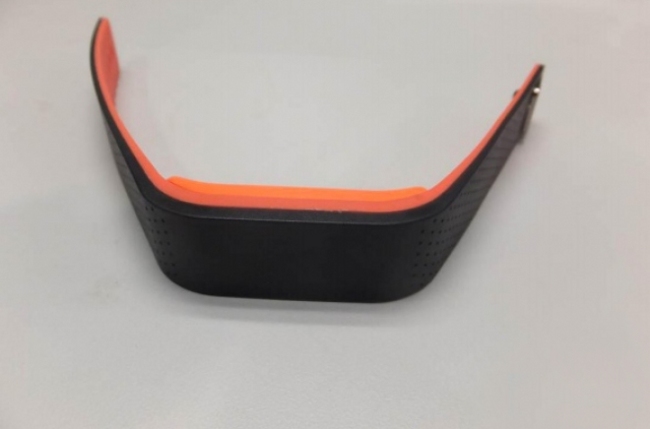 As of now, more specs and features of this wrist-worn are still under the speculation as well as pricing and availability details are also yet-to-be announced. Notably, the smartband seems like Lenovo's answer to the dedicated fitness trackers from the leading companies such as Fitbit, Jawbone and Withings rather than a device to compete with smartwatches.