It's time for Google to show its supremacy in wearable gadget after the arrival of Apple Watch on March 9, 2015 at a separate event in San Francisco. The search engine giant though brought its wearable technology first to wear, but forgot to integrate some important features which Apple has equipped in its smartwatch.
Finally, the Mountain View giant has decided to update its Android Wear platform. As per The Verge report, the software update will bring the Wi-Fi support for the every kind of wearable gadget including fitness band and smartwatch.
Be Connected Everywhere with Wi-Fi Support
As we all know that every kind of wearable (with different platform support) needs a smartphone connectivity to get notifications and call alerts. Android Wear based smartwatches are currently using the Bluetooth connectivity for the same while the recently launched Apple Watch comes with built-in Wi-Fi feature.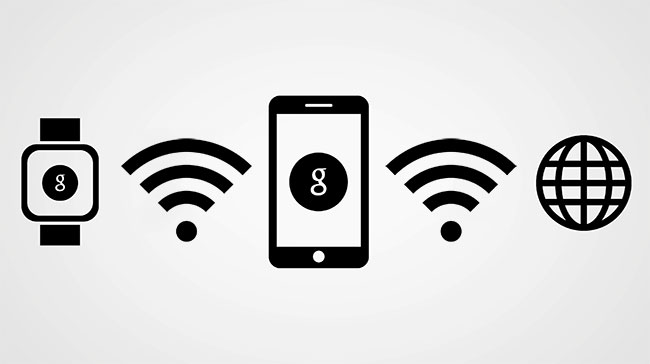 After releasing such update, connecting the smartphone with smartwatch will become easy without caring the distance and location. It removes the dependency of keeping phone in pocket all the time.
Control your Android Wear Timepiece with Gesture
Wi-Fi won't the only feature which will make entry in the Android Wear update, gesture control will also be there to give rest to your finger. Users can access their smartwatch via gestures instead of swiping the finger on the tiny dial screen. Simply, flick the wrist to scroll notification.
The interface is also said to get revamped. Refurbishing the UI will make accessing apps and contacts easier than now. The market is flooded with several smartwatches which runs on the Android Wear like Moto 360, Asus ZenWatch, Samsung Gear and many more. However, when this update will start rolling out is obscure, but we expect it will soon reach to smartwatch users.
Source: theverge.com