The International Consumer Electronics Show always brings up with something really new, what we generally expect. This time, the International CES, 2015 has gratified us with lots of wearable and technical equipments. The one with the most attractive colors and stylish design, which we have caught up, is the Garmin's Vivofit 2. The firm has partnered with the Jonathan Adler, who has its name in the international market for designing stylish bands for several other devices. Although, this fitness tracker is not at all a completely new device, but a stylish and colorful upgrade to the existing one.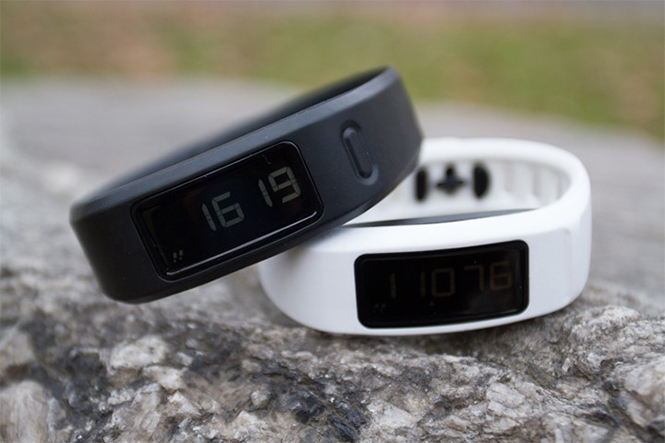 However, Jonathan Adler carries his own person style in the series of custom bands. This new line-up of the Garmin Vivofit 2 bands keeps a track of your activities such as sleeping, jogging, etc. The firm is also offering a backlight along with audible alerts for lazy bones. The audible alerts reminds the owner to wear the very same on the right time. The updated version of the Garmin Vivofit 2 does the very same job what was being done by its previous version. It keeps track of the calories you intake, the distance you walked, sleep, etc.
See Also:- Lenovo SmartBand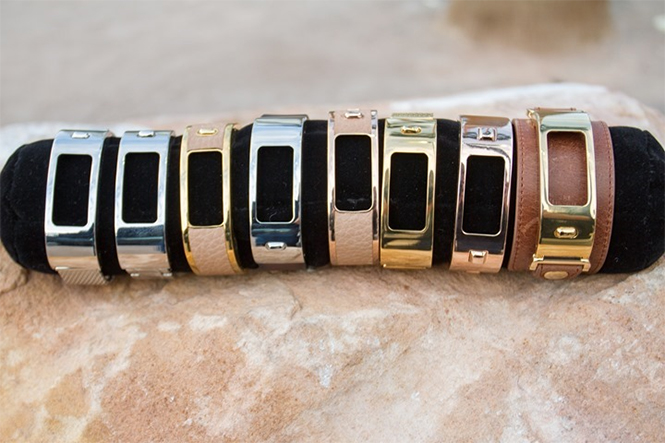 To check all these things in the Garmin Vivofit 2, the maker has connected it to another app to have a look at the activities. The battery of the Vivofit 2 is having a capacity of one-year and also features water-resistance. The attractive colors of the fitness tracker are Black, Navy, Pink, White, Red, Green and many more. It is available in the market carrying a price tag $129.99, if the order is made in the first quarter of 2015. The style collection option is available at $24.99 and the three-pack accessory bundle for both the versions costs $39.99.