We have just seen a month of this 2015 year, and the date has been decided by the Mountain View guys for its next Google I/O event. Taking this event as an ordinary one is not a good decision as it holds a very prominent place in the throng of technology events. Senior Vice President at Google, Sundar Pichai has announced the dates of such event which will be a 2 day course from May 28 to May 29, 2015.
This show is known for presenting Google's achievements and innovations. A place, where the search engine giant will show its creative ideas, and then will shape them for its admirers. Well, as it is an Annual Developer Conference of Google, so a huge count of developers and tech enthusiasts are very curious to know what will be there. And for that reason, every tech enthusiast and developer has deep interest in attending this conference. But, it might be very difficult for the organizer to manage a huge horde, so they have decided to make the invite zesty by opting the attendees through a lottery system.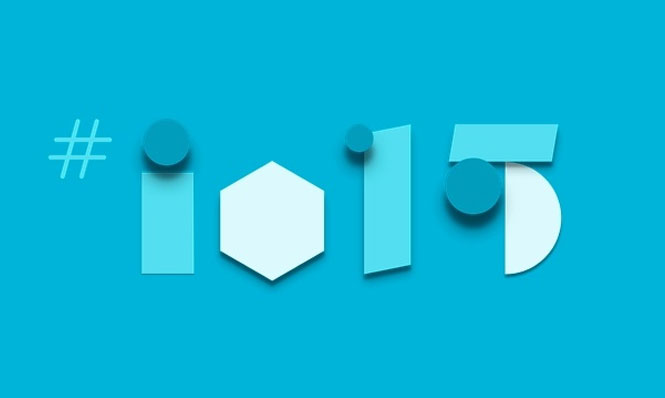 This grand event will take place at Moscone Center West in San Francisco and the registration will begin on March 17 at 9.00 am PDT. You can get every detail regarding the Google I/O 2015 at company's own website with everyday schedule. If you are among the lucky ones, then you will get the chance to attend Google I/O 2015 in person. But, if you will get failed in receiving such opportunity, then don't need to be upset, you can watch the live stream from your home or office. However, the Mountain View giant is tight-lipped and has not provided any detail that what will be making appearance at the show.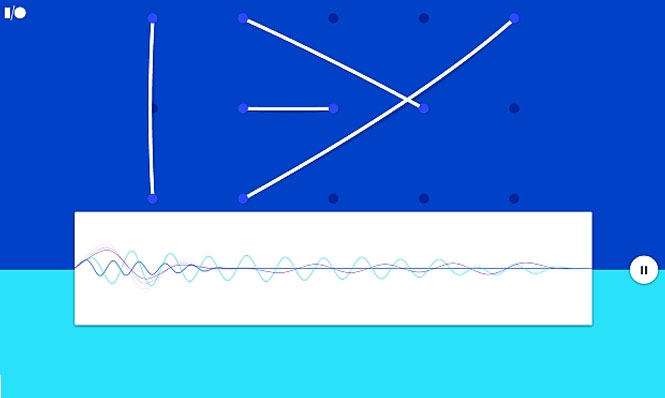 Well, we expect that we could meet with some more Google goodies like a new Chrome including Android with more Bells and Whistles. Hereupon, all of you coders just cross your fingers to get something new and interesting to develop.
Read Also: Linchpins from Google I/O 2014