Google has been reported that the company is all set to expand its hardware business and is currently working on a new range of Android smartwatches. The new Android-based smartwatch is being specifically developed by Google under its own brand name. AS we know that the Google has already developed Chromebook Pixel, Pixel C Tablet, Chromecast, and is on the verge of launching Google Home (voice-activated speaker).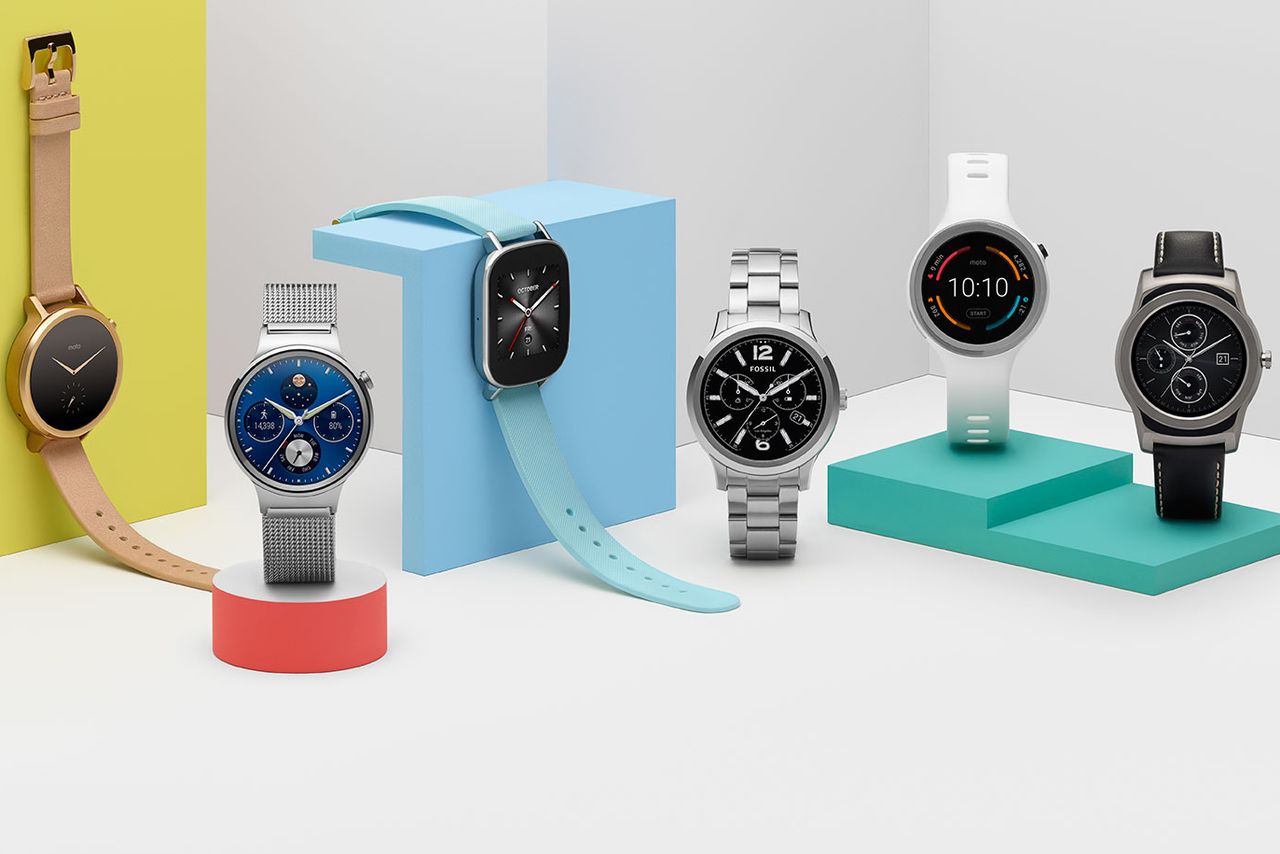 According to a report, the two smartwatches have been named "Angelfish" and "Swordfish" and are completely based on Google's AI assistant that was revealed during the Google IO this year. The under development smartwatch Angelfish will support the 42mm and 46mm sizes of Moto 360, and will also be almost same in thickness as LG's Urbane LTE. The rumored smartwatches are expected to feature LTE connectivity, built-in GPS, and a heart rate monitor. The larger of the two 'Angelfish' is being expected to feature three buttons comprising of a circular crown like other Android Wear gadgets. The complete working of the aforesaid smartwatches is yet to be disclosed.
Also Read: Android Wear 2.0 SmartWatch: All You Wanna Know
The smaller of two 'Swordfish' is reported to resemble the Pebble Time Round and will reportedly have a single button on the right-hand side of the smartwatch's body and will have no LTE, GPS, and heart rate sensor, according to the website. Until now, there are no details on the time period when these smartwatches will be unveiled; but being expected to be announced separately from upcoming Nexus phones and Android Wear 2.0.
Must Visit Our Google+ Community Page For Latest And Updated Technology Happenings Around The Globe.