The Double Exposure event is very close to knock your socks off with its grand appearance and here is the latest one to ruffle yours feathers. If you are thinking that the HTC's smartwatch will make its entry in the event, then stop your thoughts in the middle as the Company has no plans to showcase its wearable gadget. Re/code reported about this.
Now, the Maker has switched off its plan of launching any kind of smartwatch on Wednesday as the Taiwanese manufacturer is still working on the device. HTC Americas head Jason Mackenzie told to Re/code that they had plans to launch its wearable in this event He also added, "It ended up just not being ready.
So, it has been confirmed that the HTC smartwatch is far away to tie on the wrist. But, it doesn't mean it will be lost. It will make entry in market as soon as possible when the wearable will be done with the development process. It is expected that the 2015 would bring it. It is expected that event may bring HTC Desire Eye or HTC One (M8 Eye).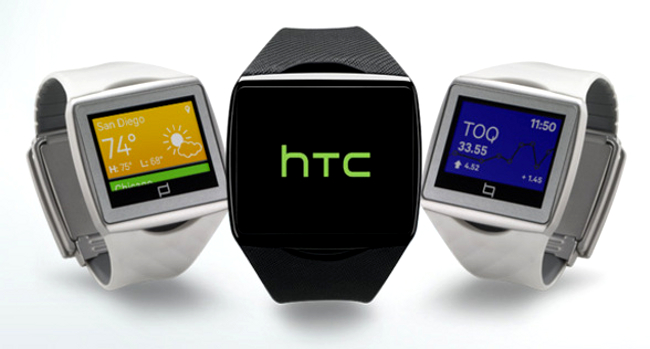 The Korean gargantuan still wants to enter in the smart wearable market with its smartwatch. The manufacturer wants to develop an Android Wear powered smartwatch which has the capability to win the market with its irresistible features and built. Company wants to bring the one which would be worthy enough to use in day to day life. HTC Creative Labs team leader Drew Bamford said, "When we come to market with our product we want to make sure the product has a strong point of view and there is a really compelling reason to strap it on your wrist."
Company has also said that they are working on a strategy to bring something advanced and compelling. We have no idea what kind of strategy they are following. We can simply wait for opening the door which will bring the HTC Smartwatch.
News Source: Re/code