Microsoft, the giant US-based software development company, has now officially announced that it will not provide support for Windows 8 smartphones. In simple words, we can say that Windows 8 based smartphones are no longer in use, as the US giant is currently focusing on making a new strategy for mobiles.
Moreover, the company, after stopping its service for Windows 8 smartphones, has also offered an option for its Windows smartphone users, under which they can upgrade their smartphones to its latest Windows 10 version. However, Microsoft, which is currently focusing on business services, cloud computing, augmented reality, remains somewhere in the mobile landscape by providing applications, digital assistants and other offerings.
Patrick Moorhead, principal analyst at Moor Insights and Strategy said, "I think it's the death of Windows 8 phones; not the death of Microsoft's offerings in mobility". He further added, "Microsoft is very active in mobility, just not active in phone devices." Back in May this year, Microsoft also introduced a forthcoming Windows update to keep its desktop and laptop computers reliant on smartphones.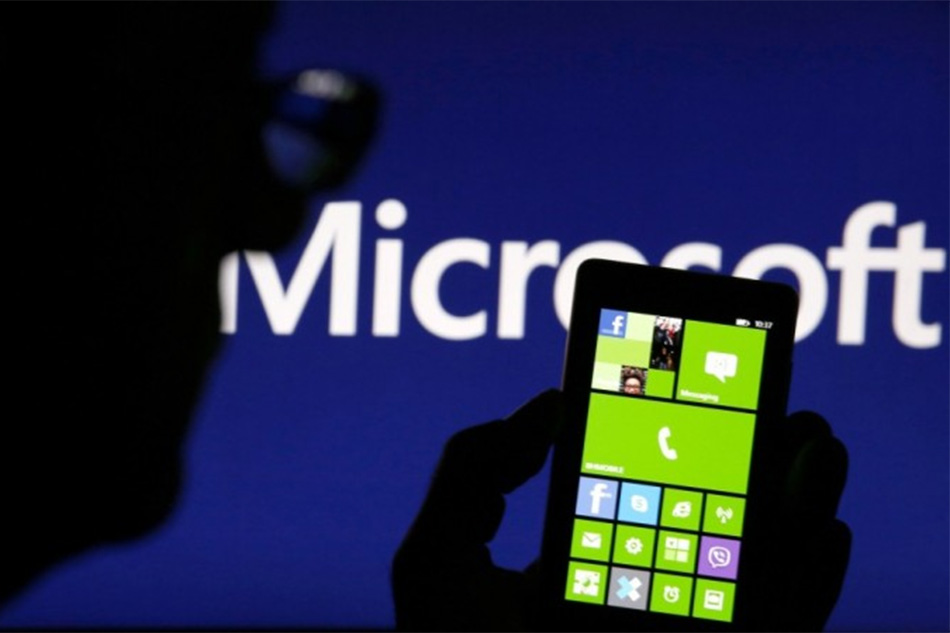 According to the demonstrations, given by Microsoft at its Build developers conference in Seattle, the enhancements to the operating system, which will be made available later this year are basically designed to make the working of Microsoft technology based applications more flawless across a number of Internet-linked devices.
The highlighting feature of the Windows 10 Fall update includes a facility, which allows a user to leave what they are doing on one device and pick up from where they left on another Windows, Apple, or Android device. Joe Belfiore, vice president, Microsoft operating systems group corporate said, "Windows personal computers will love all your devices."
The company executives further added that the new Windows 10 can be easily integrated with a vast range of devices, which include smartphones, tablets and virtual or augmented reality gear. According to the company analysts, better-tuned Windows-powered computers to mobile devices could also act as a "bridge" to what is getting started as a next big computing platform.
The company is aggressively working to introduce a mixed reality technology platform along with HoloLens augmented reality gear, which will also be seen with Windows 10 support. Moorhead further said,"Microsoft has the lead on augmented reality hardware, which might take 10 years to take hold but is the point where the phone gets less important."
Some reports are also rendered in the market, according to which, Microsoft is expected to launch a Surface Phone soon along with tablet computers with the same name. However, the company's main business remains based on software and services, but working on its own handset will allow it to optimise and own the entire experience, just like the way Apple has control over the entire aspects of its iPhones.
Moorhead further said, "I think that's why Microsoft would consider a Surface device. I do think with the success they have had with Surface gives them some permission to try it again, but it would be super risky."
Apart from this, according to a report by industry tracker IDC, the Microsoft smartphone sales are continuously falling down due to the lack of new hardware partners.
Must Visit Our Google+ Community Page For Latest And Updated Technology Happenings Around The Globe.