Microsoft has released the beta version of the native eye tracking feature into windows 10 that allows people to control features of the operating system with their eyes.
Eye Control is aimed to empower physically-challenged people to operate an on-screen mouse, keyboard, and text-to-speech experience using only their eyes.
When the mouse function is selected, users need to look at what they want to click on, after that selection is done with the rolling of eyes.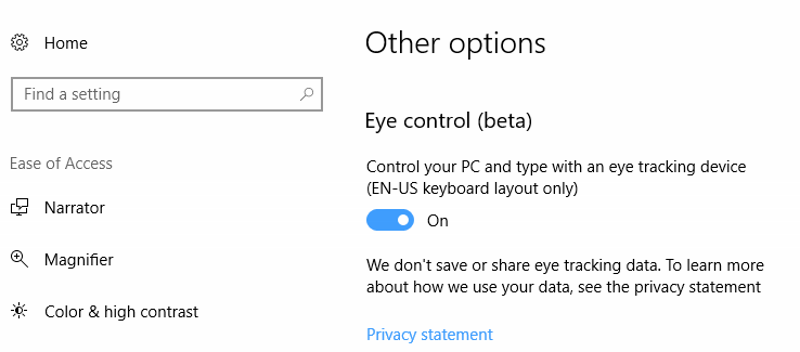 Typing works can also be performed in the same way. Users need to look at the letters that they want to type. Microsoft is also trialing a neat feature called "shape writing" to help people to type faster by the look at just first and last letter of a word.
Also Read: Google Daydream VR Now Available For Samsung Galaxy S8, Galaxy S8+
The Eye Control features in windows 10 requires a compatible eye tracker, like the Tobii Eye Tracker 4C. Right now, Microsoft is only focused on Tobii hardware with plans to bring Tobii Dynavox, PCEye Mini, PCEye plus, EyeMobile Plus and I-series, and these all will soon be supported on windows 10. Eye Control in Windows 10 is in beta stage now, and participants will need to sign up to Microsoft's Windows to get the access. Eye Control initially work with the US English language keyboard and it plans to add more keyboard layout later.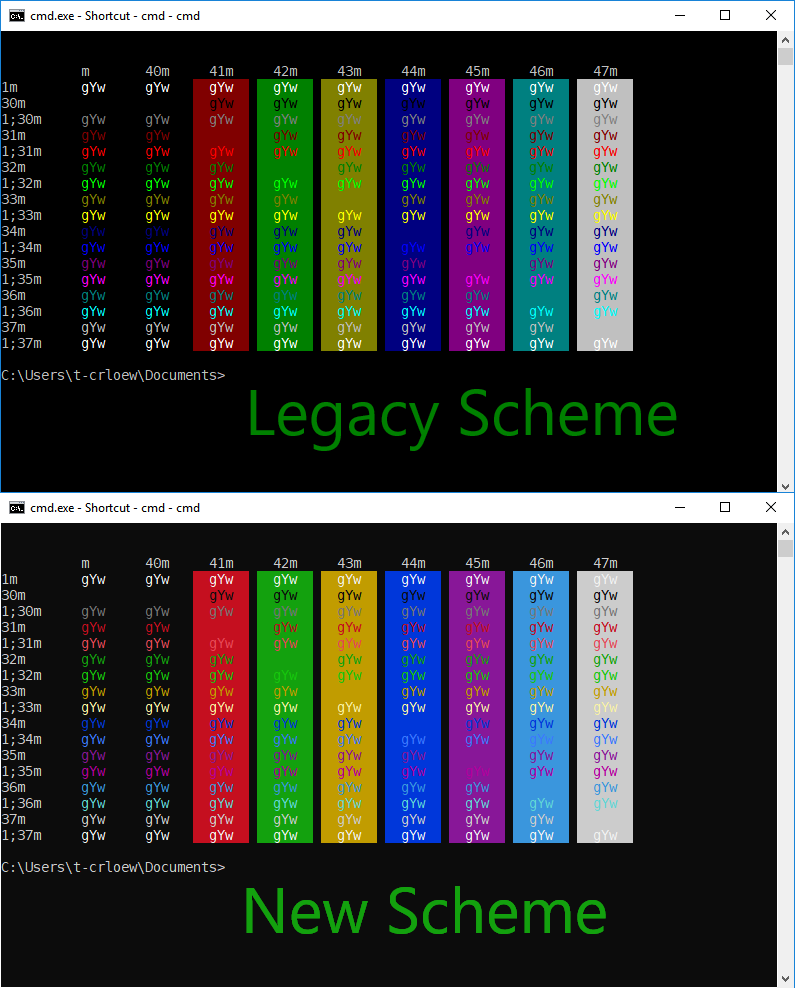 Microsoft console aka command prompt that has now include a new color scheme. It facilitates users by giving an access to change the orthodox window Console's legacy color from blue to any desired color, hence improving its legibility. It is not clear exactly when this eye tracking support will be available, but Microsoft is soon expected to release this amazing feature for all the needy people of this globe.
Must Visit Our Google+ Community Page For Latest And Updated Technology Happenings Around The Globe.