The technology era has just gone one step further with the wearable tech stuff in this century and after the Samsung, Sony is the next company which is taking it to the next level. The company has already launched the SmartGear and SmartWatch as well. Now, after the much hype of Apple iPhone 6 in recent days, the Sony has come with some of the new products named as Sony SmartBand Talk and SmartWatch 3. The price hasn't been made public yet, but that'll before the official sale of the products in December.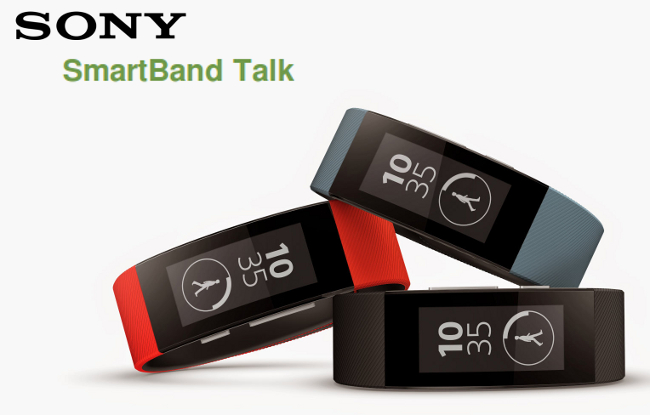 Talking about the new SmartBand Talk from Sony, it's just something like Samsung Gear and it means that it'll allow to talk and listen to your caller as it come with an in-built microphone and speaker. The SmartBand comes with a 1.4 inch e-paper display for the instant feedback for the activities like walking, running, swimming, trekking and others as well. And yeah, it's waterproof too.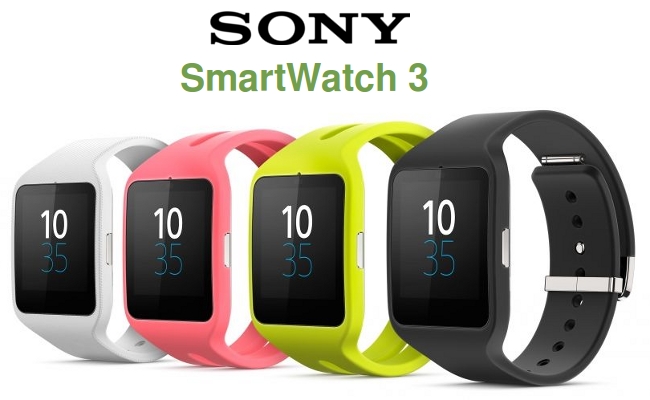 Another device, that is Sony SmartWatch 3 is an android based tech gadget which has been developed with the support of Google's android platform. The new SmartWatch 3 is able to get you messages and notifications from your friends, weather reports, about your appointments and can tell you time as well. The gadget is also water proof like the SmartBand Talk and the best way to interact with this is using your voice. However, to get the updates, you can also manually enter the settings for it.