As Reliance Jio is preparing to launch its 4G service, Vodafone India CEO Sunil Sood, yesterday said that the entry of a new player will shake-up the industry, but added that this will also give a chance to existing operators to innovate. "Any new player gives a chance to other industry players to re-examine themselves and get more innovative, which ultimately benefits the customers. "Any new player will shake up Indian telecom industry," Sood told PTI here on the sidelines of the launch of Vodafone's 4G service in the city.
Vodafone India CEO,Sood, was responding to a query on what kind of impact the entry of Reliance Jio will have on the telecom sector. The commercial launch of Reliance Jio is expected by March-April. Industry watchers are speculating that Jio's entry will lead to intense competition and lower rates. Asked whether Vodafone expects Reliance to go for a tariff war, Sood said, "I don't want to make any comment on this…but my company has kept in place its defence plans to protect itself. We have given a fabulous package of the right price with great content."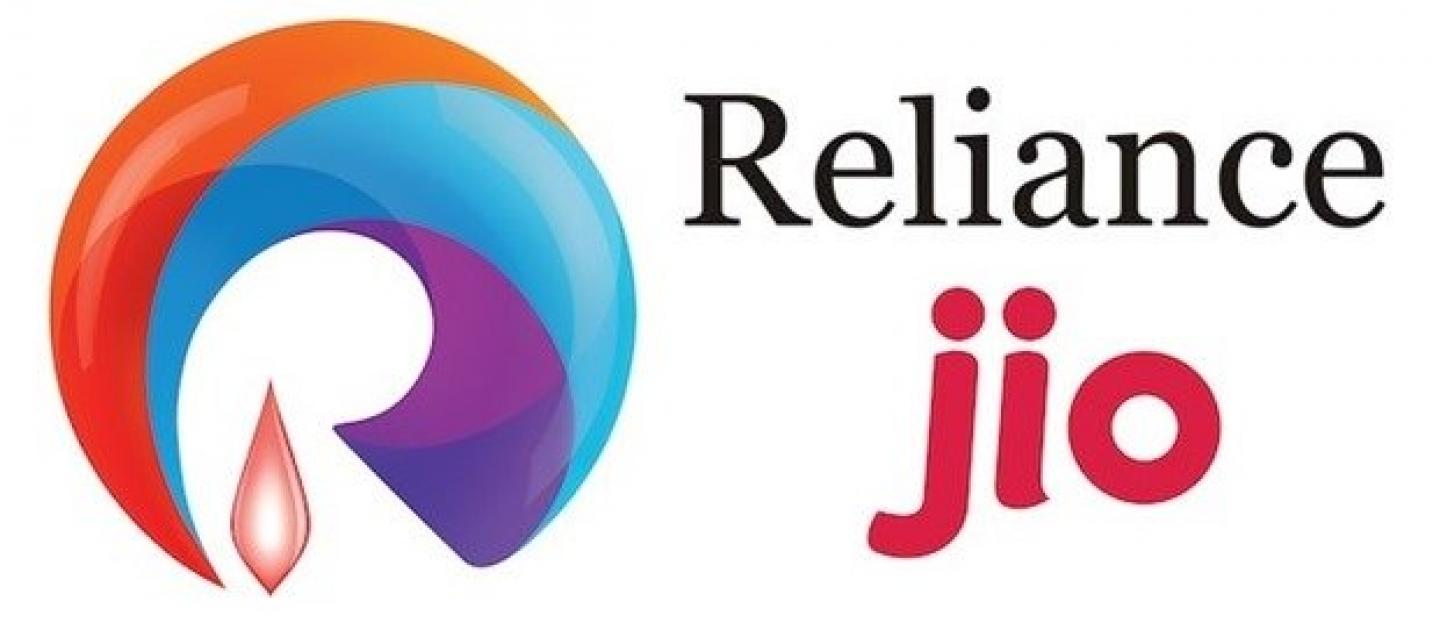 It's noteworthy that when Reliance had made its foray into the telecom sector in 2002, it provided incentives like cheap handsets, free incoming calls and lower call rates.The situation today is different as there are well entrenched incumbents and deep mobile penetration, Sood said. "After all, we have the customers for 20 years in various markets. They have experienced us, trust us, they pay bills, they are happy with what we provide to them in terms of brand experience and cost. "We have launched 4G with no increase in price. If the customer is happy why should he opt other mobile operators?" he queried. The 4G service will benefit consumers the most as the coming hyper-competition will expand range of services and improve quality, Sood said.