The Korean major LG has gained huge success in the smartwearble technology after bringing its two Android Wear based smartwatches, G Watch and G Watch R. Both smartwatches are not so old in the smart wearable market and the Company has so quickly decided to bring another one with some new platform support.
You will hear about the Web OS for mobile. When the market is going to forget this platform, which was created by HP and then owned by LG that can be seen in its OLED TV, will be going to come inside the smartwatch. So, the buzz here is about new Web OS smartwatch.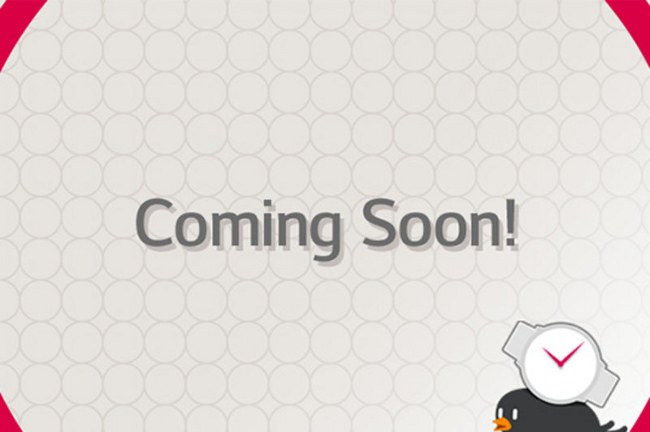 LG developer page has showed software development kit for this wearable which was later removed by officials. But, The Verge has posted the image which is giving clear indication about the approach of Web OS for a smartwatch. LG was first appeared in the wearable market with G Watch and then brought the G Watch R to make the market thrilled with its classy and luxurious looks and features.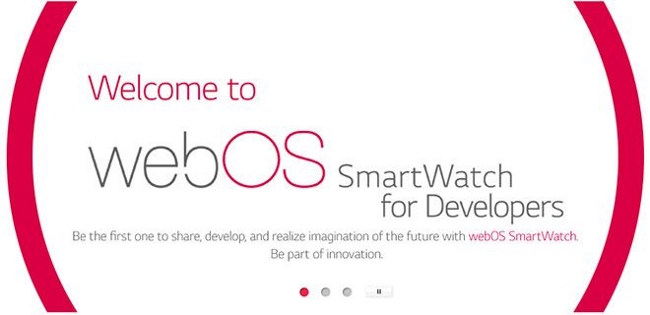 The Verge has also reported that the page has comprised the cartoon Bean Bird of LG web OS TV which had appeared, wearing a wristwatch. It seems like the one Korean giant is trying to compete with another. Yes, you can easily see the competition between the LG and Samsung. To make you familiar with the Samsung, I inform you that the Company had brought its Tizen based smartwatch and also deal in Android Wear based smartwatch. Likewise, LG also has plans to bring the functionality of Web OS in a smartwatch and after that, you can experience this OS in your mobile. However, the future and the fortune of Web OS smartwatch are leaving in the darkness of uncertainty.