Koenigsegg CCXR Trevita is a name rarely heard by most of us. Well it was the world's most expensive car (price tag $4.8M) when the earth was in the mid-way of completing its 2019th successful revolution around the sun before one Mr. David MacNeil, CEO WeatherTech, bought a 1963 Ferrari 250 GTO for a whopping $ 70 million. Now for those who have their calculators out, this transpires to Rs 469 Crore!. Under the hood, the racing car is powered by a 3-liter V12 churning 300 bhp.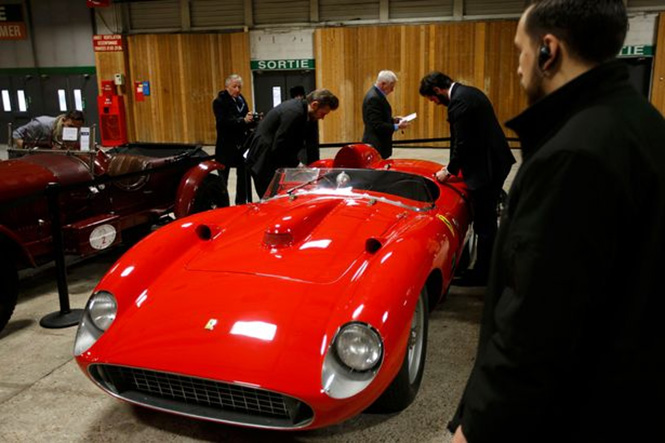 For facts, the earth covers 64800 mph. And the 1963 Ferrari 250 GTO with the iconic chassis number 4153 GT covers about 174 mph. So a big question that deserves an apt explanation would be WHY ON Earth is a yesteryears car that's a tortoise in comparison to the planets speed so expensive??. The simple two-word answer for this is CLASSIC VINTAGE.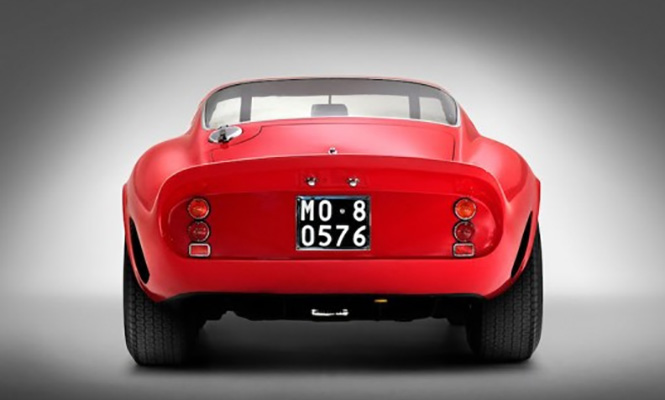 Owning and Driving around a Classic is one of its kind experience enjoyed by a few on this planet. But this not the only reason for such an expensive buy. The other and important reason is that there is always a good return on investments in Classics. The situation draws a parallel with that of classic paintings where the price for the painting keeps on increasing on a YOY basis. But yet the deal that happened on the world environment day has baffled many. But a few points that favor the rich deal include:
Read Here - Maruti Suzuki WagonR EV Expected To Be Unveiled By 2020 in India
A Really Rich Record
Ferrari 250 GTO(other color variants) have been a favorite of the classic car lovers. They have been previously auctioned and sold for $ 35 million and $ 50 million to a private seller.
Glorious Racing History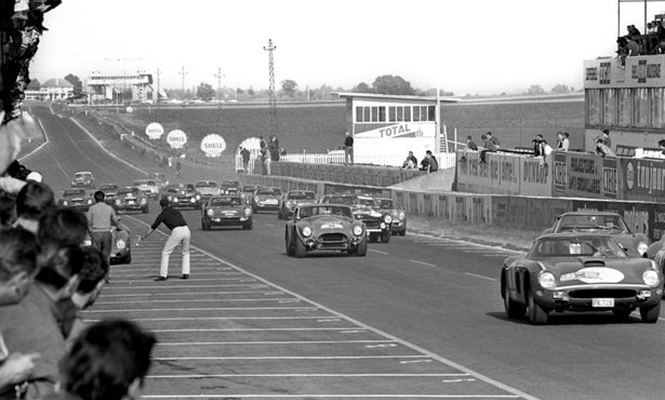 The silver painted Ferrari 250 GTO has been the flag bearer in racing events during the 70's. It reportedly won the 1964 Tour De France that it won. Lucien Bianchi drove the silver beauty in that race and since then the Silver Ferrari 250 GTO bearing chassis number 4153 GT is part of racing folklore and enjoys cult status. Ferrari 250 GTO bearing chassis number 4153 GT was the true flag bearer in all racing events of the era.
Fan Following
The Ferrari 250 GTO enjoys a fan base that no other GT has enjoyed during its reigning era as well as the post-retirement days. Some pundits claim it to be the greatest Ferraris that could ever be built.
Price Tag
In 1963, the car came with a price tag of $ 18,000. Considering inflation it would cost around $146,082.41 today. Hence, we see that the big money paid for the 1963 Ferrari 250 GTO is a sum total of a great legacy coupled with a scope for a greater return on investment in the future.