At present, Audi is busy with the development testing of the Q7 SUV. the facelifted Q7 will feature a new nose, and the modified headlamps and grille is same as its elder sibling, the Q8. it has also been noticed from the spied pictures that the back section will now have an integrated design of the twin exhaust pipes.
There are basic updates done in the cabin of the upcoming facelifted Q7 which is a dual-screen setup which is taken from Audi Q8, along with the latest development in the driver-assist technology.
Read Also:- Renault Achieves 5 Lakh Unit Sales In India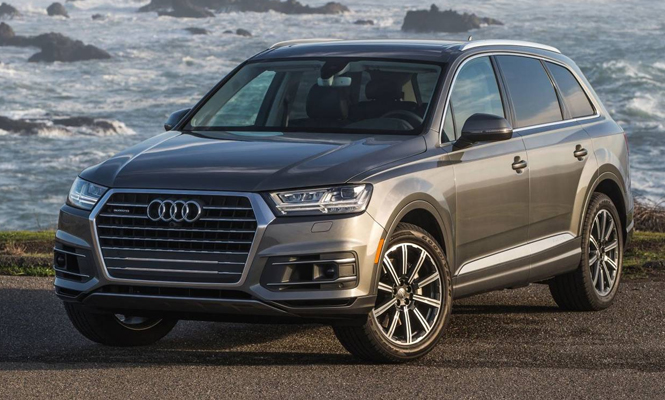 Audi has not yet disclosed anything about the upgraded engines, but as per the reports, the Audi Q7 will have the same present powertrain- albeit which will be in a different set of tune to rise power delivery and follow the future emission standards.
The updated Q7 is expected to be disclosed in the first half of 2019 which will be showcased at the Auto Motor Show before launching it in the markets worldwide.