A few days ago, we informed you that BMW is gearing up to showcase its 4 upcoming models at the 2016 Delhi Auto Expo namely M2, X1, 7 Series and 3 Series. And now its arch rival Audi also seems to be following a similar kind of practice. The automaker is reportedly going to launch several cars next year, out of which three of the flagships will make their way to the Delhi Auto Expo. These three cars include- 2nd generation Audi R8, Audi A8 L Security and Audi Prologue Concept.
Let's take a look at these luxury offerings one by one:
2nd Generation Audi R8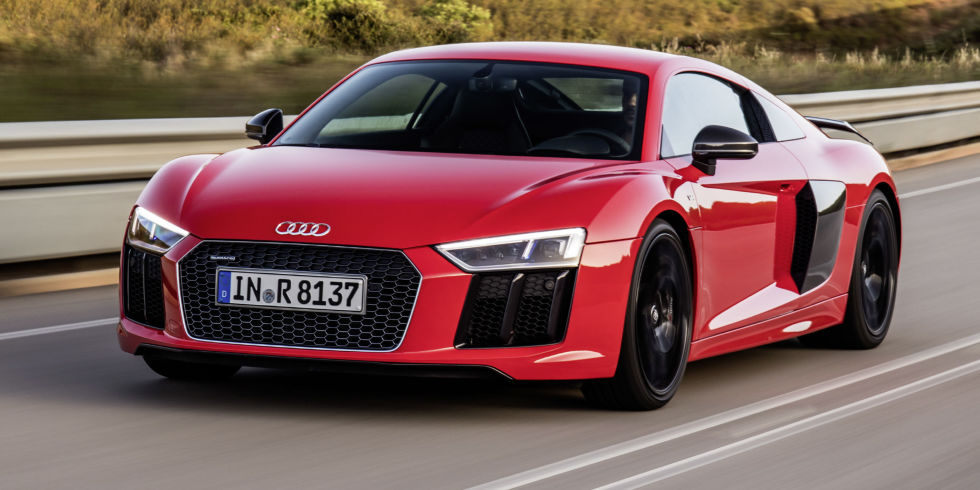 You may also like: BMW to showcase 4 cars at Delhi Auto Expo
The new R8 is lighter yet more powerful than its predecessor and is based on a modified modern MSS architecture. It stands on 19-inch alloys, looks angular and carries features like virtual cockpit, LED headlights as standard along with optional laser lights. It is powered by a V10 engine that makes 540Hp and 398 lb-ft torque, which is sent to all the four wheels.
Audi A8 L Security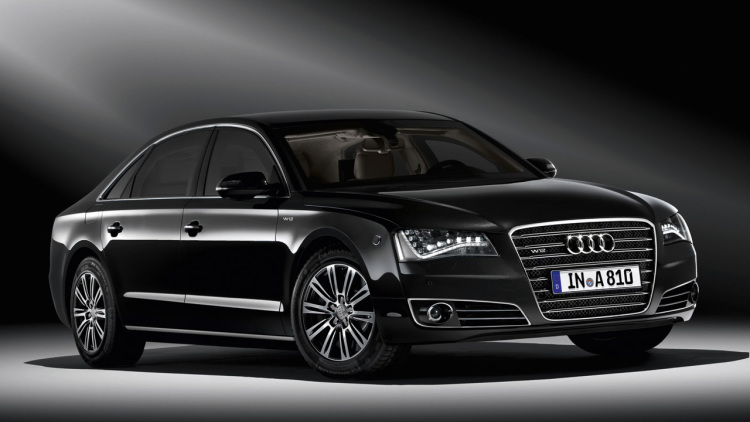 This sedan had already made its debut at the Frankfurt Auto Show and has been officially claimed as "the most secure Audi ever". It's highly safe and secure with an ability to absorb even the impact of explosion. It features aramide fabrics, run-flat tires, hot-framed steel armor and special aluminium alloys. Mechanically, it's fitted with 2 categories of engines viz 4 litre biturbo V8 and a 6.3 litre W12 unit.
Audi Prologue Concept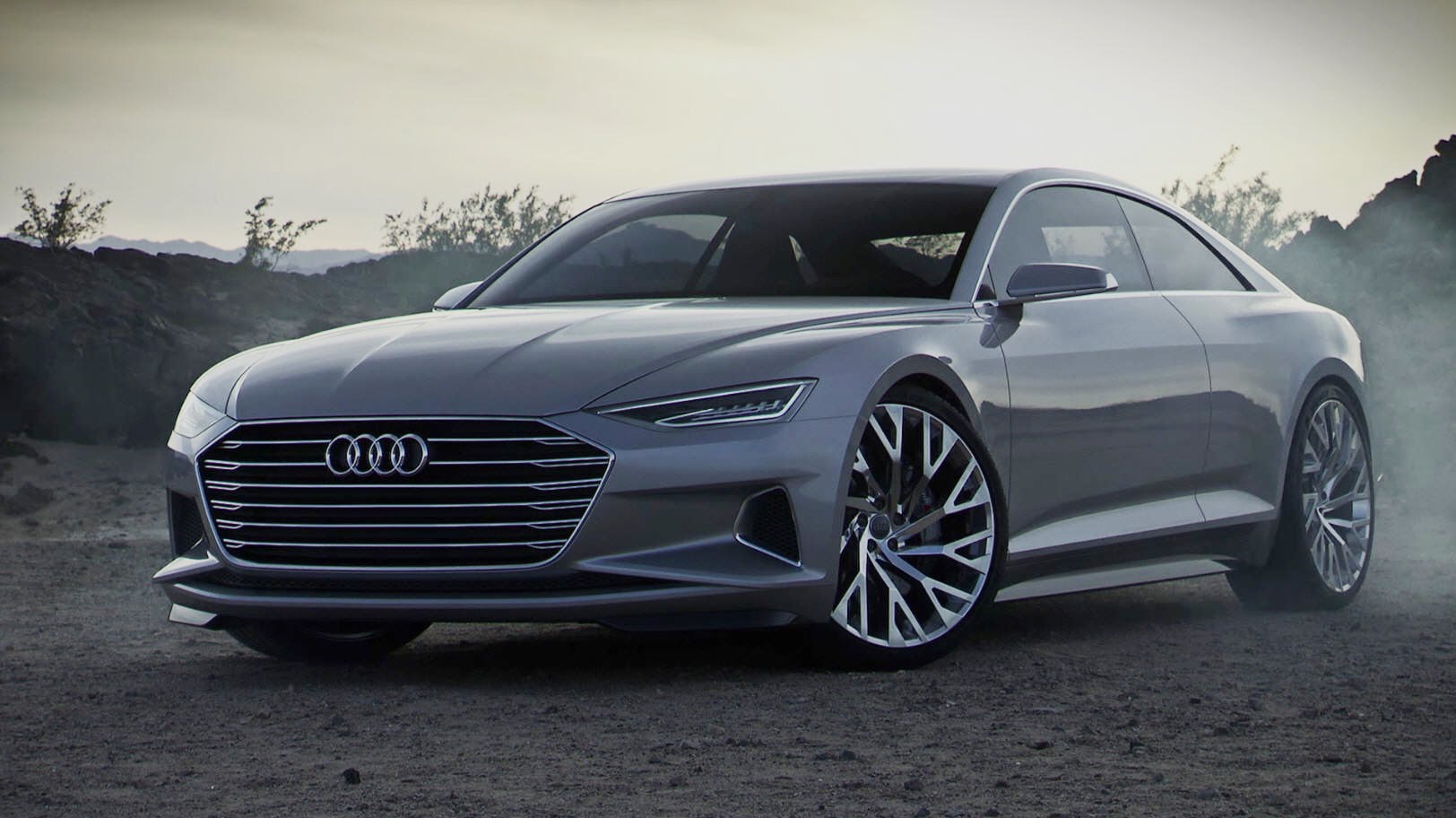 Details on: Audi Cars in India
This concept car is high on technology, sporty, luxurious as well as elegant in appearance. New approaches can be witnessed in its exterior and interior designs and everyday practicality has been addressed efficiently in the model. It has made its debut at Auto Shanghai and this time it's going to be yet again a marvelous entrant to the Delhi Auto Expo.
Source: MotorOctane
Get latest and updated information about automobiles on our Google Plus Community Speed Gears.