Hyundai displays the concept car of its Mobility Vision technology at the ongoing 2017 Consumer Electronic Show (CES) in Las Vegas, USA. The Carmaker's futuristic terminology includes connected cars, smart homes, driverless drive and more importantly Internet of Things (IoT). Hyundai's Mobility Vision concept does not just the seamlessly connect the car with the Owner's home, instead physically integrates the house with the car to share the living space.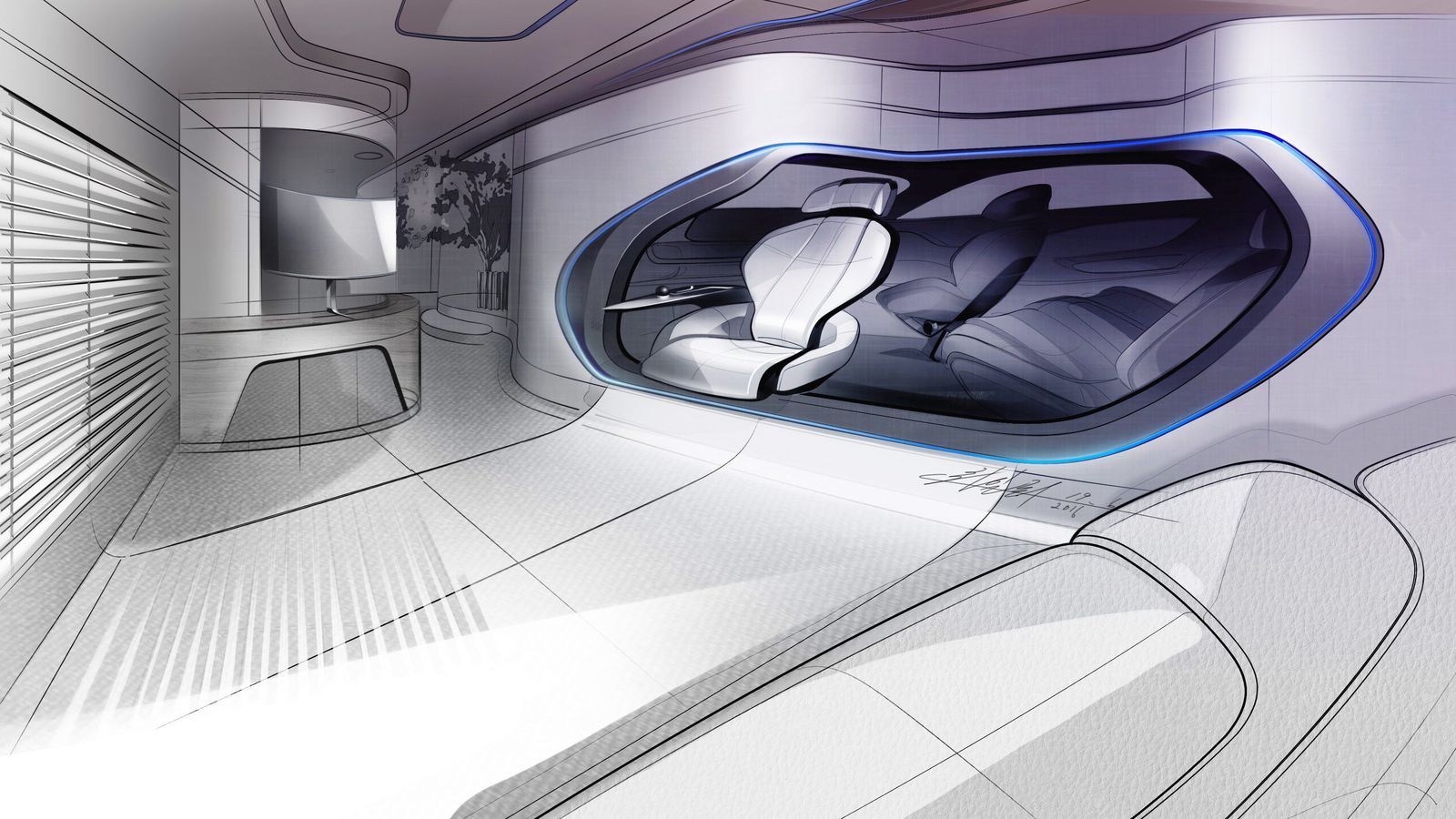 Consumer Electronic Show (CES) is being held every year by Consumer Technology Association to provide a platform for tech giants to amaze the world with their most innovative and futuristic technologies.
Hyundai's Hyper Connected Intelligent Car technology developed in collaboration with the IT giant Cisco, grabs the limelight at its stand at the ongoing 2017 CES. The Smart car concept features the technology of connecting the mobility to the user's house network to take control over. It also allows the car to fully integrate physically with the user's house and can avail the every space and utility of the home.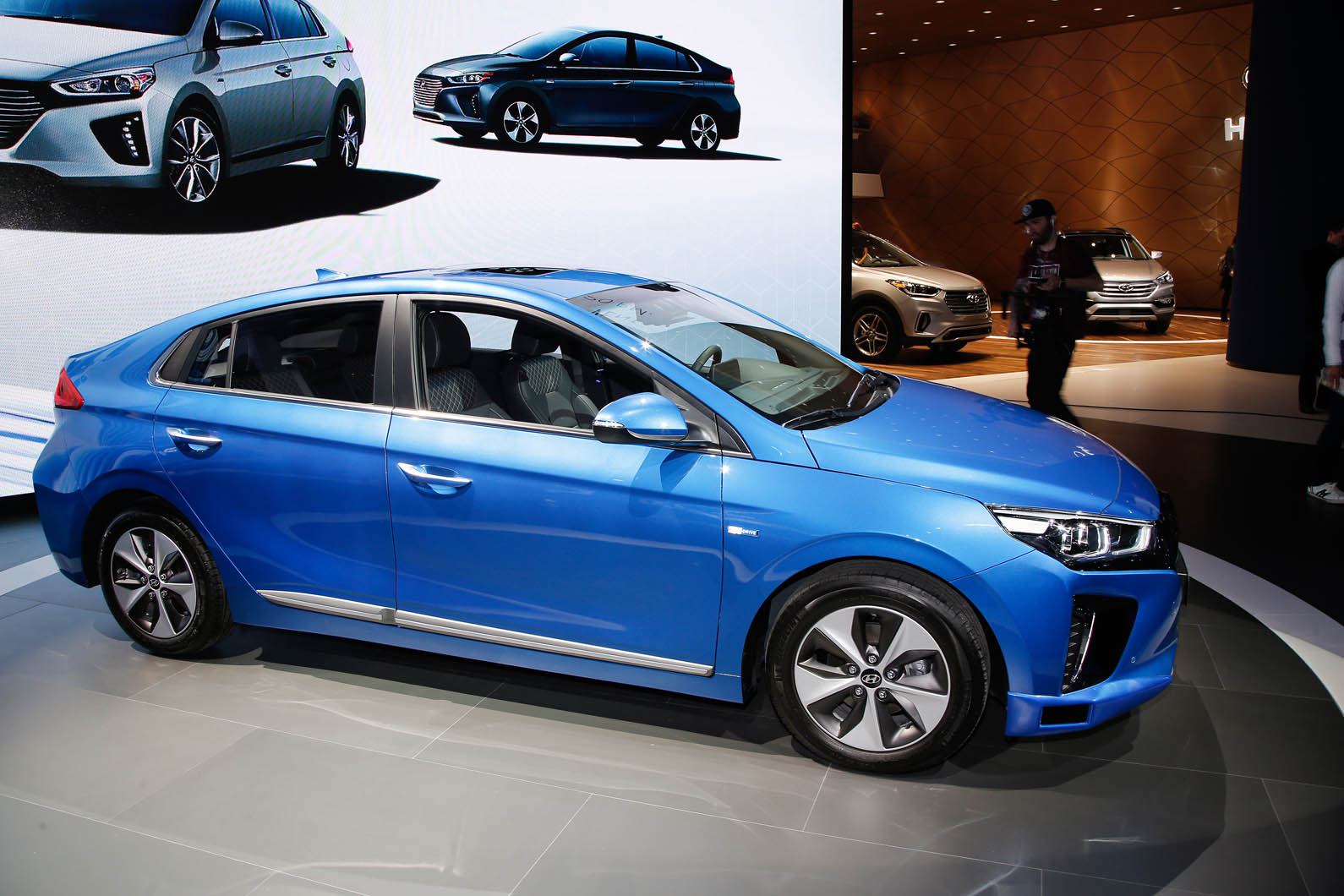 When you wish to drive out of the House, just get one of those smart seats, move into the autonomous hyper connected intelligent mobility and let it drive to the desired station.
The mobility vision and the house are connected via a digital connection, the so-called IoT that enables the owner to bring the several elements of the car inside the house, Sounds Cool!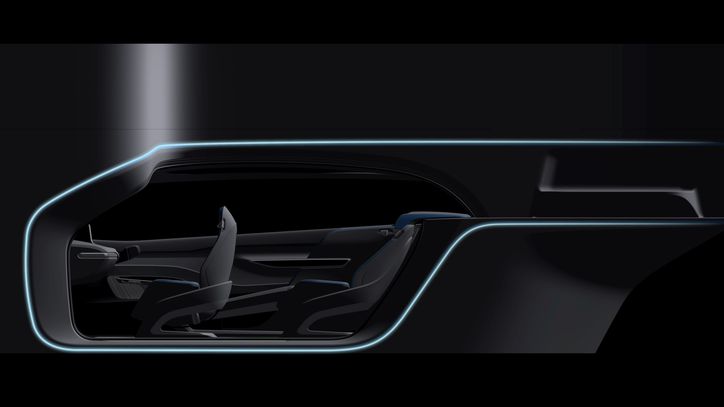 Besides Mobility Vision, Hyundai also introduces its autonomous Ioniq concepts to demonstrate its LIDAR (Light Detection and Ranging) technology. LIDAR is a remote sensing method which uses laser and road-based detection system to inspect the surroundings.
Get latest and updated information about automobiles on our Google Plus Community Speed Gears.