One of the most desired supercars of the globe is Ferrari and to add a feather in its cap, Ferrari launched the Portofino, in March 2018, The name suggests a picturesque harbour village in Italy.
The Ferrari Portofino replaced the California T as the V8 grand tourer as the new Portofino houses the 3.9-litre twin-turbocharged petrol V8 that churns out 591bhp of power and 560Nm of torque accelerating the Portofino to 100kmph in just 3.5 seconds.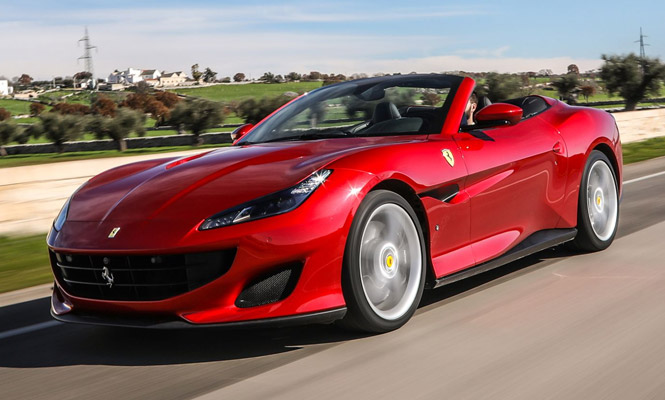 Read Also - Santro 2.0 with AMT and EBD to be Launched on 23 October 2018
It has a general GT with a front engine-rear wheel drive architect, engaged through the seven-speed dual clutch transmission. While the exterior is absolutely stunning, the Portofino has now a very tiny increase in the leg-space of the rear passenger area by 50mm.
Apart from the design, it has a touchscreen display, Adaptive suspension and steering for comfortable rides and on the cornering at different driving modes.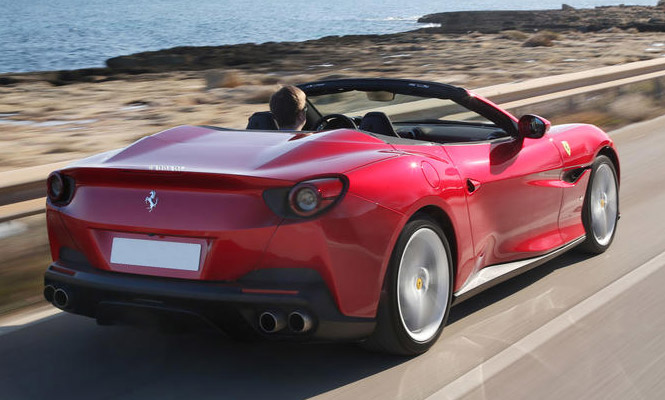 Read Also - Mercedes-AMG G 63 Awaits 5th October India Launch
The Ferrari Portofino is set to launch in India on 28th September, with the price tag of around Rs 3.5 crores, ex-showroom India. The pricing factor determines the competitors and there are a lot of supercars to come in for battle.
Lamborghini Huracan, the Aston Martin V12 Vantage, the Porsche 911 GT2 RS and Bentley Continental GT are some of the exotic cars in the league for a direct competition with the new Ferrari Portofino.