No Excuses, Get ready and pack your bags, Yeah!! It's time to get high, it's the Harley-Davidson World Ride 2015. The American cruiser motorcycle manufacturer has an infinite number of likes increasing each passing day. The reason behind the increasing number of likes is the riding events and HOG rallies organized by the Harley-Davidson. Now, this time the Milwaukee-based manufacturer has come up with the Harley-Davidson World Ride, 2015. The scheduled dates announced by the firm are 27th and 28th June, 2015. With the Tagline "Just Ride", you are openly invited to participate in the event, there is no matter of kilometers and brands.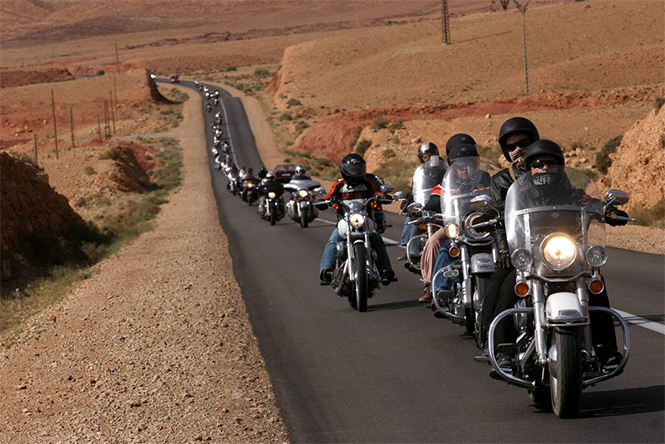 The event was started in 2008 by the Harley Owners Group and was named as Million Mile Monday, whereas, now the annual riding event has been expanded into the two-day Harley-Davidson World Ride from 2012 to give Harley riders an opportunity to participate worldwide. This event has been scheduled for Saturday and Sunday to enable even more Harley riders to participate across the world. Last year, the participants logged in more than 10 million miles on a solo ride, in groups large and small around the world.
The participants can be recorded every kilometer by logging into Harley-Davidson's online mileage accumulator at h-d.com/worldride. You can also share your photographs and riding stories of the event directly on social media like Twitter and Facebook using the hashtag of #HDWorldride.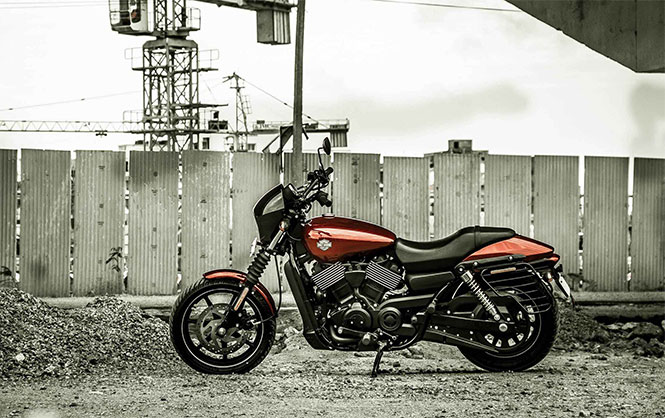 Speaking about the event, Pallavi Singh, Director Marketing Harley-Davidson India, said, "The World Ride is a show of strength and an awe-inspiring tribute to the biker life. It's a grand celebration of the motorcycling spirit, community and just getting out on the road and enjoying the ride."