Hyundai is ready to introduce an electric SUV in the country around later in 2019. The company has given consent on launching the e-SUV in limited cities, comprising Mumbai and Delhi. With the launch, it will be the very first electric car or SUV in the country coming equipped with a packed range in order to assure intercity travel easy.
The electric SUV of the company is a well-addressed vehicle with the equipment setup, it also favors that the company is working to support the SUV even after sales. The after sales team will work on the after-sales servicing of the electric SUV, as mentioned by the company. Hyundai understands the anxiety of customers for purchasing an electric car for the first time.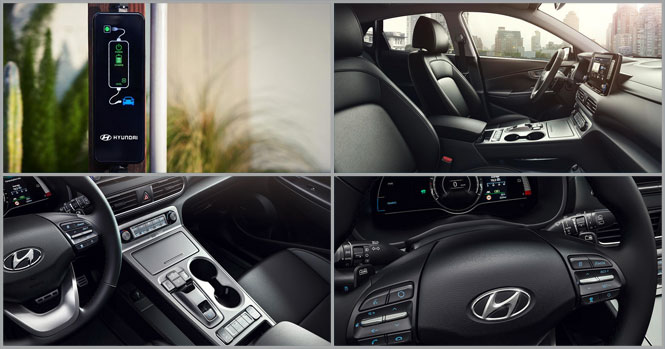 Read Also: 2018 India-Based Audi Q3 Unveiled
Hyundai will sale the electric SUV from the ordinary outlets along with the existing products in the company line-up. Although, it is likely that the e-SUV will not be available across all the outlets. In the starting, the sales and service channel will be available initially in limited proportion.
Hyundai has surged the sales network extension concerning a better customer experience. The company is working with the 'Modern Premium' approach to expanding the product range and service channel of the company. By moving with this strategy, the company mentions the approach which is to provide exceptional customer experience.
Concerning the products, all the cars comprising mass-market cars or expensive, they will experience a premium feel with them. The anticipated e-SUV will be among the products that are related to the 'Modern Premium' approach. Hyundai will be the first company to provide an e-SUV, MG is as well working to introduce an electric SUV in the country. The MG ZSe, all-electric SUV will be of the same size as the Hyundai Kona.
Check This Full News: Maruti Suzuki is 1st To Produce 2 Crore Cars In India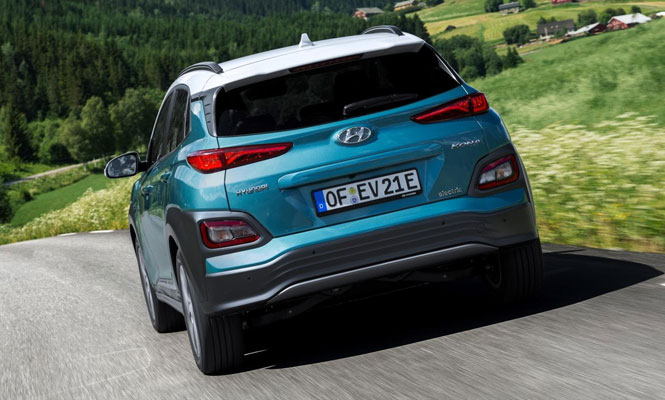 In a MoU between Hyundai and Automotive Skills Development Council (ASDC), the company will provide training to the unskilled manpower of age above 18 years and have a minimum qualification of 8th standard. The program will be conducted at 6 outlets of the company where the selected candidates will get the chance to work with Hyundai service channel. After completing the training, the students at the center are not restricted to work with the company as they are free to go anywhere or work with Hyundai as well.