India's top carmaker Maruti Suzuki has reported almost four per cent dip in the gross sale of its vehicles in the month of August this year. While the company had reportedly sold 1.51 lakh cars in August 2017, the August 2018 sale were limited to only 1.45 lakh cars, mainly owing to the recent floods in the North East and the Southern region of the country.
Almost all the four-wheel segments of the Indian carmaker have dipped during the month. While the sale of big SUV and UV cars dropped by about 16 per cent year-on-year, the compact car segment also recorded a drop by 3.6 per cent as compared to August 2017 sales.
Read Also - Tata Nexon Kraz With Neon Green Highlights Launched
The compact car segment, which includes the likes of the Dzire, the Baleno, the Swift and the Ignis, contributes to about half of the Maruti's overall sales.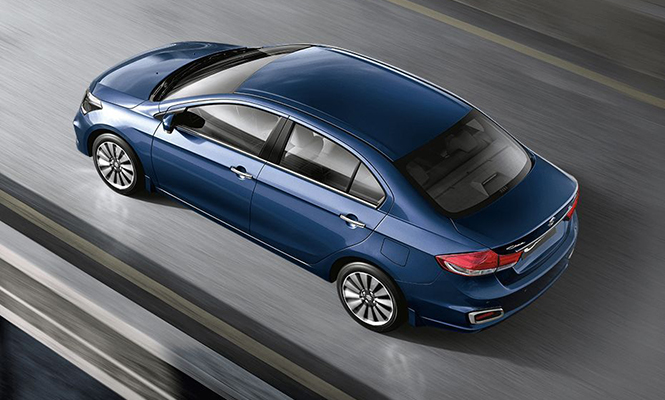 However, there was also some good news on the C-segment front. The luxurious Maruti Suzuki Ciaz, thanks to the recently launched 2018 model, has gone past the likes of Hyundai Verna and Honda City to become the top-selling sedan in the segment.
Read Also - Datsun Redigo limited edition launched in India At 3.58 lakh
The Indian auto manufacturer is confident that the numbers will normalise over the next month of so, as the impacts of the recent flood and other disasters subsume.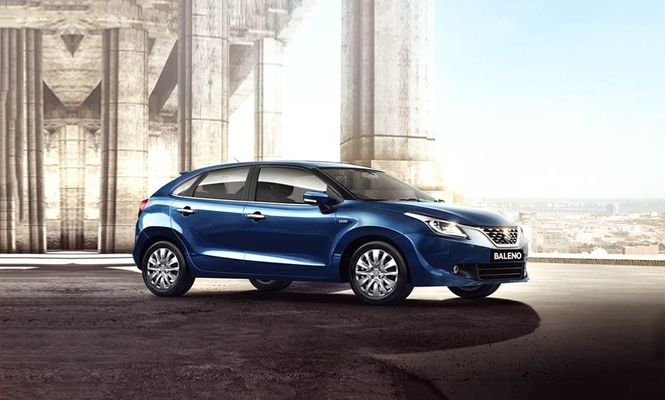 Also Read: Honda Cars India Announces Extensive Service Support For Its Kerala-flood Affected Customers
As per August 2018 sale stats of Maruti Suzuki, 145,895 cars were sold during the month as against 152,437 cars sold in July this year and 151,270 cars sold during August last year. A total of 10,489 cars were exported by Maruti in August 2018.