MG Motor is all ready to start the MG Live, its biggest event of the year at the legendary Silverstone GP circuit. The 68th edition of the programme will be placed on 2nd and 3rd of the June 2018 along with many events like races. Music, food stalls, and accumulation of more than 3,500 new and vintage MG Cars collection.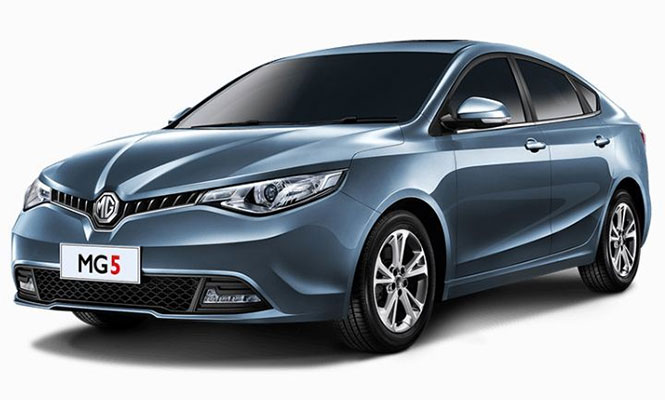 Morris Garage Motor was first introduced in 1928 and established a remark for being sporty and affordable when comparing it with other manufacturers. Although, later it had changed with the mass market products. From the 50's to 2005, the company had changed eights times, before stopping production. From 2007, the Chinese automaker Nanjing Automobile has revised the brand to take a breath again.
Read Also: Maruti Suzuki Is Among Top 10 Auto Brand In World: BrandZ Survey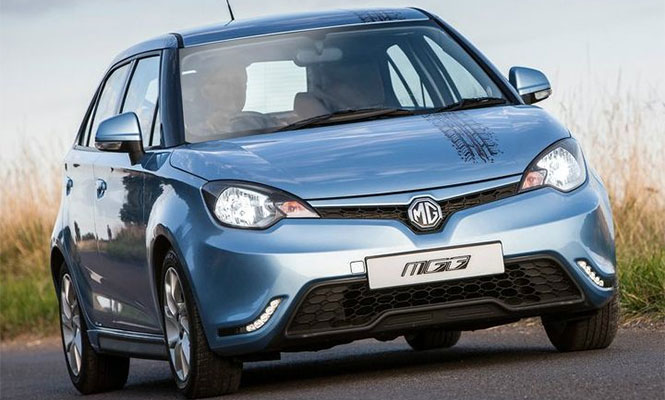 Due to owner club, the company has enjoyed a cult-like following. Owner club is the oldest and largest car clubs in the world. As the MG Motor is about to begin its operation in India, it is obvious that the MG club experience will also be shared with India. Although, nothing can be said clearly till the company launches products in India.