The BrandZ survey is global brand ranking platform covering 45 countries and one of the most-acceptable global brand value surveys. It is the first time when Maruti Suzuki, largest automaker of India, marked the 9th place in the most valuable automaker in the world and badged a place in top 10 auto brand in the world.
The Maruti Suzuki occupies $ 6,375 Billion value and is placed above the Volkswagen automaker which occupies a 10th rank in the survey with $ 5,986 Billion worth. This time Maruti Suzuki is the only Indian auto brand badging rank in top 10 lists of the highest valued auto brand in the world.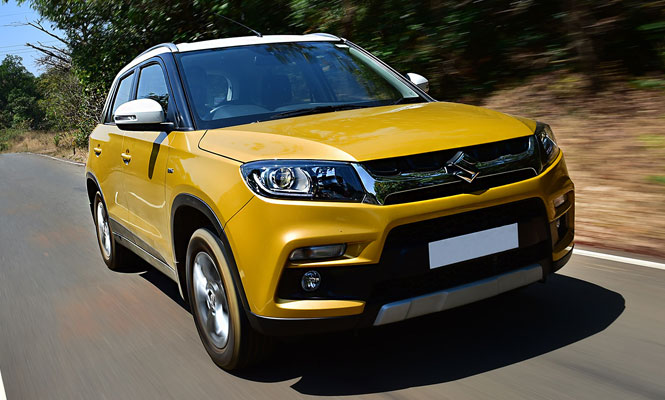 As mentioned by the BrandZ, the Maruti Suzuki is among top 10 auto brand in the world because of the Nexa chain of dealerships that make the valuable brand into the thought of luxury accommodation without pricing it too high like the luxury cars. An SUV with the Vitara Brezza had as well helped the brand to survive in SUV segment that is very popular in present time.
Read Also: India-Bound Tesla Model 3 Details Announced
The number position is acquired by Toyota, the sixth time in a row with the worth of $ 29,987 Billion and 5% growth in the segment as compared to previous year.The number 2nd is taken by the Mercedes-Benz showing 9% growth and worth $ 25,684 Billion following German automaker BMW at the 3rd place with a worth of $ 25,624 Billion and 4% growth. This time Ford has missed from the top 10 list as the growth percentage is down by 1% than last year and worth of $ 12,742 Billion, presently.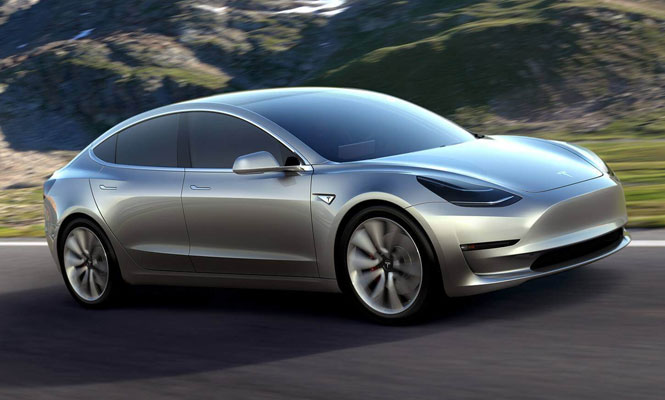 The electric luxury car maker, Tesla also is in the top 10 list and secured 8th place with $ 9,415 Billion worth above the Maruti Suzuki. Tesla has seen massive 60% leap in growth as compared to the last year. Further, Honda, Nissan, and Audi ranked at 5th, 6th, and 7th position respectively.