The Porsche Cayenne has completed approximately two decades in India and it is one of the best sellers in the country as well from a long time. Although, the series of 2nd generation has acquired its place by selling a big number. The Porsche is now ready to launch the 3rd generation model of the car in India by June 2018.
The Porsche company will launch this SUV in two variants including the Turbo V8 and Cayenne and Cayenne S. The new-gen SUV takes major mechanical and technological changes which further establish its performance scale up. The changes start to take place from the chassis and lengthen to a separated link design extending to a multilink rear axle and the front axle. To improve car's agility, rear-axle steering can be seen as an option.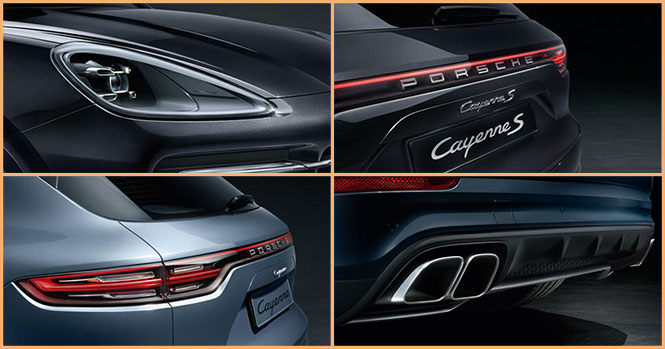 The new design elements suggest the difference over the predecessor clearly. In front surfacing, the addition of new horizontal light edges enlarge the air intakes as well. LEDs are a considerable feature of the Cayenne and standard as well in all variants. It has a choice to update the standard headlights to either LED Matrix Beam headlights including PDLS and the Porsche Dynamic Light System (PLDS).
Check This Full News: Mercedes-Benz rolls out the 100,000th unit of the E-class
It is powered by a 3.0-litre single-turbo V6 engine producing a maximum power of 335 bhp and a peak torque of 450 Nm. The Cayenne S is powered by a 2.9-litre twin-turbo V6 engine generating a peak power of 433 bhp and torque of 550 Nm. Although, the newly-produced 8-speed Tiptronic S transmission is common in all the Cayenne line.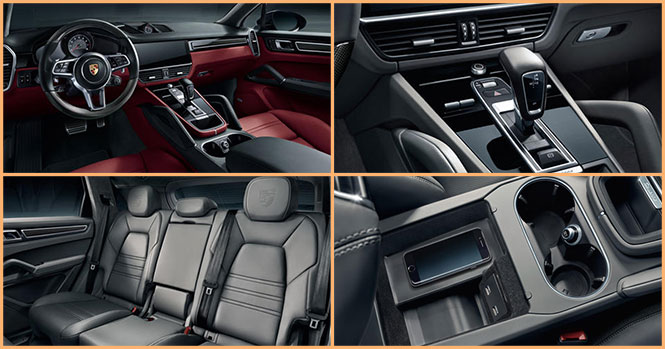 Both the variants include four modes which are Rocks, Sand, Gravel, and Mud. To adapt according to the scenario, differential locks, chassis settings, and drive mode can be selected.
Read Also: 1967 Ford Shelby GT500 Super Snake Is All Set To Be Launched
Inside changes include a new display, a 12.3-inch full-HD touchscreen, glass-look touch surface, a central analogue tachometer, two 7-inch full-HD displays, the multi-function steering wheel, Lane Keep Assist, Lane Change Assist, Park Assist, traffic jam assist, Porsche InnoDrive and adaptive cruise control.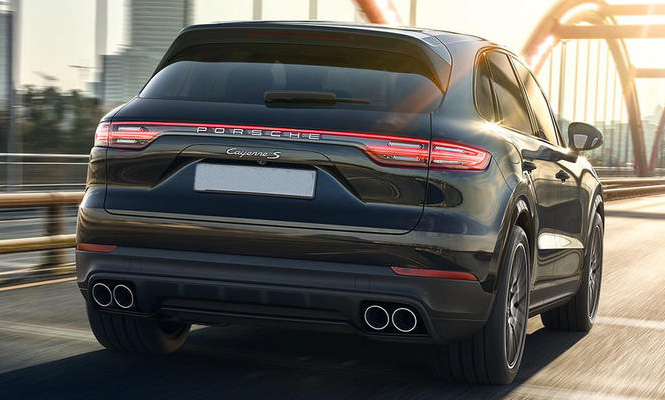 Porsche India has revealed that booking for the new-gen Cayenne opens across the dealerships in India. The third generation model is all set to touch the Indian market in the next month.