Following the recent order by the Supreme Court, which requires new bike/car purchases to be accompanied with a long-term third-party insurance, IRDAI has now mandated the same for all new bikes/cars purchased after September 1, 2018. The decision was taken with the purpose to make it easier for road accident victims to claim compensation from vehicle owners.
According to the Motor Vehicles Act, 1988, it is mandatory for vehicle owners to get third-party insurance for their vehicles, however, the rule is not being followed properly.
Also Read: Renault Lodgy Falls Flat on the Global NCAP Crash Tests
The ruling by IRDAI has mandated new cars to get a minimum three-year 3rd party insurance while new bikes are required to take a five-year insurance from their respective insurance companies. The impact of the decision on the car/bike buyers will be in terms of an increase in the buying cost of the vehicle.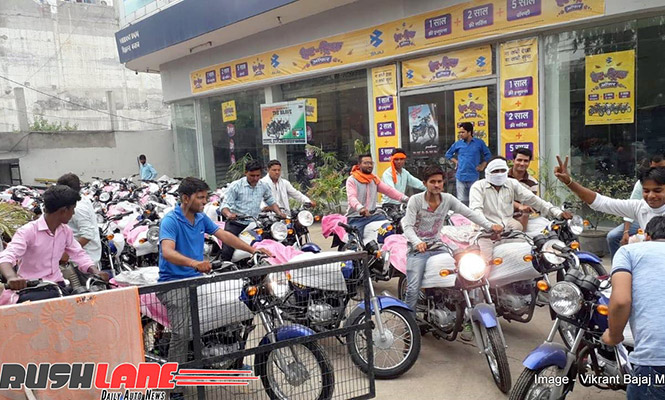 The 3-year insurance premium for cars may range from Rs 5,286 to Rs 24,305, depending on the displacement and original cost of the car. As for two-wheelers, the insurance will cost around Rs 1,045 for up to 75cc vehicles and will range from Rs 3,285 to Rs 13,034 for more powerful vehicles.
Also Read:- Volvo V60 Cross Country with greater off-road capabilities launched in International Markets
The new long-term insurance rule by IRDAI is only applicable to third-party insurance. As for comprehensive insurance, customers can continue to buy one year to three years premium insurance for four-wheelers and up to five years insurance for two-wheelers. As per the ruling, all general insurance companies will now be required to sell long-term third-party insurance policies for new cars and bikes.
According to IRDAI, the insurance companies will have to provide customers with two options, where customers can either choose to buy a long-term insurance cover of 3 or 5 years which will include both third-party insurance and personal damage insurance, or they can buy a third-party insurance for 3 or 5 years separate from own damage insurance for one year or more.
The more cars and bikes have long-term third-party insurance, the easier it will become for accident victims to claim compensation.