From 2020, the BS-VI norm will take its root in India as per the government rule instead of BS-IV. So the car manufacturers decided to bring out more EVs in the country due to which the government policy must be long-term and stable said the Society of Manufacturers of Electric Vehicles (SMEV). The apex EV body advised some points keeping the Union Budget 2019-2020 in mind.
"Electric mobility needs stable and long-term policy support, a concentrated dose of customer incentives and a massive awareness campaign to reach a target of 30 per cent EVs by 2030" as per Sohinder Gill, director general, SMEV.
Mr Gill said "SMEV expects the Budget to allocate at least Rs 20,000 crore to be spent in the next two years and target at least 1 million (10 lakh) EVs in India's top 10 most polluted cities. FAME II must be announced with a 6-year plan and time-bound implementation. SMEV recommends a notional green cess on all IC-engined vehicles to create this corpus rather than dipping into the exchequer."
Read Also:- Government Set To Surge FAME-II Scheme Funds
"The Indian supply chain for critical powertrain components will come up only if there are enough vehicles on the road. Until then, the current import duty concessions should continue so that the vehicles do not end up becoming costlier" said director general.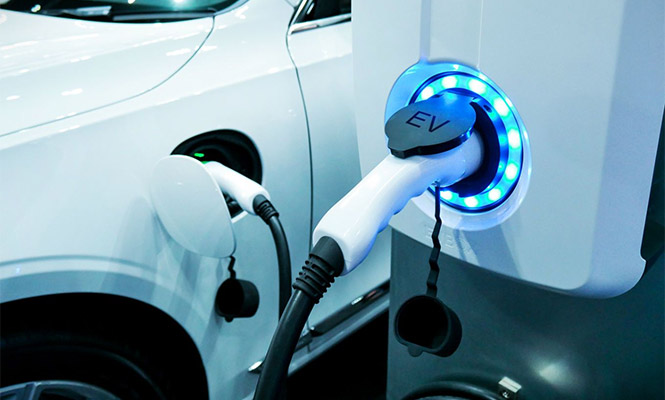 Read Also:- Nissan Leaf EV and Note e-Power Spied in India
He also added "Making EVs and infrastructure an integral part of the Smart City project will help a lot. The government should give more thrust on e-mobility under the smart city project which is missing, currently. Encouraging the PPP model in EV sharing services is a must. The government should set up a framework to encourage PPP models in services like bike and car sharing through which the required infrastructure support can be created."
As per the reports released by SMEV, in the fiscal year 2018, the demand for electric two-wheelers increased but the demand for electric four-wheeler decreased by 40 percent year-on-year basis. The total sale of 24,972,788 vehicles recorded in FY2018 across all segments which was barely 27,212 less in touching the milestone of 25 million units.
Read Also:- BS VI Emission Norms May Raise Price of Diesel Cars in 2020
The total counts include the vehicles running on fossil fuels like 20.2 million two-wheelers and 3.3 million passenger vehicles. In 2018, only 56,000 units of Electric Vehicles were sold. The Automotive Mission Plan 2026 has planned to make India the third largest automobile market in the world. However, it does not seem practical with the recorded 124% year-on-year growth on the low scale of FY2017 from EVs (electric two- and four-wheelers) which clearly showcases an unattainable target for the manufacturers and the country.