Tesla Motors, a renowned electric car maker, has brought in a revolutionary set of Auto Pilot features in the Model S, which are equipped with the help of a software download. Around 50,000 units are going to be rolled out with this mind blowing feature that allows you to enjoy a hands-free as well as a feet-free driving. Owing to certain safety regulations and legal issues, a fully autonomous car is a distant reality, yet it lets you sit back with your hands off the steering for quite a while. There is also a self parking facility enabling the car to park itself on its own.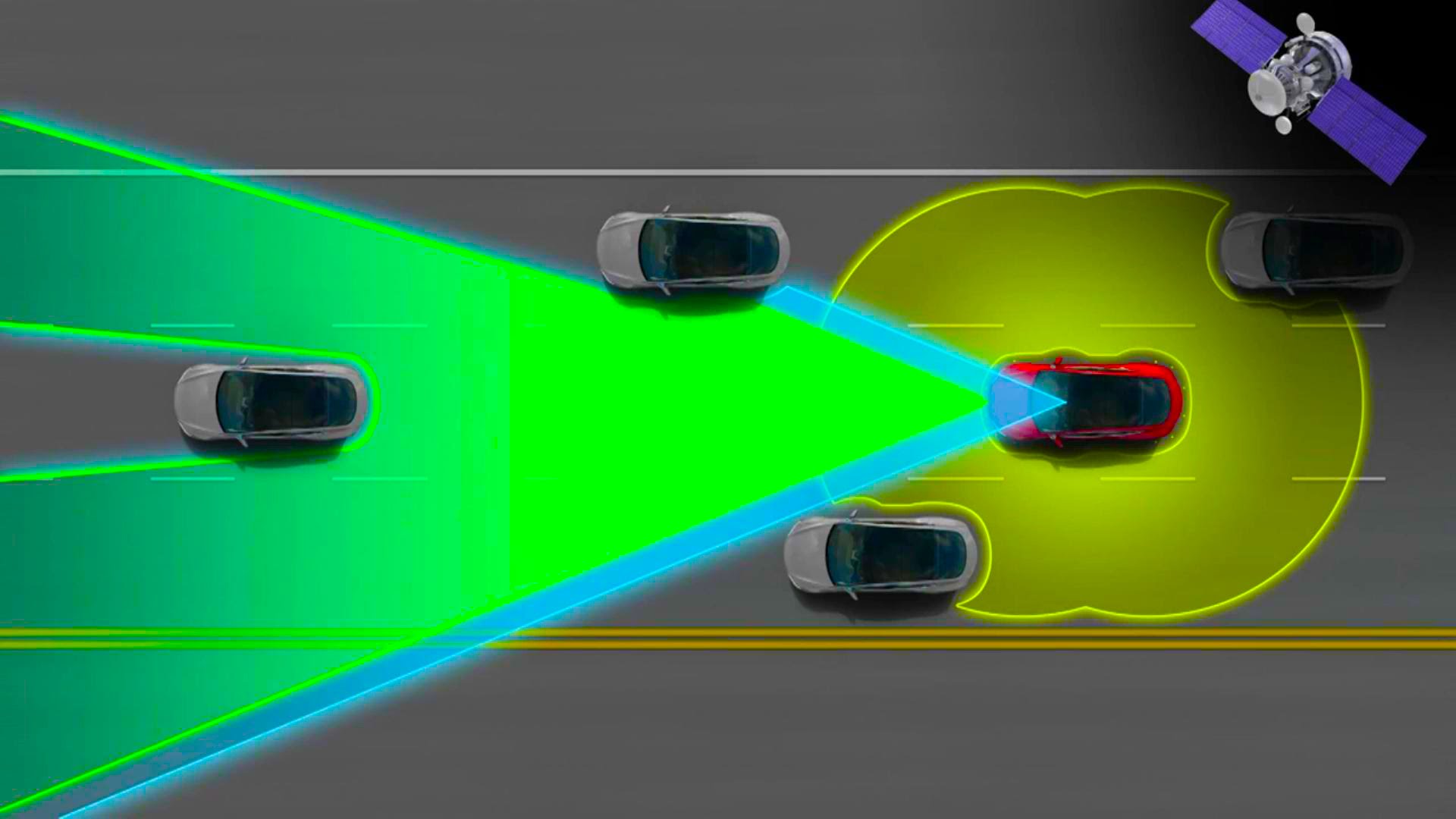 Tesla had already announced its plans of coming up with the idea of hands-free driving earlier this year and testing has been going on for months. The brand also believes that in the next three years, more updates will be done, which will take the meaning of autonomous driving to a whole another level of brilliance. Talking about the deliveries, the Version 7.0 software will be available for the US market first and can be obtained at an additional price of 2500 USD for all Tesla Model S units built within last 12 months.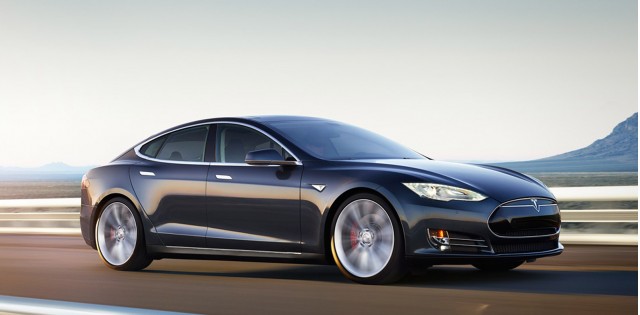 We also recommend: Tesla Model X Launched
So what does this Auto pilot function actually mean? Let's take a look at the details!
While driving the Model S, once the speed crosses 18 mph, two icons will appear on the instrument panel- Speedometer and Autosteer. The former works as a radar based Traffic- Aware cruise control, while the latter will sense the lanes in front of the car. As soon as these icons are displayed, pull the cruise control twice and the autonomous system is activated. You'll just have to set the top speed and the radar on the front bumper will maintain a safe distance from other vehicles running on the road. All this while, Autosteer performs its duty of handling the turns.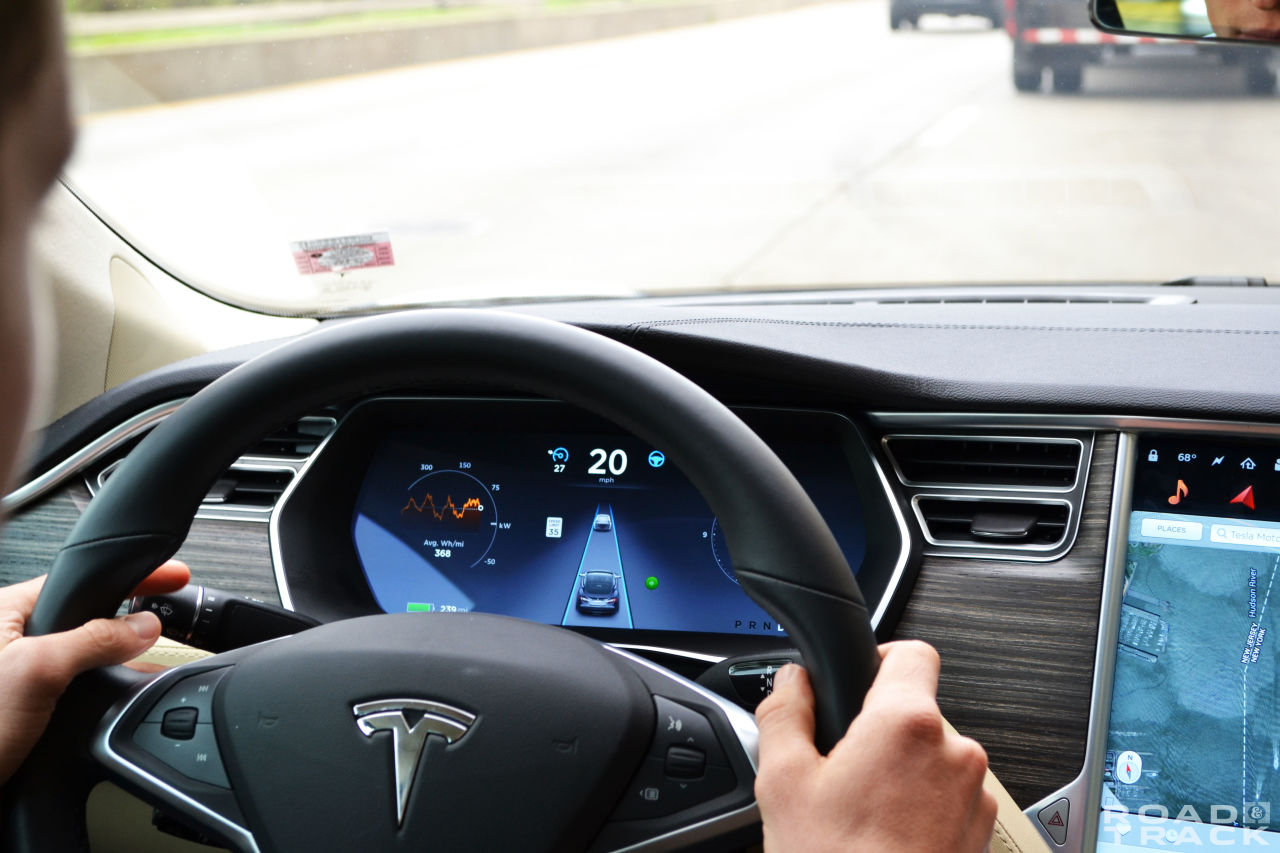 Get details on: Best luxury cars in India
The display screen of the instrument panel shows a lot of necessary information like the vehicle which is directly ahead of your Tesla, the blue markings mean that you car is running on the right lane and the turns are indicated with the help of green dots. Unlike the semi-autonomous function in other luxury models, this one does not get deactivated even if you hands are not on the wheel.
As for situations which can't be handled by the system, it will warn the driver to take over. However, on less populated well marked roads, one can enjoy the ride without caring for the steering wheel for hours. This setup will sense the speed limit, change lanes, take turns and will finally park the car once you reach to your destination.
Get latest and updated information about automobiles on our Google Plus Community Speed Gears.