Marred by layoffs and production delays, the last thing that Musk owned Tesla wanted for itself was the Model S going up in flames sans no outside interference. Reportedly, The battery pack of a Tesla Model S was the source of the fire. The all-electric premium car caught fire at a traffic signal in Santa Monica Boulevard in Los Angeles. The car was owned by the husband of American actress Mary McCormack.
Read Also: Spied: New SsangYong Korando Could Be Rebadged As The Next-Gen XUV 500
As per the actress, her husband came to know about the fire when alerted by a couple. The actress's husband also shared a video online of the incident. Tesla is currently investigating the incident and called it unusual occurrence. It has also expressed its relief on no harm caused to the owner.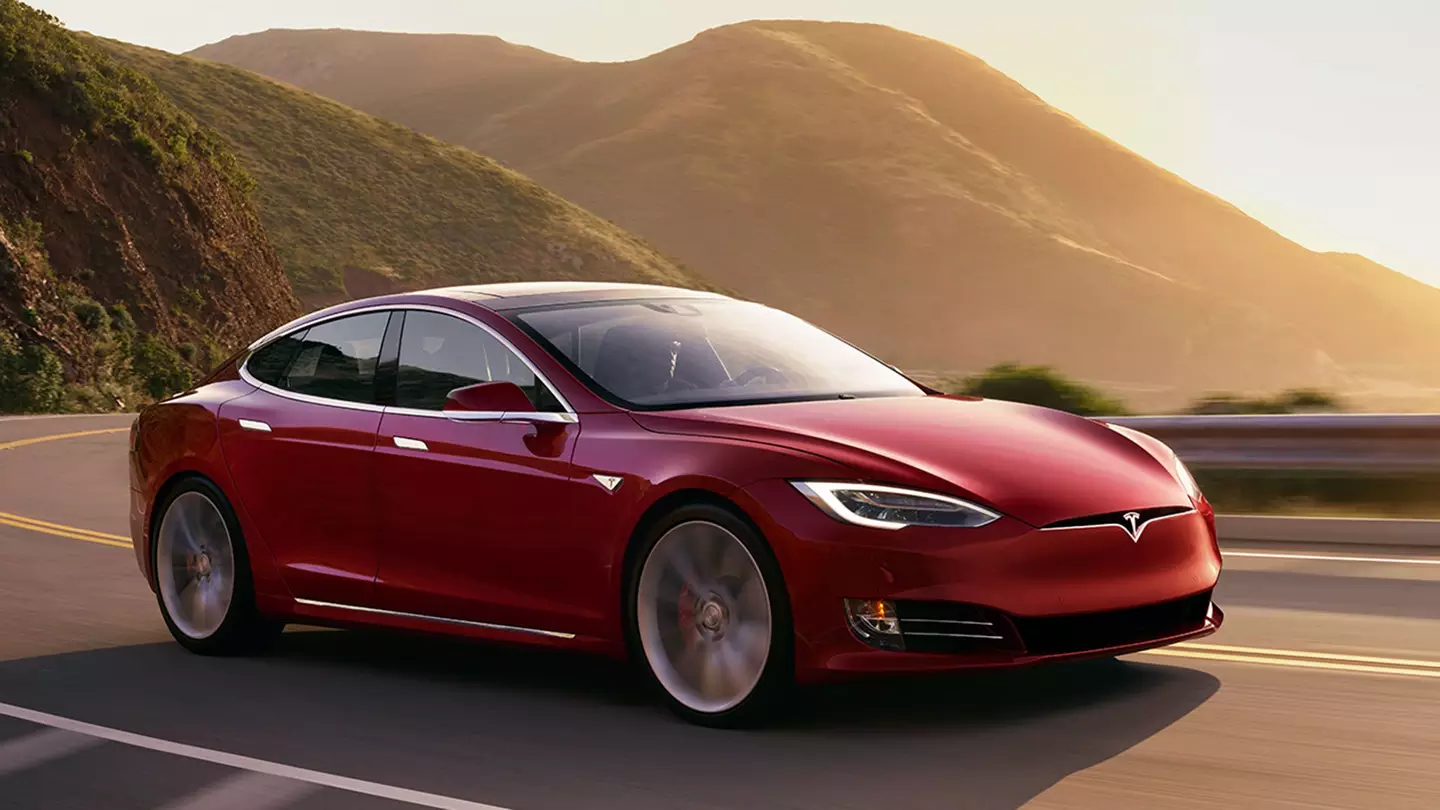 Onlookers say that the initially there was smoke followed by a fire in the parked car. Auto-pilot mode was reportedly inactive.
Check This Full News: Next-Gen Jeep Grand Cherokee Inspired From An Alfa Romeo Platform
These are definitely serious bad days for one of the flag bearers of the EV Industry. Amidst crash reports, working conditions, growing skepticism over its finances and one-off incidents like these, Tesla faces a crisis that could either bring the company on the floors or usher in a new age of leadership. Who knows that self-driving car maker could end up with an Auto Ceo mode anytime soon?!!!.