The fact that Ride-Sharing apps have been open to misuse since the very inception of the idea in the first place. And the recent crackdown on private car owners who are now using such apps as a source of additional or only income must not come as much of a surprise. However, the only ones who find themselves at the receiving end of this ambivalent practice are the taxi aggregators who are losing out on their incomes at a time when the country's economy is on a recovery mode and unregulated sector jobs are hard to find. However, carpooling apps (Ola, Uber) post the crackdown have challenged the current commercial license rules in the High Court of Karnataka."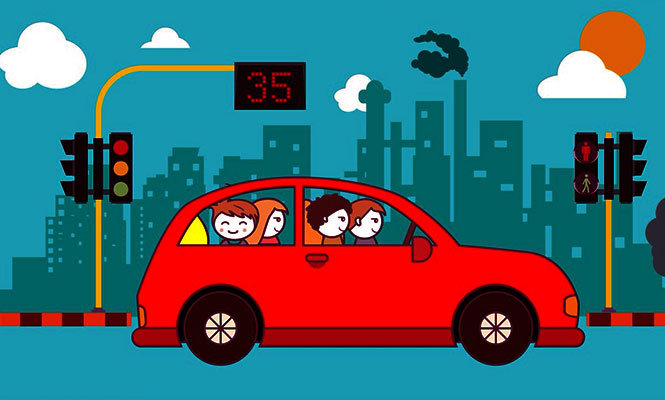 Read Also - India Bound Honda Civic Facelift Set For
The Ride-sharing Apps
Carpooling apps provide a platform for interstate/city travelers to ferry a passenger along with them in case there is extra space in their cars. Since the roll out the apps have witnessed tremendous traffic and requests. This prompted the app companies to further their services by including two-wheeler sharing services too. These services were a welcome move for city dwellers looking out for cheap transportation services and with time gained considerable popularity among office-goers too.
Anyone with a car who is commuting within the city walls or even outside can register on the platform and connect with people in search of quick cheaper rides.
No Prerequisites like commercial driver's licence is required.
In exchange, one gets a fee which a fraction lower than normal taxi tariffs.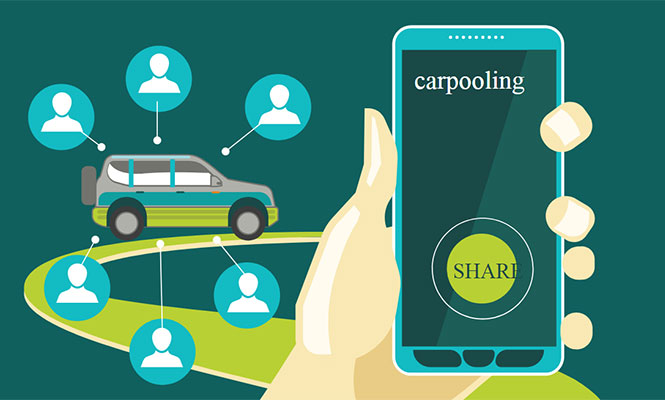 Read Also - Datsun Go Facelift Launch Assured With
Ignorant Motorists
A recent crackdown on such practice revealed that motorists are ignorant of the fact that they are bypassing the commercial vehicle rules. Private vehicle owners cannot continue the practice under the current set of rules. They can only do so if they register their vehicles as commercial vehicles. The matter came into light post-Bengaluru police cracked down a number of such practitioners who are not entitled to get into such agreements with passengers without a commercial license. So far three cases have been booked against such motorists for using mobile apps for commercial gains.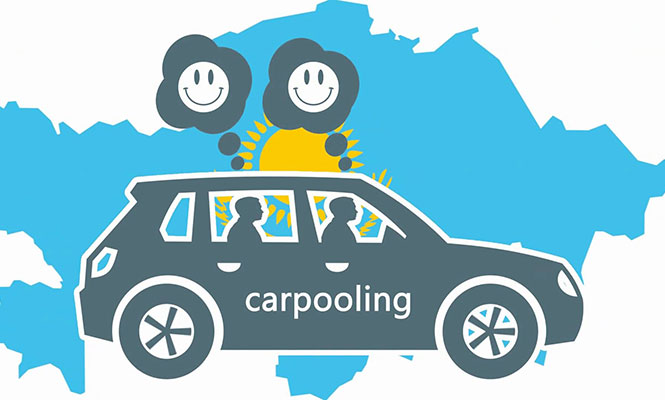 Read Also - Check Out: Top 5 India Made Luxury Cars on
No Concerns for Risks Attached
In lure of petty commercial gains, citizens take huge risks without even paying the slightest heed to the aftereffects of any mishappenings. Officials said," In case of accidents or any misfortune Citizens are not entitled to any compensation as private car insurance does not cover passengers, unlike commercial yellow board vehicles".