The British car maker is all set to launch its new SUV range of cars in the Indian market in upcoming months. According to the company reports, the SUV carmaker from the UK will launch MG Hector as its first SUV offering for the Indian market available in both petrol and diesel variants. The sale for MG Hector will begin by June 2019, and a 7-seater version of this SUV is also expected to be launch in later months. An electric SUV from MG can also debut in India after the launch of Hector in 2019.
MG, the British carmaker has set up its production facilities in the Halol, Gujarat in 2017, and is now gearing up for the launch of its first SUV in India by June 2019. The promotions and advertisements have been started by MG to promote its SUV range of cars. A recent TV commercial from the British carmaker has also shown the glimpses of its all-new Hector SUV.
Read Also:- Renault Kwid EV got revealed in leaked Drawings; Production starting Mid-2019
Here is a complete list of MG-branded cars that will launch in India in upcoming months.
MG Hector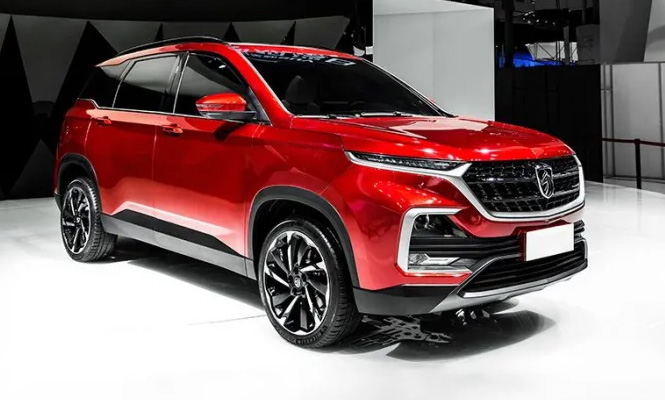 The expected launch for MG Hector is in June 2019, and the price for this SUV would be around INR 15 lakh to 20 lakh. This will compete against the likes of Tata Harrier and Jeep Compass in India. When it comes to performance, it is anticipated that this SUV will come up with two engine options, which include a 1.5-liter turbocharged petrol engine with both manual and automatic engine, and a Fiat-based 2.0-liter diesel engine. The expected features in the car include a digital infotainment console, tyre pressure monitoring system, LED headlamps, and panoramic sunroof as standard. The other features that are expected include a 360-degree camera and six airbags.
Read Also:- Maruti Suzuki Wagon R EV Price and Fast Charging Specs Out
MG Electric ZS (EZS)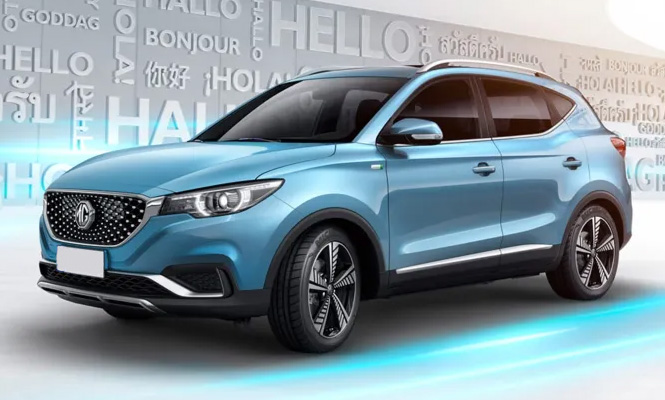 MG is also ready to launch an electric version of ZS SUV in the Indian market by the end of 2019. ZS is already on sale in other countries. This SUV is powered with an electric motor that will generate a maximum power of 150 PS along with 350 Nm of peak torque. The British car makers have claimed that car owners would be able to charge the car battery to 80 per cent from 0 in 30 minutes time thanks to the fast charging capability. EZS will come up with a whole lot of hefty features like rotary drive mode selector, 8-inch infotainment system, and a panoramic sunroof. After the launch, EZS will compete against the rival, Hyundai Kona primarily, which will also be on sale by the end of this year in India. The price for EZS is expected to be around INR 25 lakh.
Read Also:- Mahindra Electric Experienced an Increasing EV Demand

MG Hector 7-Seater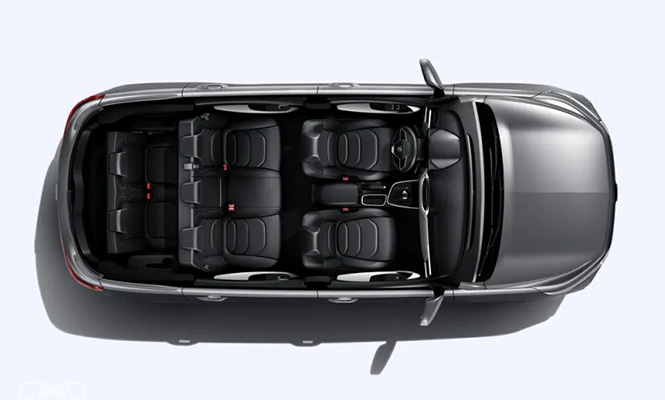 MG Hector 7-seater is also reported to be launch by the British carmaker post its 5-seater version in India. Early rumors suggest that the 7-seater version will be available with same powertrains present on its 5-seater variant. We also expect minimal changes in overall structure and size of the 7-seater Hector variant and will be more or less similar to 5-seater Hector SUV. The price for this SUV would be around INR 17 lakh onwards.
Read Also:- Electric Vehicle Promotions Continues in Budget 2019
Baojun 510-Based SUV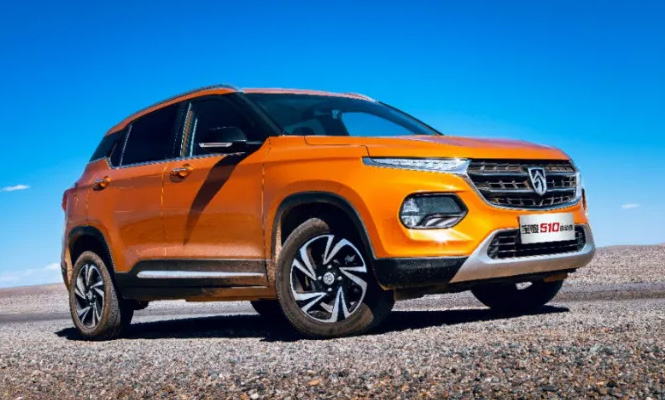 Baojun 510-Based SUV will be third distinctive SUV offering from MG that will go on sale in 2020 and is expected to be priced around INR 10 lakh to 15 lakh. This car will be more or less similar to the first offering, Hector by British carmaker. However, it would be smaller in size in comparison to its elder sibling, Hector. The car will compete against the likes of Hyundai Creta, Nissan Kicks, and upcoming KIA SUV in the Indian market.