It seems that the 80-year-old Volkswagen Beetle is soon going to get off the road by the end of the year 2019. The Volkswagen has stated that it would stop producing more of the Volkswagen Beetle.
The obvious reason is the falling demand for this small car and the company thinks that there is no sense of providing Beetle while there are a lot more powerful and up to date options in the market.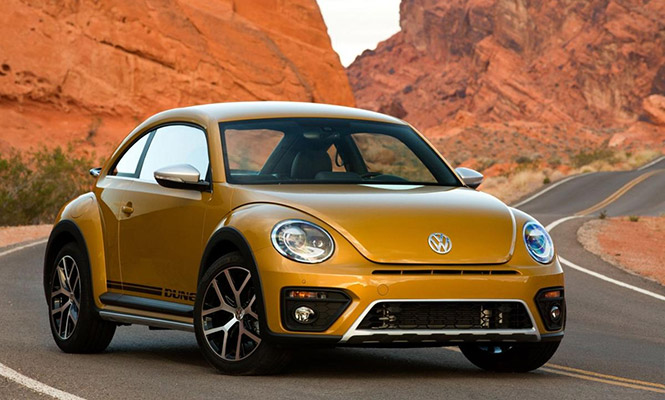 Read Also - Ferrari Portofino Coming to India on 28th September
The Volkswagen will be offering a final edition of Volkswagen Beetle in exciting shades of blue and beige with some exclusive features. It will continue to get the same 2.0-litre turbo petrol engine that generates 170bhp of power and 252Nm of torque.
In the year 2011, German car manufacturer Volkswagen offered the third generation of the Beetle in two variants namely Final Edition SE and Final Edition SEL.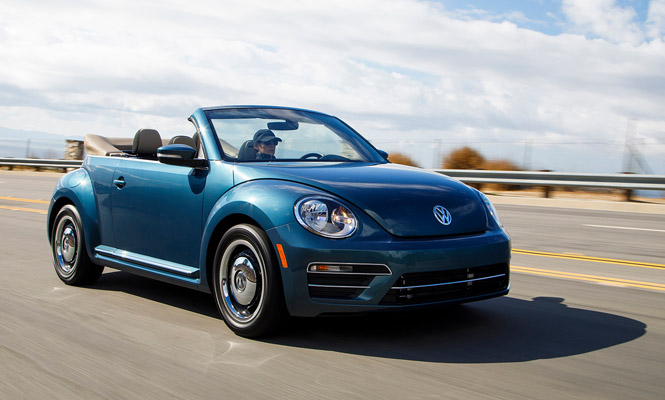 Read Also - Santro 2.0 with AMT and EBD to be Launched on 23 October 2018
They were equipped with new colour options, exclusive equipment upgrades and latest interior trim options. The Volkswagen will be giving some more details on the Final edition of Beetle in coming days.
The beetle is one of the iconic car having immense popularity across the globe will be remembered for its decent and city boy design. The latest gen Volkswagen Beetle was launched at a price of Rs 28.73 lakh (ex-showroom, Mumbai) in India.
The Volkswagen Beetle is currently available in a single variant powered by a power 2-litre petrol engine.