We all know that cars release Nitrogen Oxide in the environment which damages the nature. Same is with the German carmaker Volkswagen which has to pay at least Rs 171.34 crores said the four-member expert panel team from the NGT (National Green Tribunal) as a "conservative" fine because it damaged the health of Indian people.
As per the reports, approx. 48.678 tonnes of Nitrogen Oxide has been released by Volkswagen in 2016. Considering Delhi as the base city, the average health damage is computed.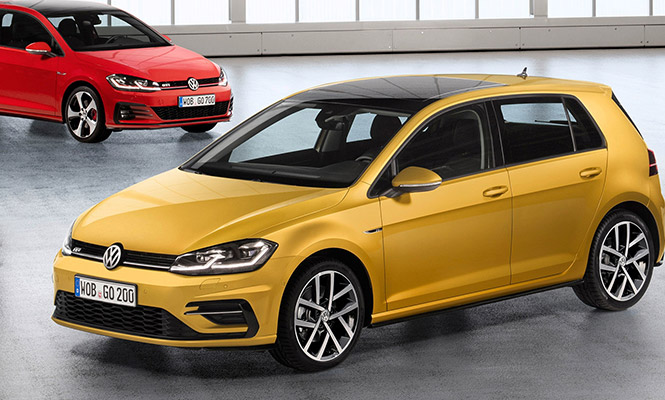 Read more:- Leaps & Bounds in 2018 Sales Made Luxury Car Makers Feel The Heat
The fine was decided considering the 3.27 lakh VW cars along with a fake software which was sold in India.
When VW was ordered to deposit Rs 100 cores within a month in the CPCB (Central Pollution Control Board) then on 16 November 2018, the NGT chairman justice Adarsh Kumar Goel passed the orders of filing the reports.
The experts state that the excess release of Nitrogen Oxide will lead to asthma and respiratory infections.