The Indian subsidiary of Swedish car company-Volvo has revealed the sales performance for 2019 fiscal (April-March) showcasing 25% Y-o-Y growth albeit a lower base.
The credit for such satisfactory growth has been given to the Volvo XC40 SUV by the company officials. This SUV from Volvo has attracted a vast number of Indian masses. Meanwhile, the Swedish carmaker has also opened five new showrooms in India during FY19 in Calicut, Raipur, Kolkata, Indore and South Mumbai.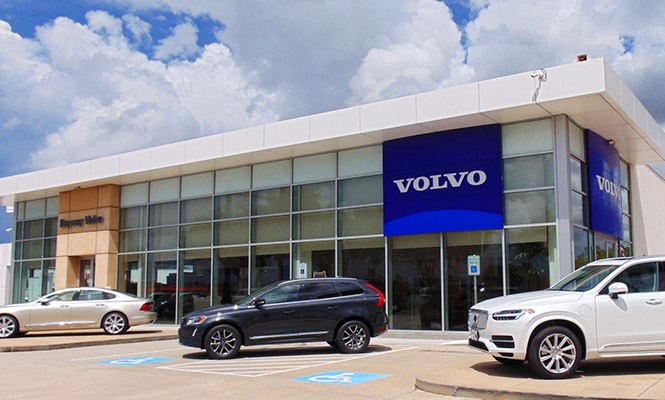 Talking more about sales statistics, 2018 was the year, when Volvo has been able to attain the highest growth rate among all the luxury car makers, but again on a much lower base. The company sold a record 2,638 units with a 30 per cent Y-o-Y.
However, the Swedish carmaker was seen in a cautious mode this fiscal aiming to sustain its growth all because of subdued demand for passenger vehicles. The other factors that have forced Volvo to stay cautious this fiscal include depreciation of the rupee, high import costs, and a liquidity crunch hampering the demand for luxury cars mostly all year.
Read Also:- Renault Kwid Will Become Costlier By 3% wef April 2019
On the moderate yet consolidated sales performance, the managing director, Volvo-Charles Frump stated "We had a strong performance in the last financial year because of greater customer demand for our products and new dealer openings. We continue to be optimistic about the future, but are somewhat cautious about the year ahead owing to external factors and predictions of an impending downtrend."