The Goods and Services Tax (GST), which is a subsume of all the prevailing indirect tax into a single tax, has been implemented in India on July 1, 2017. And following the same, the bike makers across the country, have started rolling out their revised price list for their product lineup. Yamaha Motor India, the Indian subsidiary of prominent Japanese manufacturer, has also released new prices (post GST) for its entire lineup. And, it showcases marginal drop in price across two-wheelers range.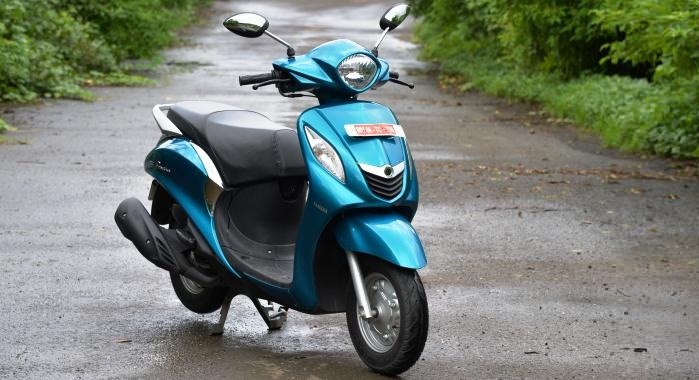 For a reminisce, earlier than GST, the levied tax rates on two-wheelers were 30 percent. That, under this new tax regime with a drop of 2 percent stands at 28 percent for the two-wheelers below 350cc. While, the two-wheelers above 350cc will also attract an additional cess of 3 percent, which will cumulatively be 31 percent. With this tax reform, the buyers would receive the benefit ranging from Rs 244 for the Saluto RX to Rs 1,050 for the FZ-25, for the vehicles under 350cc. Well, all the vehicles under this segment witnessed a marginal drop in prices.
Recommended: GST Effect on Bikes and Cars Prices in India
Well, with the GST implementation, the ex-showroom prices have gone down. But, how much will buyers benefited after product's on-road price, it matters a lot. As the service tax on insurance and loans EMI has been increased from 15 to 18 percent.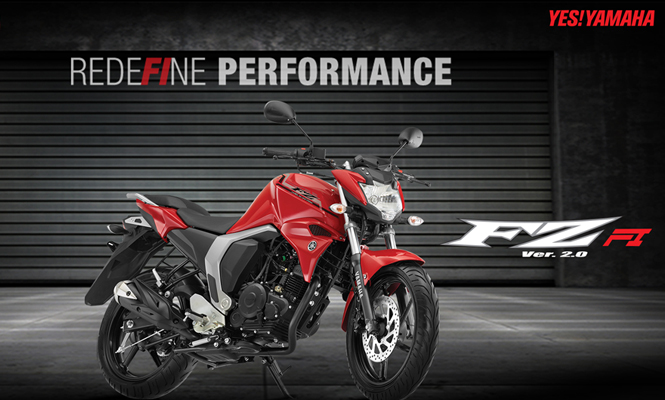 Check out the new prices of Yamaha two-wheelers in India
| Model | Variant | Pre GST Price | Post GST Price | Difference |
| --- | --- | --- | --- | --- |
| Fascino | | 55015 | 54593 | 422 |
| Ray Z | | 51051 | 50817 | 234 |
| Cygnus Alpha | Drum | 52054 | 51672 | 382 |
| Cygnus Alpha | Disc | 55271 | 54930 | 341 |
| Ray ZR | Drum | 53715 | 53451 | 264 |
| Ray ZR | Disc | 56215 | 55898 | 317 |
| Saluto RX | | 47965 | 47721 | 244 |
| Saluto | Drum | 54165 | 53898 | 267 |
| Saluto | Disc | 56665 | 56364 | 301 |
| SZ-RR | | 68279 | 67803 | 476 |
| FZ-FI | | 81611 | 81040 | 571 |
| FZ-S FI | | 83674 | 83042 | 632 |
| Fazer FI | | 88820 | 88142 | 678 |
| YZF-R15S | | 116656 | 115746 | 910 |
| YZF-R15 V2 | | 119788 | 118838 | 950 |
| FZ-25 | | 120385 | 119335 | 1050 |
| MT-09 | | 1136068 | 1136068 | Same |
| YZF-R1 | | 2474659 | 2474659 | Same |
| YZF-R1M | | 3354330 | 3354330 | Same |
| VMax | | 2694000 | 2694577 | 577 |