Apple, the giant technical firm has launched the upgraded new version of MacBook Pro last month this year, but the company had not unveiled a single word regarding the availability of the laptop in the country. The laptop is tagged as 'Coming Soon' even at the company's official website, yet according to some reports the retailers across the country are receiving the new stock of the 13-inch MacBook Pros.
The new laptop is not even listed on any of the e-commerce site yet, but talking about the retailers, some have received the stock while others are still in the queue. Looks like the laptops will soon be seen in every retailer shop. As a reminder, the 13-inch MacBook Pro without Touch Bar was priced at Rs 1,29,000.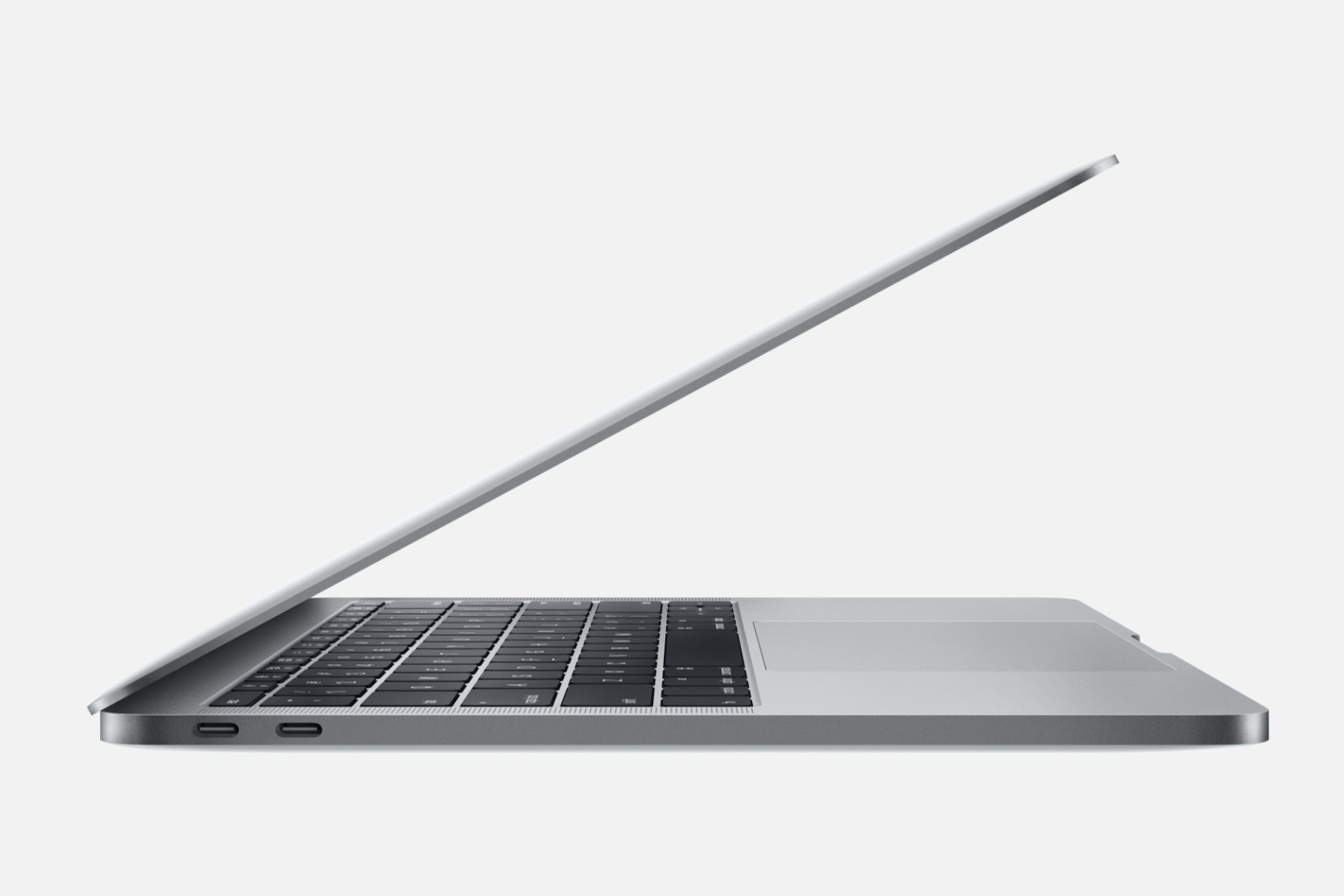 The upgraded new MacBook pro features a faster Intel Skylake CPU and is lighter and thinner as compared to its preceder. Talking about the touch panel variant, it comes with an OLED panel in the place of function keys, which displays the relevant function keys according to use. The panel also features a Touch ID sensor, which can be used for unlocking the laptop and make payments via Apple Pay.
As per further specifications, the 13-inch MacBook Pro comes without an OLED panel and is powered by a 2.0GHz Intel 6th generation 'Skylake' Core i5 dual-core processor coupled with 8GB LPDDR3 RAM and 256GB of storage. It is blessed with a 13.3-inch Retina LED-backlit display of resolution 2560X1600 pixels along with IPS technology and 227 ppi pixel density. It is fueled with Intel Iris Graphics 540 and includes a 3.5mm audio jack and two Thunderbolt 3 (USB Type-C) ports as connectivity options.
Apple has started rolling out the non-Touch bar variants of the laptop in India, the Touch-bar variants are yet to make their appearance in the Indian market. After arriving in India, the Touch-bar variant 13-inch model will be priced at Rs 1,55,900, and the 15-inch model will be priced at Rs 2,05,900.