The Cupertino-based tech giant, Apple, is all set to attract and meet the requirements of professional users and hence is anticipated to launch high-end MacBook Pro models in 2017 with up to 32GB of "potentially desktop-class" RAM and 16GB of RAM in its 12-inch MacBook. As indicated by the report in AppleInsider, Apple's 2017 laptop models will concentrate on inner segment upgrades, prominently platform-wide adoption of Intel's Kaby Lake processor. Basically, the chnage is necessary as Intel Skylake CPUs used for earlier versions of Apple's MacBook Pro just have support for up to 16GB of LPDDR3 RAM.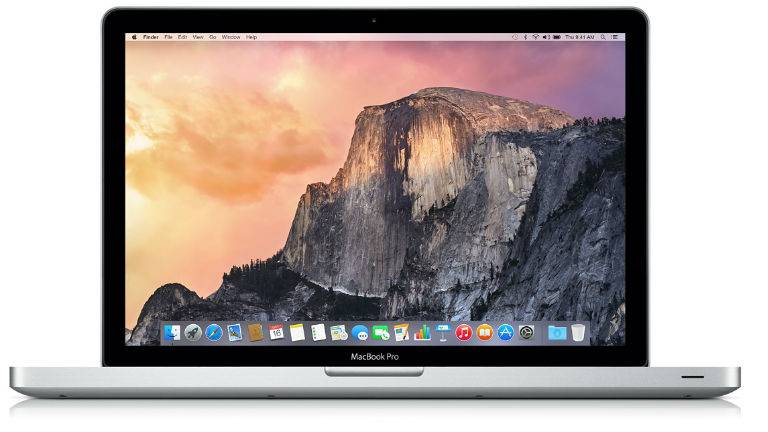 Apple is also expected to begin manufacturing of a 15-inch MacBook Pro with 32GB of RAM in the fourth quarter of 2017. Beyond the high-end 15-inch model, Apple is all set to start production of new 13 and 15-inch MacBook Pros in the third quarter of 2017. As we know that the Apple in October 2016 had presented the most thinnest and lightest MacBook Pro ever with Touch Bar.
Also Read: Apple MacBook Pro 2016 With Touch Bar Finally Available In India Starting At Rs 1,55,900
To recall, the MacBook Pro 2016, comes with 6th generation quad-core and double core processors, up to 2.3 times the graphics performance over the past models, super-quick SSDs and up to four Thunderbolt 3 ports. This 2016 model of 15-inch MacBook Pro is only 15.5 mm thin, i.e. the device is 14 percent thinner and has 20 per cent less volume when compared to the earlier version and weighs just 1.83 kg which is nearly half a pound lighter. The 15-inch MacBook Pro, likewise includes Touch Bar and Touch ID, a 2.6GHz quad-core Intel i7 processor with Turbo Boost of 3.5GHz, 16GB of memory and 256GB of flash storage.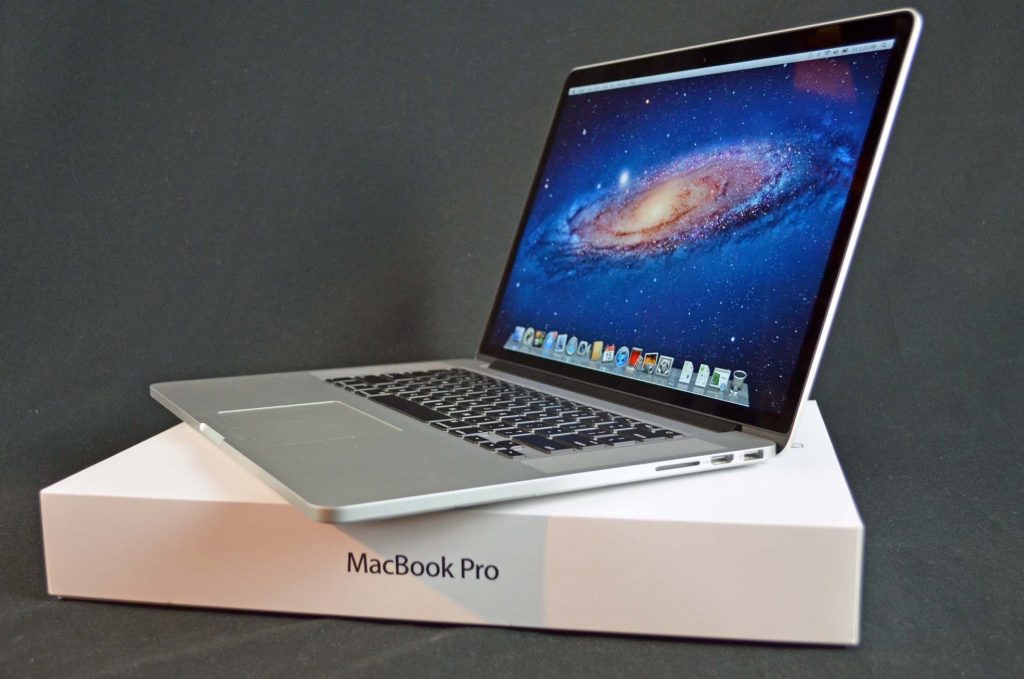 On the other hand, the 13-inch MacBook Pro 2016, has a 2.0GHz double core Intel i5 processor with Turbo Boost of 3.1GHz, 8GB of memory and 256GB of flash storage. The another variant of the same model, 13-inch MacBook Pro with the Touch Bar and Touch ID features a 2.9GHz double core Intel Core i5 processor with Turbo Boost of 3.3GHz, 8GB of memory and 256GB of flash storage.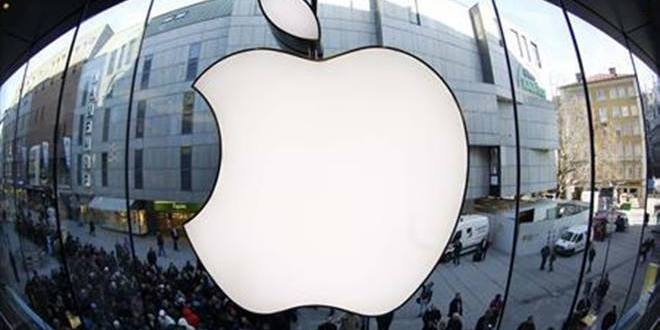 Must Visit Our Google+ Community Page For Latest And Updated Technology Happenings Around The Globe.