The leading tech company Asus has fired the stage of CES with its smartphone and tablet lineup. The Company has showcased its Transformer Book Chi series devices. Three new hybrid tablets which run on Windows 8.1 OS, are based on the 2-in-1 notebook form factor. All these are claimed as thinnest tablets by company, named T90, T100, and T300.
All three tablets are powered by the Intel processor. However, the T90 and T100 use the Atom processors while the high-end device T300 uses the Core M processor. All these tablets come bundled with keyboard docks. However, the availability of all these 2-in-1 devices has been concealed by the maker. The Transformer Book T90 Chi and Transformer Book T100 Chi as their name implies have 8.9-inch and 10.1-inch display respectively.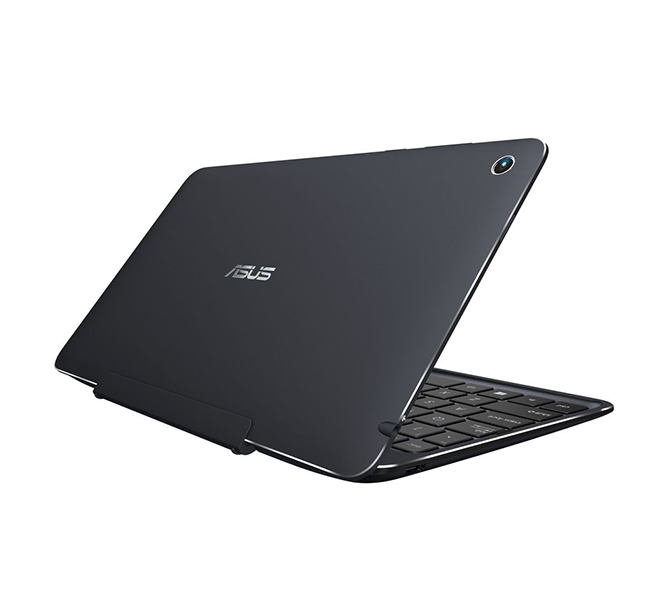 T90 on one side offers sleekness with 7.5mm design while the T100 has thinnest 7.2mm profile. The smaller one lacks in the screen resolution with 1280 x 800 pixels resolution while the 10.1-inch sized tablet is better with qHD (1920x1080 pixels) resolution. Other specs and feature of both devices are kept trade secret by the officials.
Read Also: Asus ZenFone 2 Debut at CES 2015
On the other side, the high-end Asus Transformer Book T300 Chi with its 12.5-inch display was first announced at Computex. When keyboard is docked with the tablet, then its thinnest appeal makes it the contender of MacBook Air. This 2-in-1 tablet gives you to options - one with full-HD (1920x1080 pixels) and another with QHD (2560x1440 pixels) display. You can choose according to your choice and budget.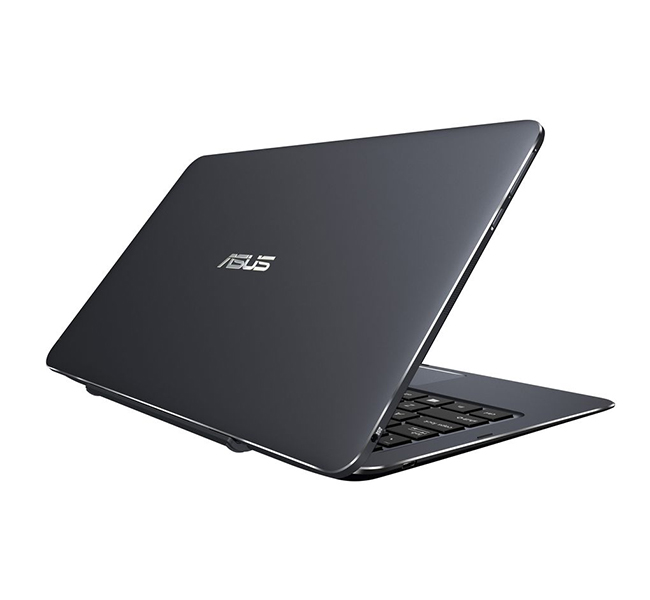 All three tablets are fan-less, don't need of any cooling. All have a Bluetooth keyboard and Type B USB ports are also crafted in it. You will spend $299 to grab the cheapest T90 tablet and $699 for the T100 while the high-end Asus T300 will demand $799 from your wallet to get the one.
Stay connected with us to get all the updates of CES 2015.
Source: theverge.com