Alongside the other global tech companies, Samsung is also at CES 2017 with a number of gadgets in its pack. The organization divulges two new Chromebooks developed to support Android applications. They are the first Chromebooks to support a stylus and empower inking on screen. Apart from this, Samsung likewise divulged two Notebook machines - one for the workaholics and the other for hardcore gamers. Let's check out in detail about the devices that Samsung announced in the Las Vegas.
Samsung Chromebook Pro and Chromebook Plus
Google and Samsung have teamed up to declare two Chromebooks at CES this year - the Chromebook Plus and Chromebook Pro. The all-metal units are the first to have a stylus and permit inking in screen. The Chromebook Plus is expected to be available in February for $449 (Approx. Rs. 30,500) and the Chromebook Pro will arrive at some point later, and its cost will be reported then.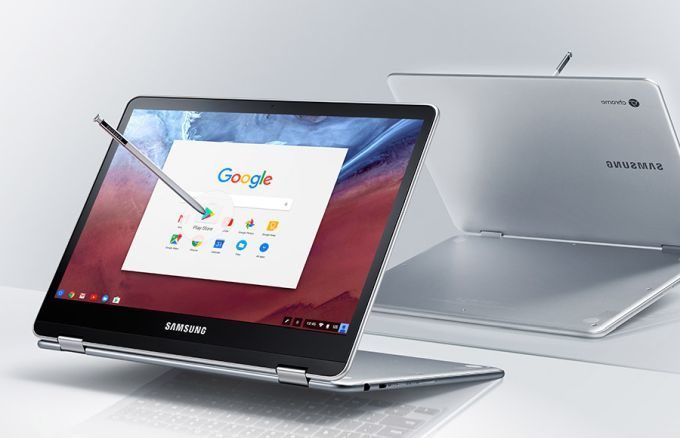 The Chromebook Pro will probably be valued higher than the Chromebook Plus as it sports an Intel Core M3 processor, while the Plus has an ARM-based chip inside. Aside from this, both the gadgets have similar innards and has a 360-degree pivot hinge for switching it into tablet mode, tent mode or stand mode. The gadgets include a 12.3-inch (2400x1600 pixel) LED display. They have 4GB of RAM, 32GB of inside capacity, sports USB Type-C ports, and bolster 4K video output. The laptops weigh only 1.07kgs and are easy to maneuver with one hand when in tablet mode. The stylus is tucked on the edge of the laptops and clicks out simply like on Samsung's Note smartphones. This is also the first Chromebook from Samsung to offer Google Play pre-installed.
Also Read: Samsung Galaxy S8 Expected To Have Pressure-Sensitive Display
New and improved Notebook 9 laptops
Samsung even revived its Notebook 9 range of laptops at CES. The 13.3-inch and 15-inch models are touted to be extremely lightweight at 799 grams and 984 grams respectively. It's optimal for the individuals who carry around their laptops everywhere. The tablets are fueled by Intel's seventh-era Core i7 processors combined with up to 16GB DDR4 RAM. There's additionally Nvidia's GeForce 940MX graphics card embedded on the 15-inch model, and support for unique fingerprint scanning has also been introduced. The laptops have been propelled in Crush White, Light Titan, and Violet Blue color alternatives. There's an 180-degree hinge that permits you to flatten the screen on the table, and the keyboard is additionally illuminated. Concerning ports, the new Notebook 9 accompanies USB Type-C port for charging and connectivity, and there are likewise two USB 3.0 ports and one USB 2.0 port on board. Samsung claims that the new Notebook 9 ought to last up to 15 hours on a solitary charge. There are no pricing and availability details declared for the new Notebook 9 series.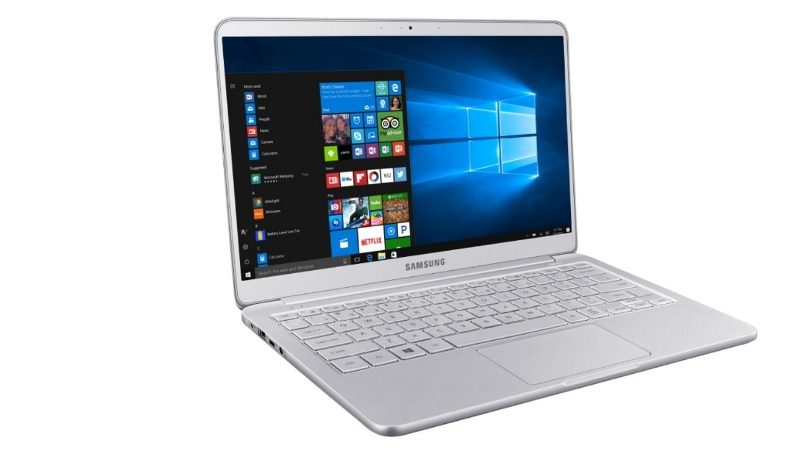 Samsung Notebook Odyssey
After a while, Samsung has again attempted to dabble with the gaming market by launching the Notebook Odyssey. The laptop comes in two sizes - 15.6-inch and 17.3-inch. On the design front, it keeps up the shenanigans to have a red backlit keyboard and a Black colored body. To attract gamers, there's one USB 3.0 port, two USB 2.0 ports, one HDMI port, and an Ethernet jack. The 15.6-inch variation measures 2.4kgs, and ships with Nvidia's most recent GeForce GTX 1050 GPU. It is controlled by Intel's most recent Core i7 processor and offers up to 32GB of DDR4 RAM configurations. For capacity, the machine can take up to 256GB on SSD, and 1TB on hard drives. The 15.6-inch variation will be made accessible in February for $1,199 (Approx. Rs. 81,300). The 17.3-inch model is still in progress and valuing and availability is unknown. The bigger model will provide support up to 64GB of DDR4 RAM and up to 512GB of storage.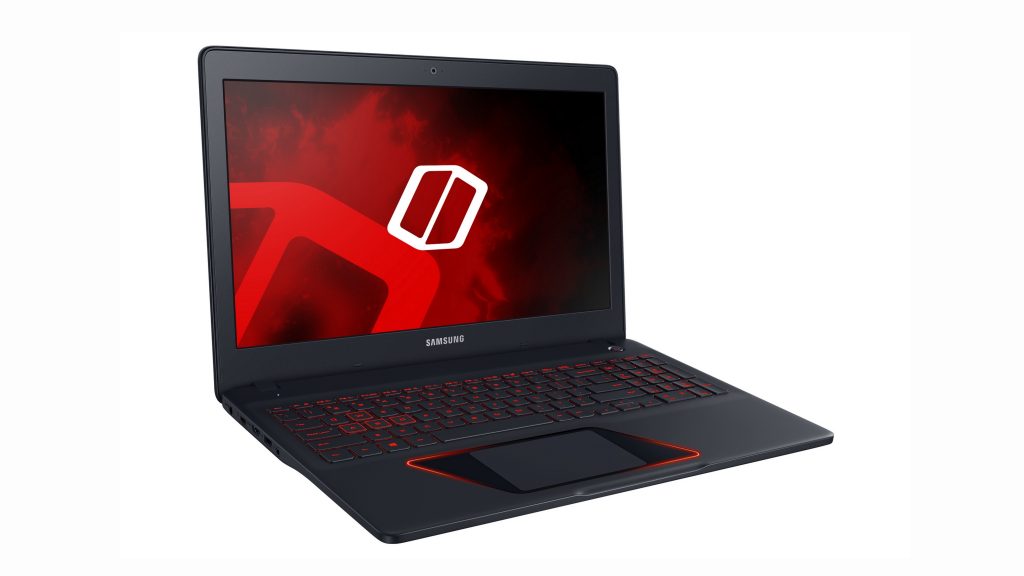 Must Visit Our CES 2017 Page For Latest And Updated News