Mario had always been the best companion of all the 90's kids. Even now, when they are grown up, they still have a soft and loving corner for their moustached plumber friend in their heart. Keeping this in mind Nintendo, the leading game designing and manufacturing firm has been working on the evolution of this game from time to time. And now, the firm has come up with one more version of Super Mario, but this time, it will only be available for iOS users.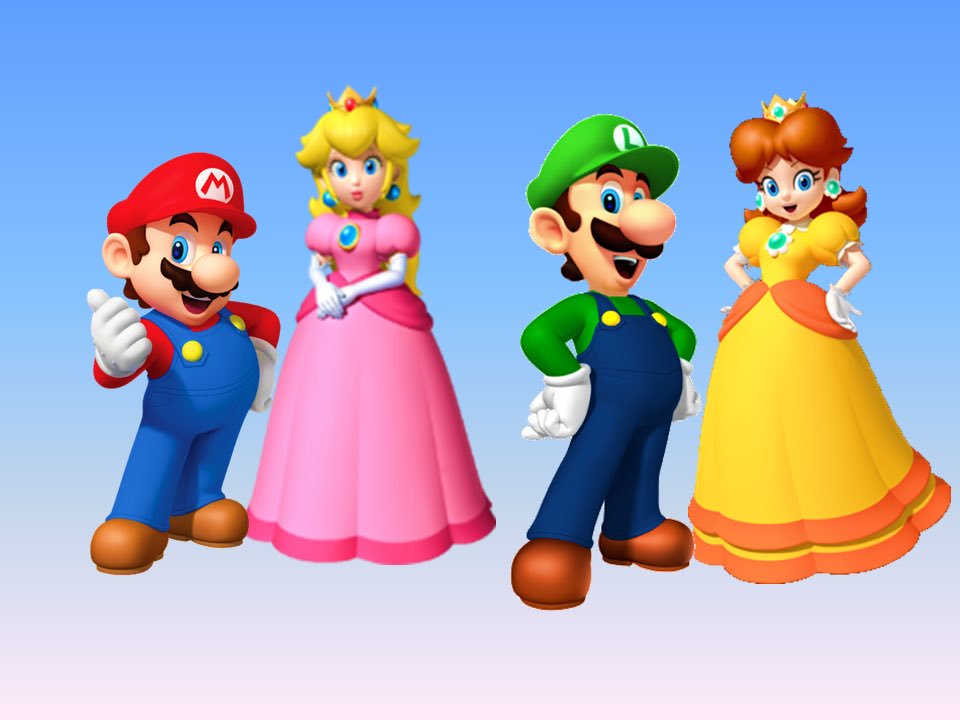 Apple on September 7 has also launched a set of Super Mario Run stickers for iMessage application, which enables the user to make use of these Mario stickers in its text conversations. There is also an option to edit your personal photos with Mario elements, for example, you can use a Mario cap or a Mario moustache into your selfies.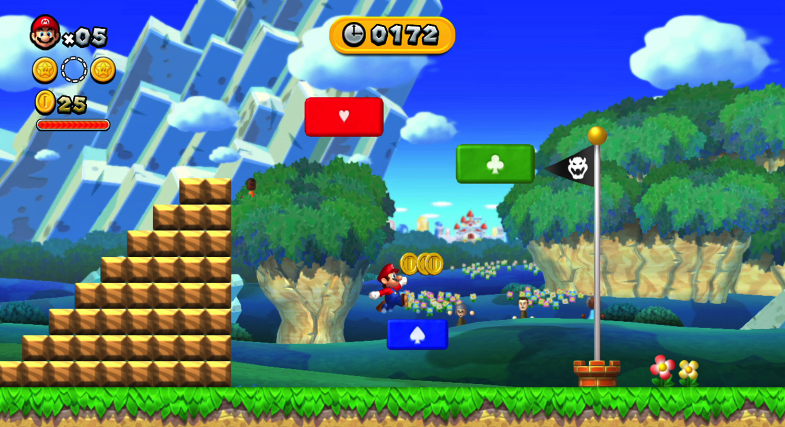 This Sticker application is believed to be just a teaser of the upcoming game with the same title. According to the company, it also plays the role of a reminder that the game is already on its way to hit your devices in December this year. Tim Cook, CEO, Apple Inc. said during iPhone 7 keynote presentation that, "We could not be more honored that Nintendo chose to bring Mario to iOS first."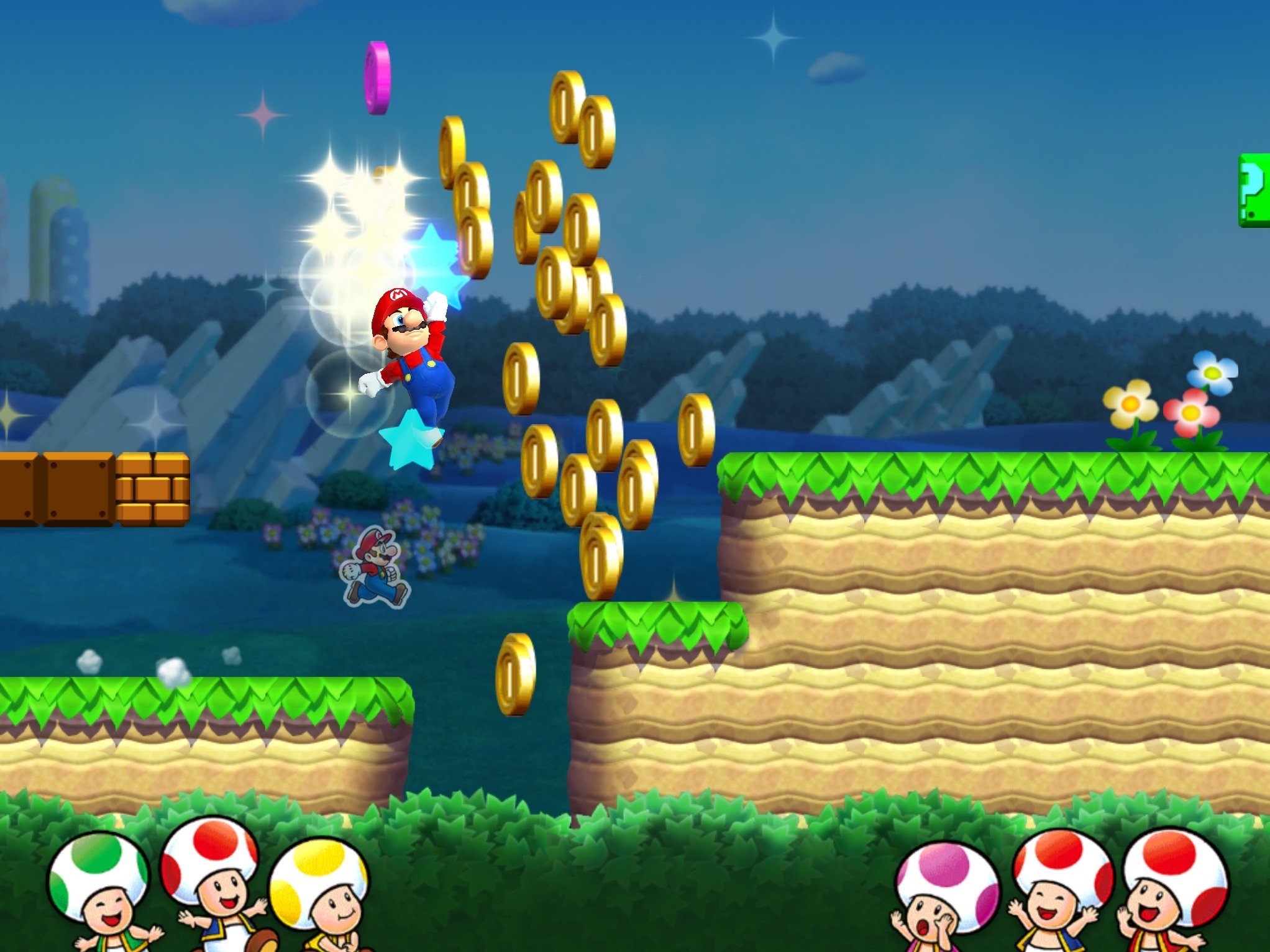 Super Mario Run is basically a Mario-themed Temple-Run type running game with different stages, in which the player runs to the right-hand side of the screen avoiding enemies and obstacles coming in the way. Apart from that, the game is also expected to come with a Toad Rally mode, in which two players are allowed to compete against each other. As per further visuals, watch the video given below.