While gadget freaks are on cloud nine and waiting eagerly for Reliance Jio's upcoming 4G VoLTE empowered feature phone, Idea Cellular on Friday has come up with an all new exciting offer for their users all over India. Currently, the mobile network operator is working with handset makers and has also joined hands with rival company Vodafone to launch cheapest ever smart phone sets in the market.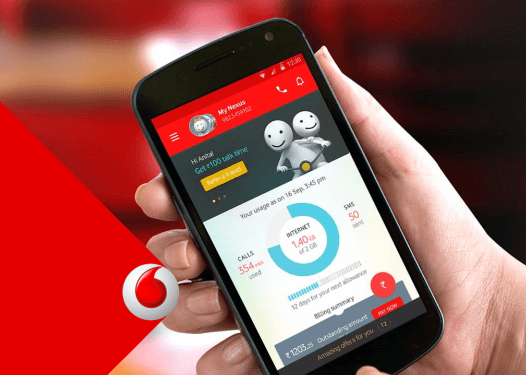 "The practical solution that we are working on is to work with the handset industry and work with them to be able to bring down cost of handsets by bringing down the bill of material, so that the gap of the announced price of Jio feature phone versus a smartphone can be brought down to reasonable levels," Himanshu Kapania, the Managing Director of Aditya Birla Company was quoted while interacting with the analysts.
Also Read: Jio Phone 'India Ka Smartphone' Unveiled: Priced at Rs 0 by Reliance India
According to Kapania though the exact price of upcoming sets is yet to be decided, a possible cost of a handset will be Rs 2,500. Apart from its market price, the exact features and operating systems of the upcoming gadget are also under discussion. Earlier, while Reliance Infocomm tried to rule the market with their much cheaper handsets, Idea too left no stone unturned to give them a beat.
"Given the fact that this (Jio announcement) has happened, and it is going to be distributed in large volumes, our belief is that we need to work with the handset industry and introduce similar phones in the marketplace," Himanshu said. With this latest affordable smartphone customers may avail Dual SIM, 2G, and 4G networks simultaneously and several other exciting offers. They can even use any network and application of their own choice without any restrictions.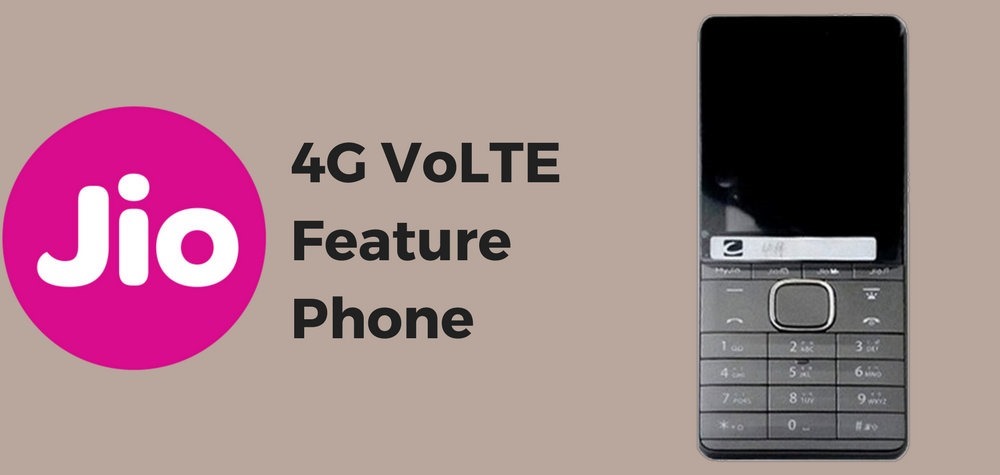 "With the launch of the 4G feature phone, not only the existing telecom operators will get affected, it will add a big threat to the handset suppliers," Kapania stated further. "They (handset makers) believe the proposition will not be strong enough if there is no support from telecom operators. While we have no intention to subsidize handsets, both handset manufacturers and telecom operators need each other to make sure that the offering to the consumer is strong enough when you have to make a choice between a bundle offer and telecom operator with a locked handset," the analysts quoted him further.
Must Read: Reliance Jio 4G Speed Worst, Airtel Fastest in India
The telcos will help the exercise through their domain knowledge, needs of the customers and distribution channels, he said, adding that financial help is not required. He conceded that margins might be squeezed in the process for the handset makers, but pointed out that the larger volumes will offset it. For the telcos, bundled plans --- where they sell handset along with voice and data plan --- will help increase the average revenue per user over a longer term, he said. Jio announced a 4G feature phone for a refundable deposit of Rs 1,500 last week.
Must Visit Our Google+ Community Page For Latest And Updated Technology Happenings Around The Globe.