The seismic shift in the technology segment is obvious with the full-fledged emergence of augmented reality (AR) and virtual reality (VR) in the near future. All tech sectors including smartphone segment are expected to witness the change like never before. Apple, the class-oriented mobile maker of this globe, has perhaps learned this fact much earlier than anyone else. It has been reported that the Cupertino-based tech giant is working on several AR products like smart glasses, that might appear in the company's upcoming flagship handset iPhone 8. The report about the above has been penned down in a business news website, the Bloomberg.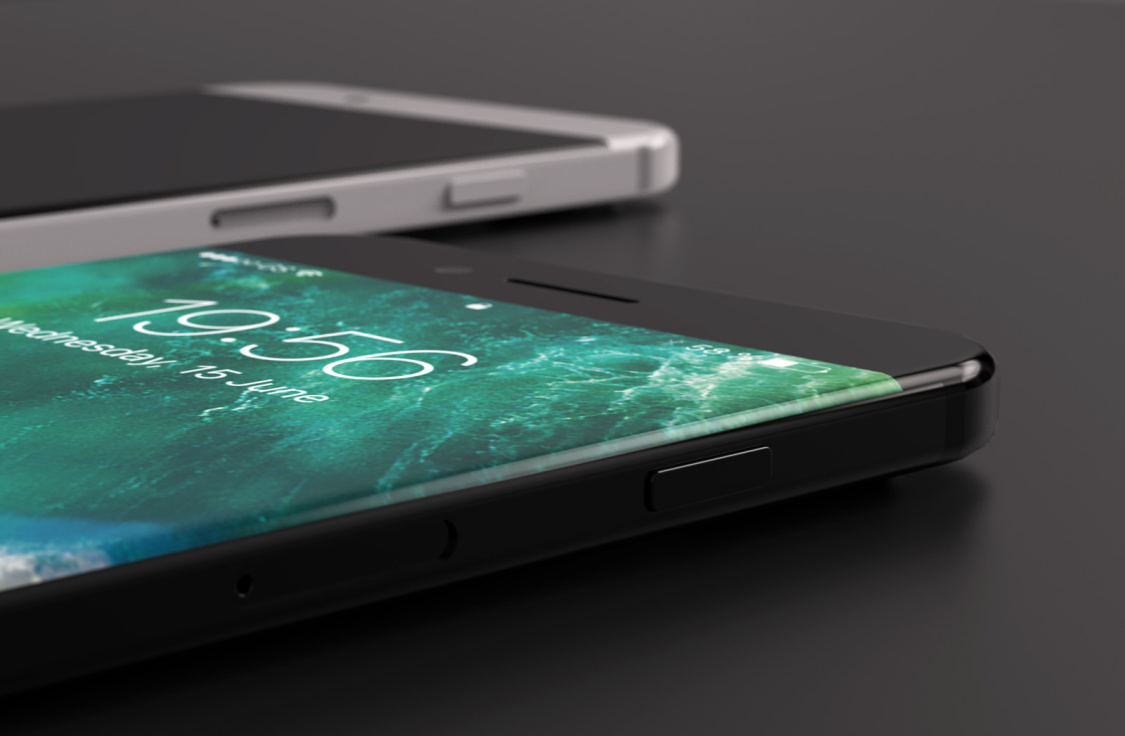 The report further claims that the Apple has a team of both hardware and software veterans who previously worked on the Oculus and HoloLens virtual reality headsets sold by Facebook and Microsoft, respectively. Alongside these experts, several digital effects wizards from Hollywood have also extended their helping hands. Not only that, Apple has also acquired several small firms who have scads of knowledge about AR hardware, 3D gaming, and virtual reality software and on other related matters in the past few years.

Also Read: Apple iPhone 8 to Feature Iris Scanner; 5-inch Model to Make a Comeback

Apart from this, there are many media reports, claiming that the Apple has already started working on several AR products. The latest reports are just an affirmation to that. One such AR products might be digital spectacles, with the ability to wirelessly connect to an iPhone. Last year Apple CEO Tim Cook had said he was more interested on the AR compared to the virtual reality. "My own view is that augmented reality is the larger of the two, probably by far, because this gives the capability for both of us to sit and be very present talking to each other, but also have other things visually for both of us to see," Cook said. "Maybe it's something we're talking about, maybe it's someone else here that is not here, present, but could be made to appear to be present with us. So there's a lot of really cool things there."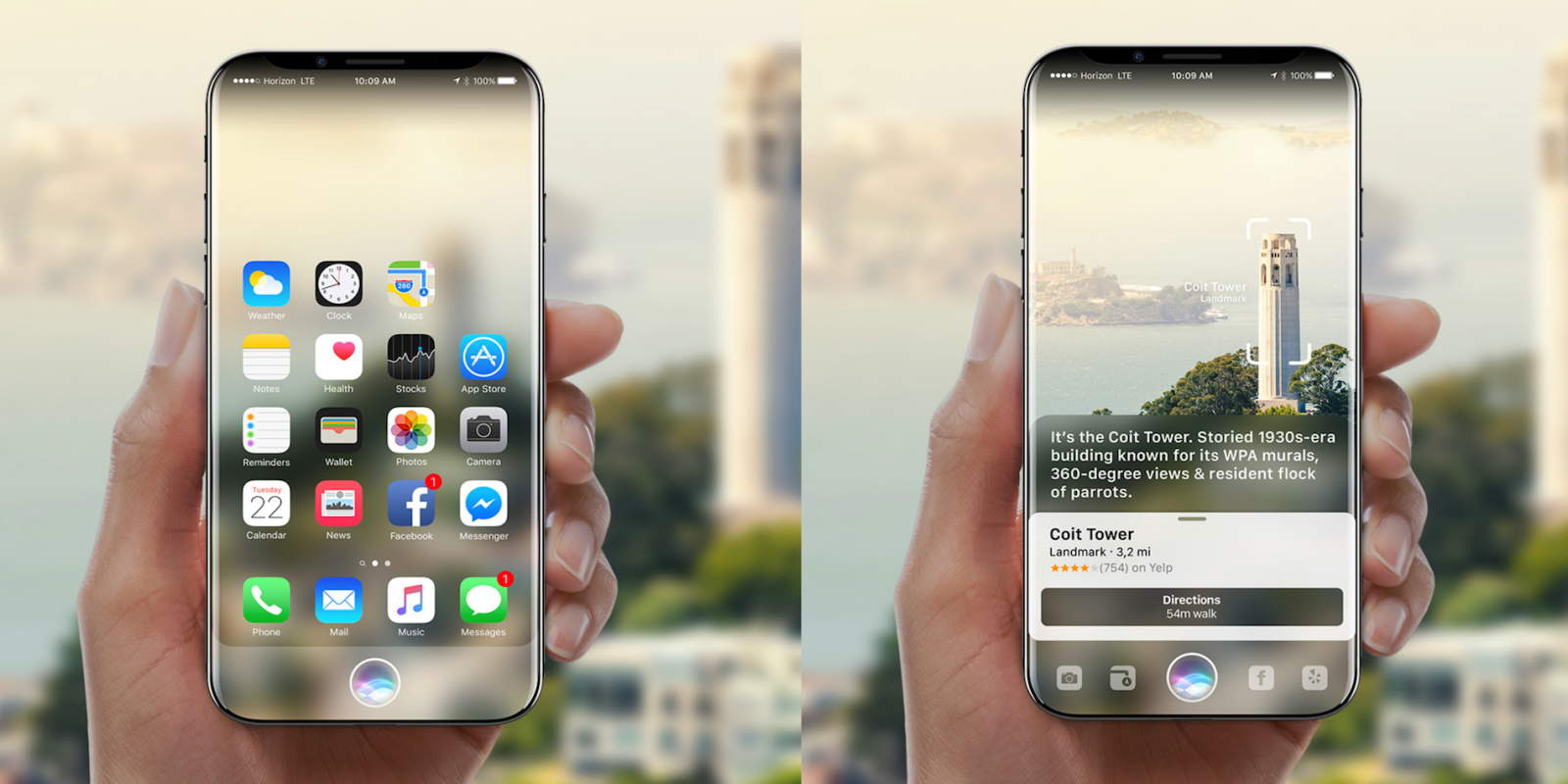 It now appears that Apple is going by the words of its CEO and is all set to make these AR based gadgets. But, Apple would be cautious about that, as the Goole beforehand tried making AR glasses but failed miserably. The VR market is in talks these days, credit to the Facebook and HTC as both are up wth their VR headsets. But the fact is both HTC VR headset and Facebook's Oculus has not gained the attention as was being expected before the launch. The Same problem is being faced by the world's number one tech company Microsoft with it's super hyped AR product called HoloLens.

Must Read: Apple iPhone X to Get Facial Recognition Feature

The Global Market Insights estimates that future of AR products is very bright. It says that the AR products market will rise by 80 per cent, i.e. capable of doing the business of more than $165 billion by the year 2024. Supporting the argument, Gene Munster, a founding partner at Loup Ventures, a venture capital firm focused on AR, is confident that AR devices will replace iPhone in coming years, which will ultimately lead to the exponential growth of Apple market share.


Must Visit Our Google+ Community Page For Latest And Updated Smartphone News Of The Globe.