The Vegas is celebrating the joyous day with lots of bizarre products at CES. This event has been seeing several products and is still calculating a long queue outside the event place waiting for their entry. Lenovo has got the chance and showcased its tri-layered smartphone, Vibe X2 Pro to fill the stage with its vivid colors. The predecessor of this handset was introduced at IFA and most of you have experienced the one with the same layered Vibe X2. Now, its successor has come out to show its premiumness with improved design and features.
Its 5.3-inch display is designed to broaden the user experience with 1080p screen resolution. You can also experience the powerful 1.5GHz octa-core Snapdragon 615 SoC which is based on 64bit CPU architecture to enhance the performance. The dual SIM handset supports LTE connectivity. The smartphone has specially engineered for selfie enthusiasts. Craftsmen have put their all effort to make the Vibe X2 Pro a selfie centric smartphone and the result is just right there- a 13-megapixel camera on front and rear panel.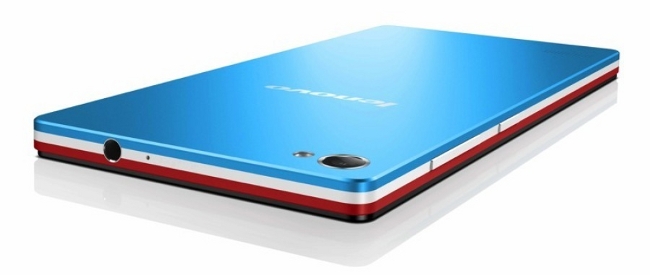 It run on the Android 4.4 OS, but the staggering camera capability will give selfie enthusiasm a new height. The picture taking craze won't be ending here. Company is also offering some selfie accessories bundled with this handset. Eight-LED flash, which you can plug-in to the device's headphone jack to make selfies more brighter and better. Thanks to Vibe Extensions Selfie Flash accessory which will cost $29. We will make you clear that this flash accessory also has own battery which goes for 100 flashes and uses an app.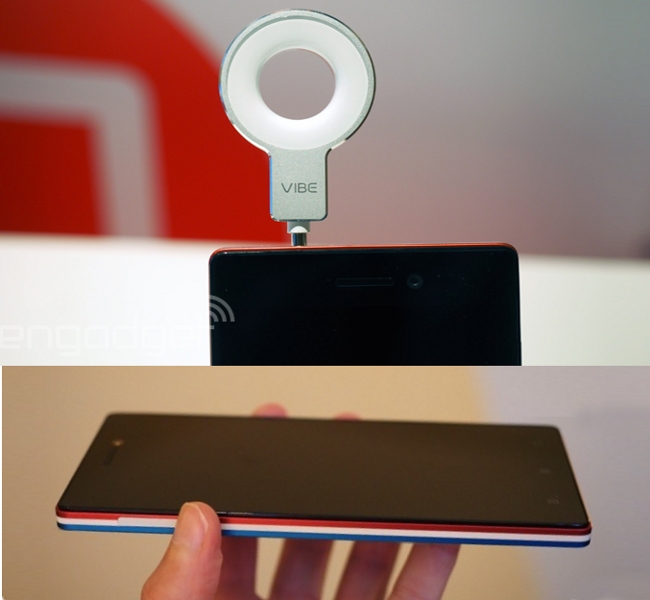 According to ZDNet, the same handset will come in several color variants including a full metal body variant. The Lenovo Vibe X2 Pro will hit the stores at $499, though US won't be able to taste this layered selfie phone now.
Stay with us and check all CES Updates at our page CES 2015.
Source: engadget.com