Very few people know about the acquisition of Sony's VAIO brand by Japan Industrial partners. The Japanese tech giant had already sold out it PC business in early 2014 to concentrate on its smartphone business. However, the company is still a 5 percent stack holder of this business. Well, the buzz around the web is about VAIO's incarnation. A rumour has come out from the holster to inform about an Android smartphone. If you are thinking that what's the new in this, then we will make you clear that it is being manufactured by the extinct brand independently.
It is speculated that the defunct brand will reincarnate with an Android device at CES 2015 in Las Vegas. Hopefully, the green hypothetical being in the form of Android would get success in bringing back the life of a dead company. As per Nikkei report, the VAIO Corporation is prepared to launch an Android phone in January in partnership with the mobile virtual network operator, Japan Communications. It is rumoured as an affordable device with Android platform support. However, it's obscure that the Company will be using the stock Android or the customize one for its unannounced smartphone.
Read Also: Kodak to Enter in Android Smartphone Business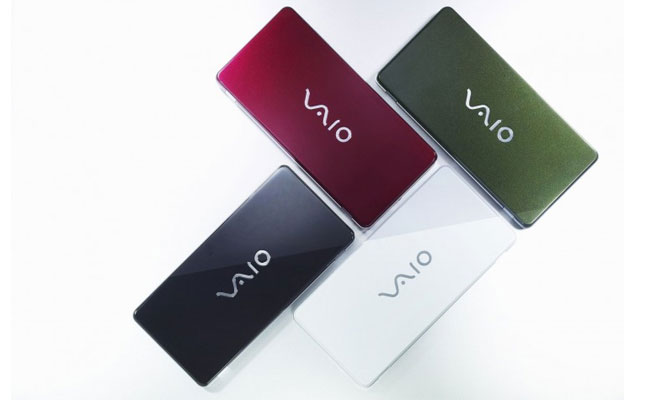 The report is also said that a 5-inch display will be crafted on the handset. A unique app will also come loaded with this VAIO smartphone which will be capable enough to manage phone calls, video calls and e-mails all together. Well, it could be a part of customize OS or just a unique app or feature, the release day will decide, when the device will be presenting in front of onlookers. The report also speculates that it will be launching as a mid-range device.
If the rumour turns into authentic information, then Sony's smartphones, specially Xperia devices may face the competition in Japan. Well, we have to wait for a week only, and the VAIO handset will be showing its excellence at CES.
Read Also: Schedule of Sony Press Conference at CES