However, Chinese companies showed signs of being more dedicated and ardent in fabrication of superior and classy smartphones in 2014, but Indian market seems quite challenging for China based manufacturers in this session. As we know, after Xiaomi, now OnePlus is encountering troubles because of its One smartphone in India. Click Here to Know about Xiaomi Patent infringement Case.
Apparently, Micromax had filed a lawsuit against this tech giant due to contravene company's exclusive right for making CyanogenMod based phones. Consequently, Delhi High Court ordered on December 16 to ban OnePlus for selling and importing its flagship-killer in domestic space. But, it's a great news for folks that are looking to buy One smartphone because now firm has been allowed to resume its trading and imports in country.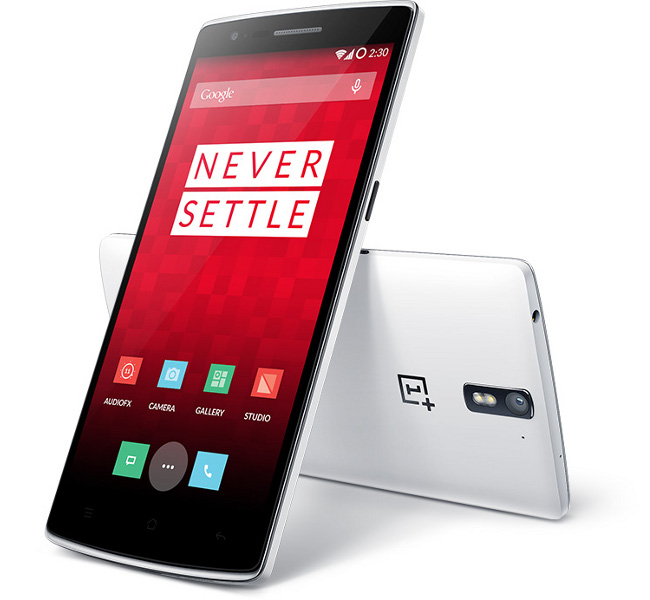 The homegrown firm had signed a deal with US-based software provider: Cyanogen, whereby only this sole mobile maker has authority to sale Cyanogen-embedded handsets in India. So, why did HC reverse its injunction from OnePlus even it allegedly infringe the agreement? As per the reports of Economic Times, in a reprieve, court has stated that OnePlus One (Rs. 22,000) is a high-end device, while Micromax's Cyanogen-based Yu Yureka (Rs. 8,000) is a low-cost phone. That means they don't really compete with one another and they can co-exist.
Commenting on the statement of bench headed by Justice Pradeep Nandrajog, "consumers of one product is mid-segment and of the other is high-end and thus prima-facie neither competes nor eats into territory of other." And, it has been found that One smartphone is loaded with CM11S version of Cyanogen that is different from Micromax's exclusive one.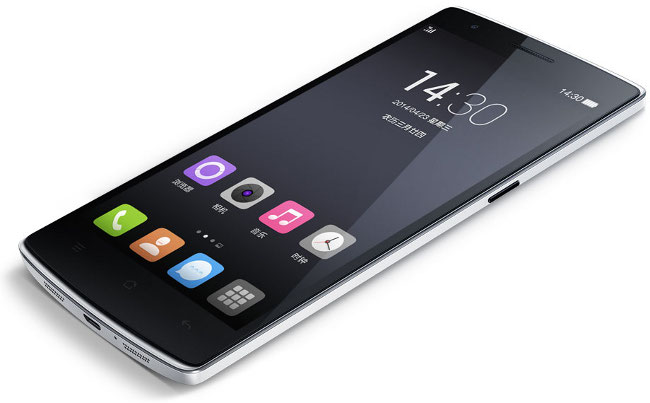 Notably, company is currently working on its own Android skin and striving to replace Cyanogen OS in the coming months. Well, it's yet-to-be cleared that how long OnePlus will be able to continue vending its gadget in India as well as court has also planned to hear the case again on January 7.