To retain the tradition of luxurious and ritzy HTC One family, the hotly-anticipated scion of lineup: One M9+ has finally made its first glimpse. Featuring a beguiling all-metal shell, this novel creation of Taiwanese giant do reminiscent of its good-looking sibling: One M9, but it has captivated the tech world by comprising some additional attributes such as a fingerprint sensor and much more.
Notably, HTC has pulled down the veils from this beautifully-crafted handset during a press event held in Beijing on April 8, 2015. Here, corporation has stated that the original design of One series is grounded in the philosophy of creating beautiful, seamless, all-metal phone and firm's belief in the power of great design has been carried forward to this state-of-the-art device.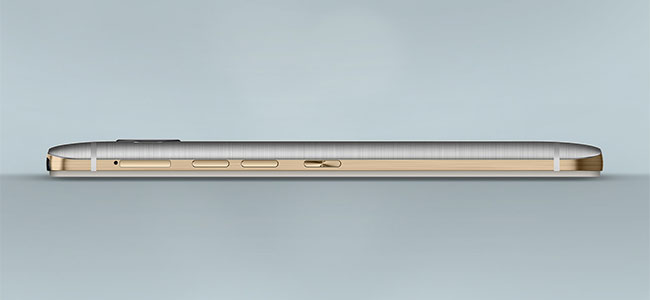 Taking a plunge into HTC One M9+, mobile is decked with a 5.2-inch 2K display (2K resolution refers to 2560 x 1440 pixels) that is larger and sharper than 5.0-inch (1080 x 1920 pixel resolution) One M9. Paired with octa-core 2.2GHz MediaTek Helio X10 core processor, handheld incorporates a multi-directional fingerprint sensor located on the front side, which make it more advanced, secure and efficient than its predecessor.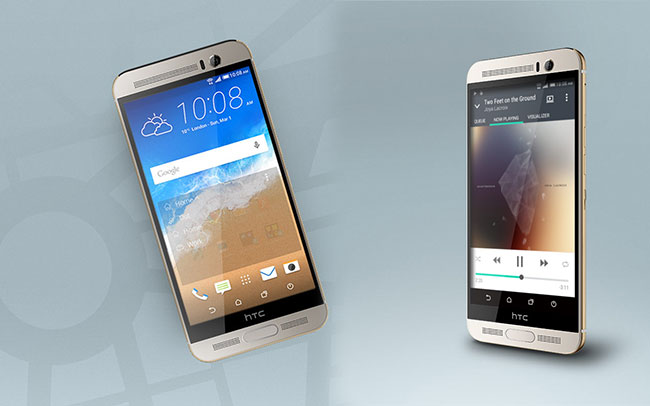 Coming to imaging front, company has utilized an improved Duo camera setup for 20-megapixel rear shooter of smartphone just like One (M8), which provides vivid images with deep level of details in any lighting conditions. In addition, it houses an UltraPixel selfie snapper that features dynamic auto-exposure to shoot more balanced pictures. The mobile is loaded with latest Android 5.0.2 Lollipop operating system with HTC Sense 7 UI.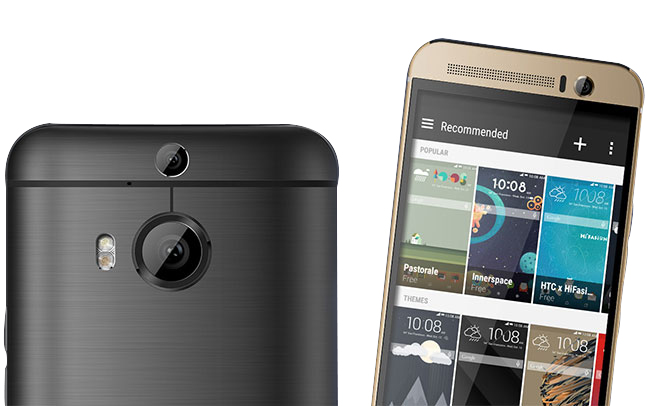 Talking about the other specifications, then One M9+ is identical to its smaller companion. Click Here to get a detailed information about this gorgeous invention of HTC. Well, pricing and availability details are still unknown, but device is expected to hit the shelves of China-based retail stores initially.