Samsung's lead in the tech hub has motivated it to launch a series of High-specs smartphones one after the other. Recently launched Galaxy S6 and S6 Edge has provided a path to the double edged Galaxy S6 Edge+ along with Note 5. The company's large screen gadgets are the first in the flagship to motive Phablet series. Along with the handhelds, it has also come up with the new mobile payment system as part of its challenge to Apple.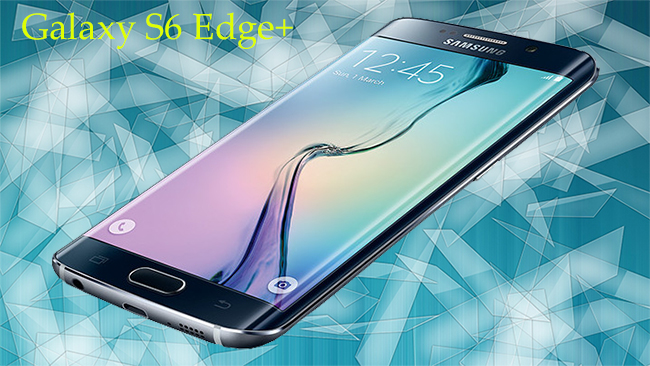 The estimated pricing of S6 Edge+ is listed with Rs 53,300 for 32GB variant and Rs 59,800 for 64GB variant, while Note 5 will be available at Rs 48,400 for 32GB variant and Rs 54,800 for 64GB variant. Both the phablets are 5.7-inch sanctified with QHD (1440*2560 pixels) Super Amoled display. The Galaxy S6 Edge+ sports a dual-edge display, while Note 5 is blessed with an improved S pen.

Both the smartphones are identical in features with furnished Android 5.1 Lollipop OS. The duo gadgets are powered by clock speed of 2.1GHz garnished with 64-bit octa-core Exynos 7420 SoC along-with four Cortex-A57 cores and four Cortex-A53 cores clocked at 1.5GHz for the latter, coupled with 4GB of LPDDR4 RAM. The high quality resolution display portrays the pixel density of 515 ppi.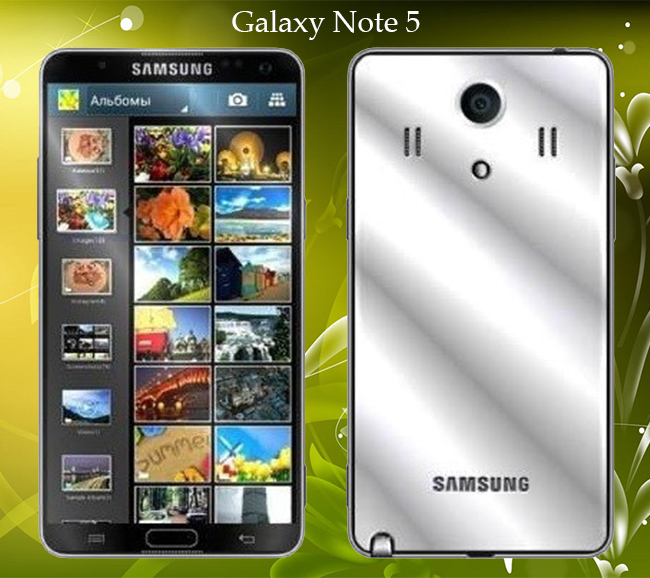 The handsets support the fingerprint reader at the central panel which can open the camera option to explore by double tap. A Live Broadcast feature also helps in connectivity. The snapper's edge is integrated with a 16MP high definition rear camera with focal aperture of f/1.9 and optical picture stabilization out gush. The auto-focus selfie zone is 5MP supportive. The input output panel includes Bluetooth 4.2, Wi-Fi 802.11 a/b/g/n/ac, GPS/ A-GPS, and Micro-USB 2.0 along-with the non-removable battery suite of 3000mAh and no SD card slot.

The fast wired or wireless chargeable smartphones are light in weight with S Pen stylus that is detachable with a single click button on its top and are available in White Pearl, Black Sapphire, Gold Platinum, and Silver Titanium color variants. The Galaxy S6 Edge+ features a unit of apps and a smarter UI called Apps Edge.

Both the smartphones are ready to takeover the market from mid of August, most probably in September with Pre bookings are going on.

Source: ndtv.com, theverge.com